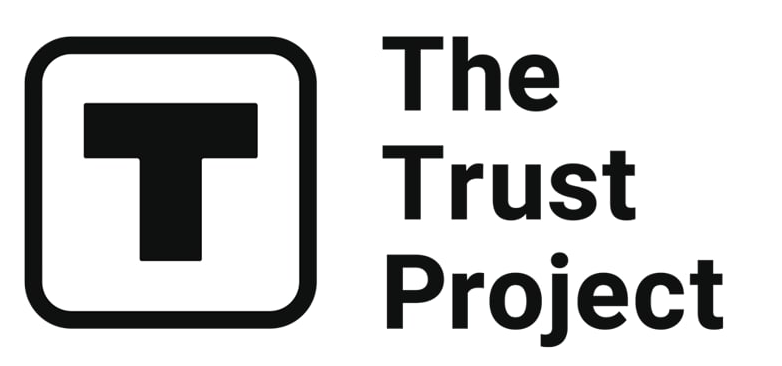 The Trust Project is a worldwide group of news organizations working to establish transparency standards.
Verse, a Web3 London-based startup, raised $2.4 million to develop a platform that connects artists and collectors and simplifies buying NFTs. The company's mission is to help more people get into NFTs and "present the artistic masterpieces of tomorrow." Verse also aims to assist NFT novices when it comes to buying NFTs and avoiding scams and rug pulls.
In a way, NFTs are a blessing to artists – creators can earn money much easier than ever before and gain more independence. Digital collectibles are complicated for the non-techy and unfamiliar with crypto artists, and usually NFT platforms aren't friendly to the general public and don't have an easy way of explaining how artists can mint NFTs.
Verse is experienced in art — its team members have sold artworks by masters such as Picasso, Warhol, and Monet, and for almost a decade, they curated for Tate. One of the team members was a founder of a company that had Christie's, Gagosian, and Hauser & Wirth as clients.
Business Insider wrote that the platform "wants to make the buying of NFTs as easy a process as shopping on Amazon while attracting artists in search of a reputable digital space where they can sell their work." The Web3 agency will accept both cryptocurrency and fiat payments for digital assets.
"My mom would not be able to buy an NFT, so we wanted to make something for the moms. We want to empower crypto people who know everything about crypto and also people who are maybe afraid or haven't yet had a chance to learn everything," Augustinas Malinauskas, the co-founder and CTO of Verse, told Insider

As written on the company's official website, Verse pledges to be carbon neutral and has set a plan to achieve zero carbon emissions.
The NFT startup raised seed funds from angel investors, including Paul Forster – founder of Indeed.com, Ben Stephenson – the CEO of Impala, Michael Daffey – the CEO of Galaxy Digital, Jeremy Hindle – co-founder of Integrity, Nick Shekerdemian – founding partner of The Venture Collective, and Venrex VC.
Read related posts:
Disclaimer
Any data, text, or other content on this page is provided as general market information and not as investment advice. Past performance is not necessarily an indicator of future results.