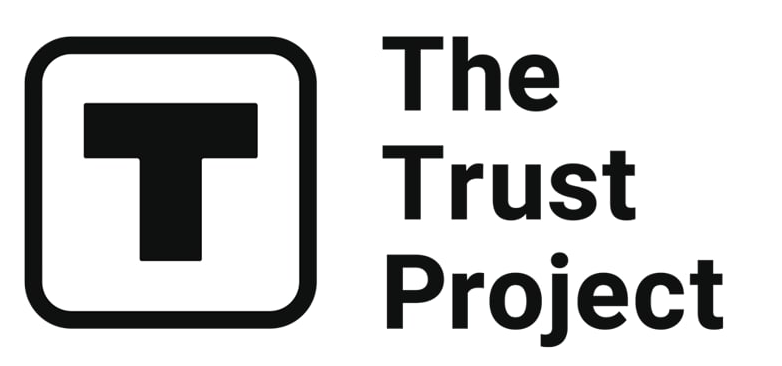 The Trust Project is a worldwide group of news organizations working to establish transparency standards.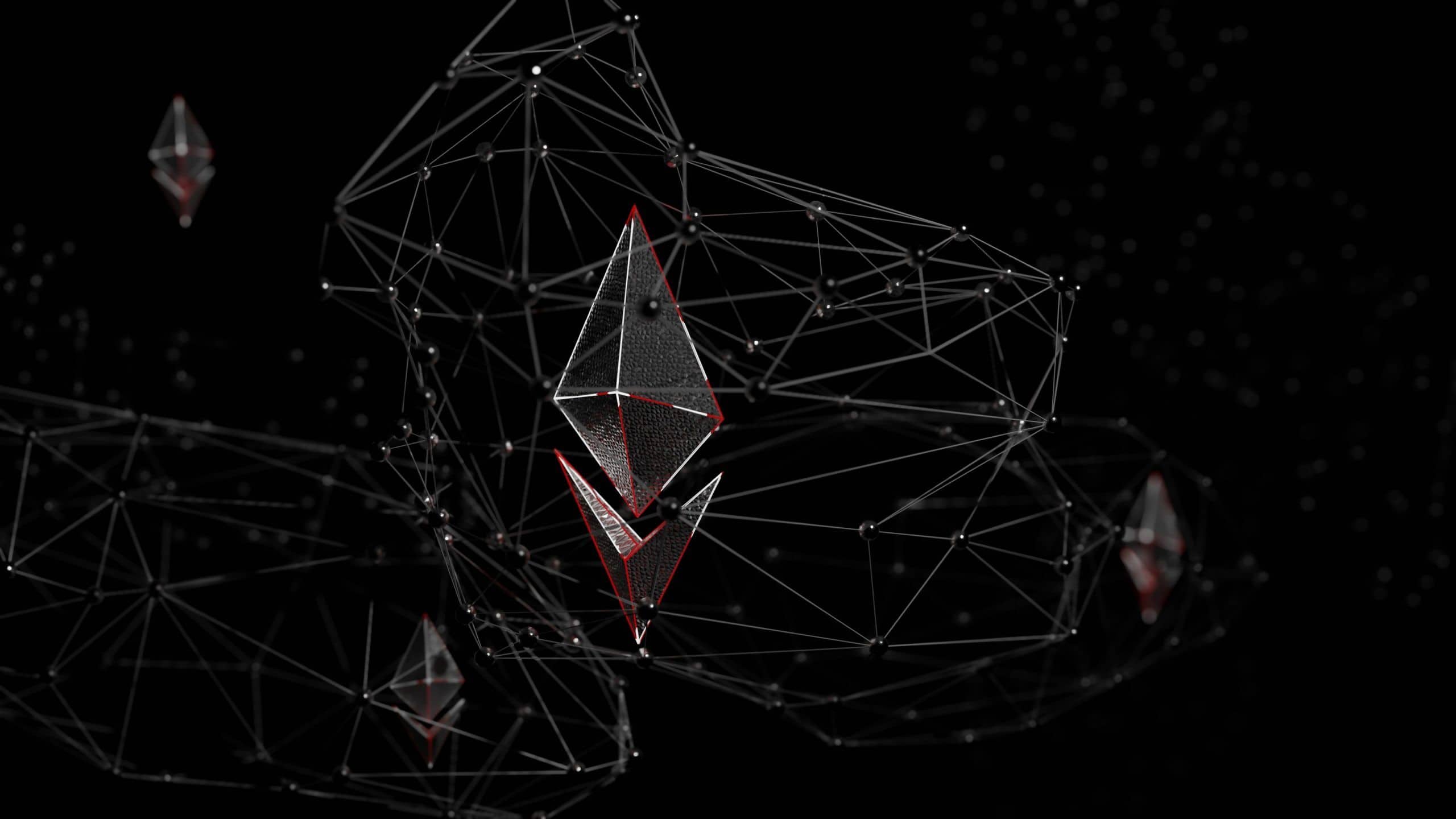 Yesterday, decentralized crypto investment platform Syndicate announced they secured the bag by recently raising $6 million through an "informal" round of strategic funding to support their efforts making DAOs (decentralized autonomous organizations) more accessible. The Web3 startup launched their 'Investment Clubs' feature last January, and more than 1,100 investment clubs have been created on their platform in the mere months since.
With help from over 50 customers, partners, and other DAOs, Syndicate's total funding now tops $28 million, building on the $20 million they collected last August courtesy of a Series A led by Andreessen Horowitz.
A company like Syndicate typically seeks Series A investments "after it has shown progress in building its business model and demonstrates the potential to grow and generate revenue," Investopedia explains, for those brushing up on their startup savvy. Angel investors and smaller entities typically provide seed capital to get things started. A round of Series B funding would be the expected next step for Syndicate, but their informal approach suits the startup's non-traditional business model.
Syndicate's road to demystifying hot topic DAO technology starts with the wallet. All it costs to connect and start your own club is the necessary gas. Next, share a link with club members so they can start making deposits. Finally, club members use Syndicate's dashboard to collaboratively manage investments.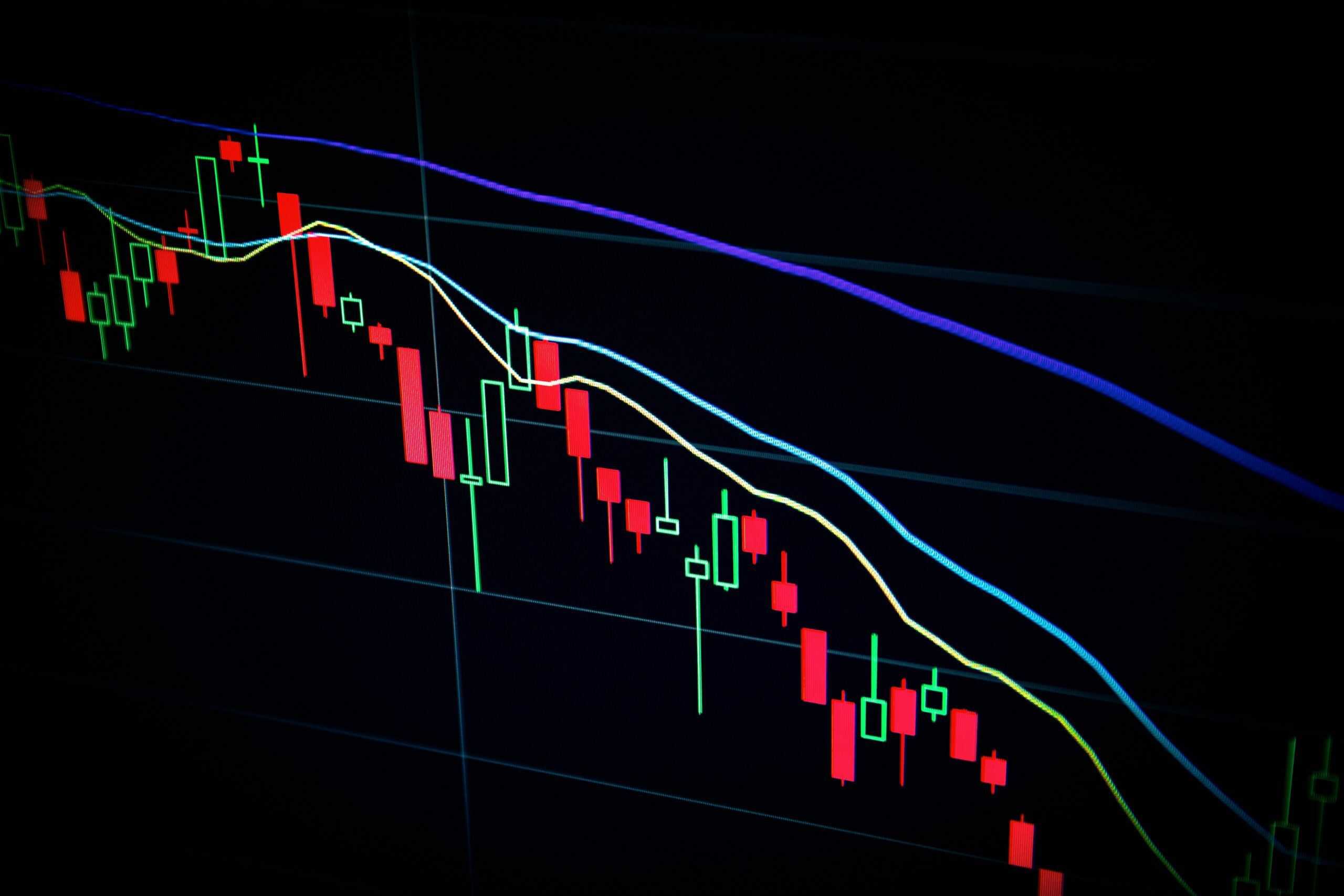 German developer Slock.it developed the first-ever–and for a long time, only–DAO at the beginning of 2016. It all started as an experiment raising funds so investors had a say how the accumulated capital would be spent. Digiday has the full backstory, but suffice it to say "the DAO," as this monolith was once known, ballooned into a facsimile of a venture capital fund and "held approximately 14% of the total amount of the Ethereum cryptocurrency that existed at the time." In June 2016 hackers targeted "the DAO," which lost $50 million and its mojo–permanently. Companies like Syndicate have since adopted the DAO model for their own practices. Now decentralized autonomous organizations are an idea rather than one specific entity.
Every dollar is a vote of confidence in this scenario. Evidently, Syndicate's supporters aren't fearful about the past, they're confident in the security of DAOs moving forward. Contributors include blue-chip names like OpenSea, Polygon, and Moonbase–the investment club of Coinbase employees and alumni. "As part of this round, we're also proud to partner with 10+ mission-driven organizations and investors," Syndicate states, including Unshackled Ventures, an early-stage venture firm investing in U.S. immigrant founders and companies, and We3, a talent network for women and non-binary professionals in web3. United Talent Agency (UTA), one of the biggest names in entertainment, even joined the action.
Syndicate's announcement says their cash infusion "will deepen our capabilities, partnerships, and networks in important areas as we work to revolutionize investing, together."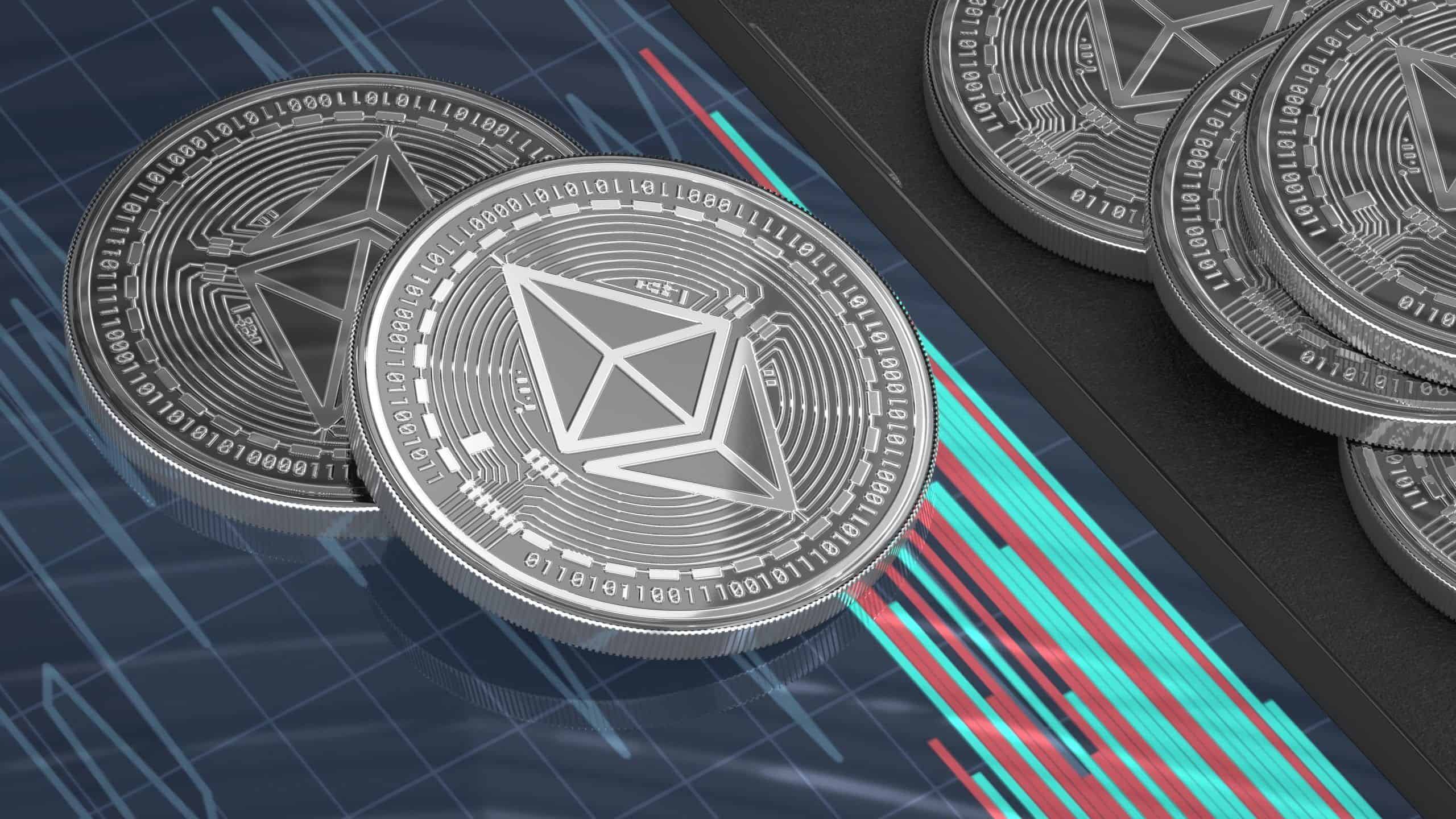 Read related posts:
Disclaimer
All of the information on our website is provided in good faith and solely for educational reasons. Any action taken by the reader in response to material on our website is entirely at his own risk.