Parley for the Oceans partners with misa.art for AR art drop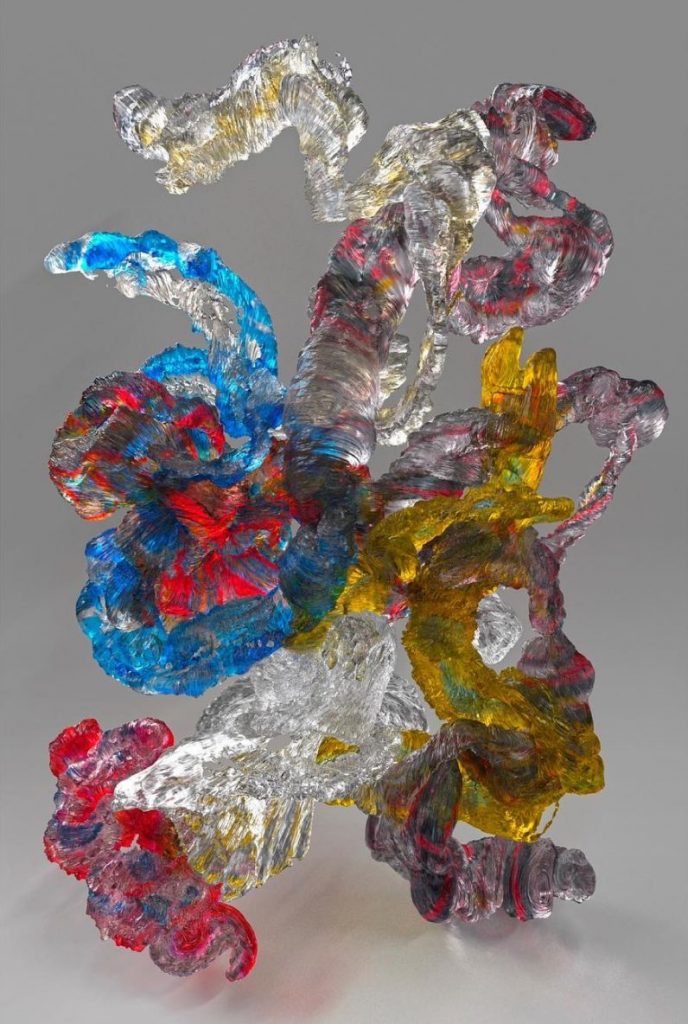 "If the oceans die, we die," Canadian conservation activist Captain Paul Watson once famously said. That's why New York City-based environmentalist organization Parley for the Oceans has partnered with Berlin-based misa.art to offer an online flash benefit sale pairing physical and digital artworks by Tim Berresheim–a German artist "at the forefront of computer-generated art."
The online event kicked off on Wednesday, June 8, to honor World Oceans Day and concludes at 12PM Eastern Standard Time on Thursday, June 9. All funds raised will go towards Parley's mission to address current threats against Earth's oceans.
Partnering with Berresheim and Parley marks just one altruistic installment in misa.art's ongoing series. "The 24-hour physical drop is a concept which allows artists to sell an unlimited amount of physical editions within the limited timeframe of 24 hours on misa.art," their site says. "Each 24-hour physical drop edition will be available for 24 hours only, then never again."
Normally, these physical drops focus on IRL artworks–think prints and works on paper. However, Berresheim's 20-year practice as an artist and musician focuses predominantly on new media. "Since 2002, he has been producing artworks made with CGI and DGI that are realized in [the] form of sculptures, 3D, silk screen, and c-prints," the drop's page says. "The additional component of AR which he has explored and used since 2015 led him to create various perspectives, depictions of 3-dimensionality and movement."
Berresheim created "Parabola Una" (2022) for the occasion. This work of resin and pigments on paper comes with "an Augmented Reality function that allows the motif to be experienced as a digital sculpture in space." As the artwork's description explains, the physical print "depicts a rippling surface based on algorithms of oceanic wave formations taken from research data published by the California Institute for Telecommunications and Information Technology."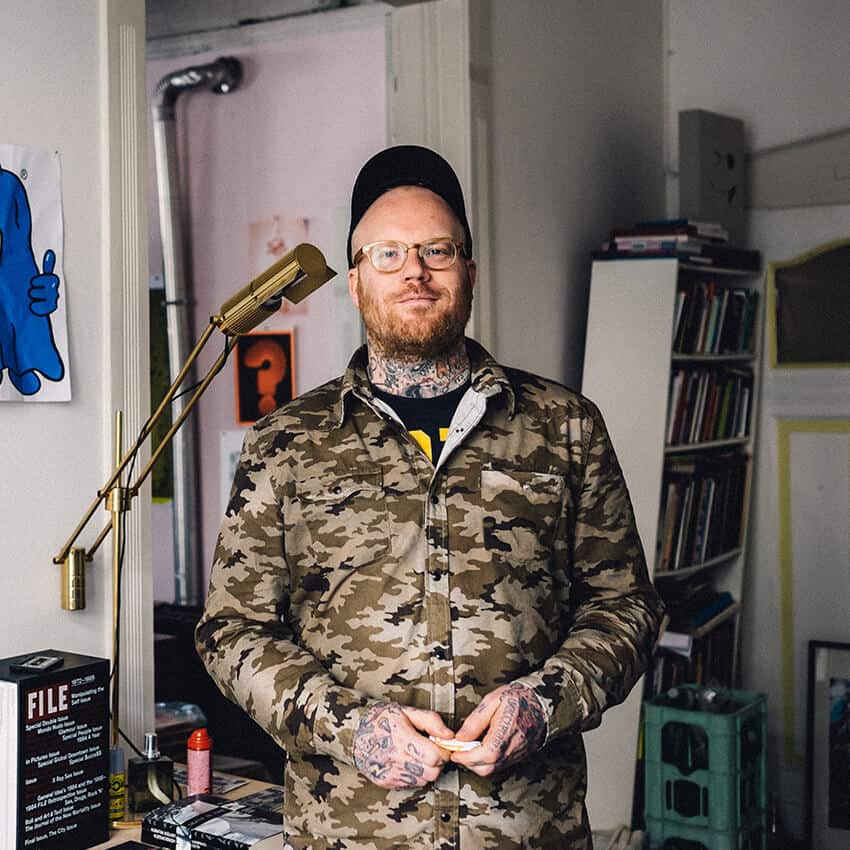 The accompanying digital sculpture is the true origin of the gesture "Parabola Una" captures with vivid hues on paper. It's a 3D rendering that can be projected atop reality using iOS software–hence the "augmented" part. Its hypnotic chrome gnarls forge new understandings of the ocean's own agency amongst viewers. "For me, saving the Oceans means holding on to their beauty," Berresheim said on the drop page. That's a tough feat to accomplish when it comes to a body of water, but through art, anything is possible.
"While Parley for the Oceans addresses major threats towards our oceans, misa.art democratizes the art market," misia.arts wrote in a blog post about this week's event, finding commonalities in each organization's independently radical mission. The misa.arts platform constantly creates new connections, showcasing emerging artists alongside established talents and elevating NFT art to the same level of prestige enjoyed by more traditional media.
Every edition in misa.art's 24-hour physical drop series is numbered randomly rather than chronologically at purchase. This further enhances the excitement since the value of IRL artworks sold in a series like this can correlate with its edition number.
To open blockchain tech up to new users, misa.art has made every artwork on their site available for purchase using either crypto or credit card. "The wallet is automatically created at checkout," their site explains, and buyers "can view their collection using only an email."
Utilizing blockchain tech also ensures each artist earns 10% on sales of their work if it hits secondary markets.
"misa.art works with Ethereum, Polygon, and Flow, a fast, decentralized, and environmentally friendly blockchain, designed as the foundation for a new generation of games, apps, and the digital assets that power them," their site continues. "It is a proof of stake blockchain which allows for overall lower transaction fees. Flow uses less than 1GWh of power in a year. Ethereum, in comparison, uses approximately 8TWh per year."
Keep your eye on misa.arts–they're always releasing new NFTs on their marketplace and even have plans to offer fractionalized ownership for the future. In the meantime, count yourself amongst the rare few collectors who own "Parabola Una" for the quaint cost of 250 EUR or 0.149 ETH. Your contribution could support Parley's efforts "to synchronize the economic system of humankind with the ecosystem of nature" on World Oceans Day 2022.
Read related posts:
Disclaimer
In line with the Trust Project guidelines, please note that the information provided on this page is not intended to be and should not be interpreted as legal, tax, investment, financial, or any other form of advice. It is important to only invest what you can afford to lose and to seek independent financial advice if you have any doubts. For further information, we suggest referring to the terms and conditions as well as the help and support pages provided by the issuer or advertiser. MetaversePost is committed to accurate, unbiased reporting, but market conditions are subject to change without notice.
About The Author
Vittoria Benzine is a Brooklyn-based art writer and personal essayist covering contemporary art with a focus on human contexts, counterculture, and chaos magic. She contributes to Maxim, Hyperallergic, Brooklyn Magazine, and more.
More articles


Vittoria Benzine is a Brooklyn-based art writer and personal essayist covering contemporary art with a focus on human contexts, counterculture, and chaos magic. She contributes to Maxim, Hyperallergic, Brooklyn Magazine, and more.
Hot Stories
by Victor Dey
November 30, 2023
by Kumar Gandharv
November 30, 2023
by Victor Dey
November 30, 2023
by Nik Asti
November 29, 2023
Latest News
by Alisa Davidson
November 30, 2023
by Victor Dey
November 30, 2023
by Alisa Davidson
November 30, 2023
by Nik Asti
November 30, 2023