In Brief
NVIDIA CEO Jensen Huang began his keynote presentation at GTC 2023 with an intro titled "I Am AI."
NVIDIA will offer enterprises access to its AI supercomputing service, DGX Cloud.
The company has also partnered with Shutterstock to train custom 3D models to create generative 3D assets from simple text prompts.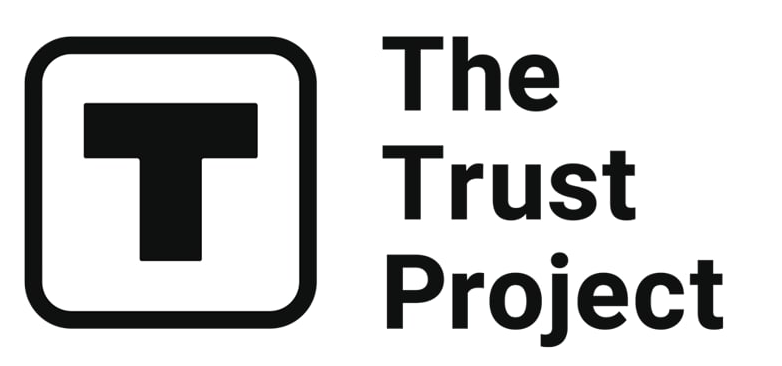 The Trust Project is a worldwide group of news organizations working to establish transparency standards.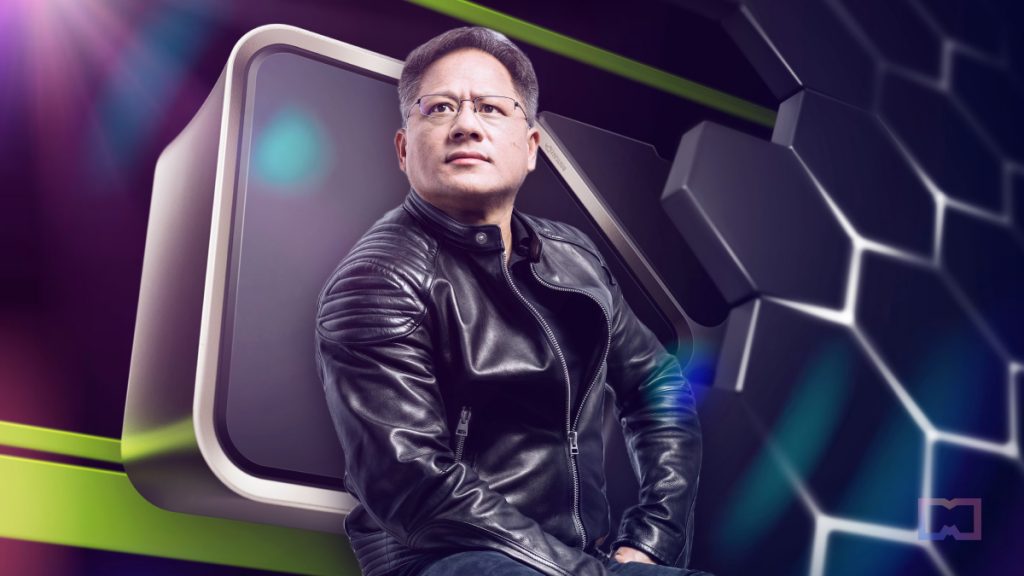 At the annual GPU Technology Conference (GTC) 2023, NVIDIA CEO Jensen Huang began his keynote speech with an intro titled "I AM AI," demonstrating the capabilities of recent advancements in artificial intelligence. The keynote focused mainly on the new AI products and partnerships NVIDIA is launching to make its technology more accessible.
"The warp drive engine is accelerated computing, and the energy source is AI," Huang said in his keynote at the company's GTC conference. "The impressive capabilities of generative AI have created a sense of urgency for companies to reimagine their products and business models."
In the keynote, Huang presented examples of the cutting-edge AI services that NVIDIA and its partners provide. He mentioned that NVIDIA and Microsoft would connect hundreds of millions of Microsoft 365 and Azure users to a platform for building and operating hyperrealistic virtual worlds. He also offered a peek at how Amazon is using sophisticated simulation capabilities to train new autonomous warehouse robots.
Huang recounted how NVIDIA was present at the very beginning of the generative AI revolution. In 2016, he hand-delivered to OpenAI the first NVIDIA DGX AI supercomputer — the engine behind the large language model breakthrough powering ChatGPT. According to UBS analyst Timothy Arcuri, ChatGPT used 10,000 Nvidia GPUs to train the model.
Commenting on the ChatGPT craze, Huang said:
"We are at the iPhone moment of AI."
Now, NVIDIA wants to allow enterprises access to its AI supercomputing service, DGX Cloud, and bring AI to every industry. The tech company has selected Oracle Cloud Infrastructure (OCI) as the first hyper-scale cloud provider to offer the service.
Microsoft Azure is expected to begin hosting DGX Cloud next quarter, and the service will soon expand to Google Cloud. This will allow clients of the tech giants to access the supercomputer from a browser. In addition, NVIDIA is running NVIDIA AI Foundations, its new generative AI cloud services, which are available through DGX Cloud on OCI.
Additionally, Shutterstock also announced on Tuesday a partnership with NVIDIA to train custom 3D models to create generative 3D assets from simple text prompts via NVIDIA AI Foundations services that span language, images, video, and 3D. Through the collaboration, 3D models will be trained with Shutterstock assets using NVIDIA Picasso generative AI cloud services to convert text into high-fidelity 3D content.
The new NVIDIA-powered generative AI capabilities will be the latest addition to Shutterstock's Creative Flow. The text-to-3D features will also be offered on Turbosquid.com and are planned to be introduced on the NVIDIA Omniverse platform for building and operating 3D industrial metaverse applications.
Getty Images, Morningstar, and Quantiphi are also among the companies that will be creating and using AI models, applications, and services built with the new NVIDIA AI Foundations services.
Read more:
Disclaimer
Any data, text, or other content on this page is provided as general market information and not as investment advice. Past performance is not necessarily an indicator of future results.