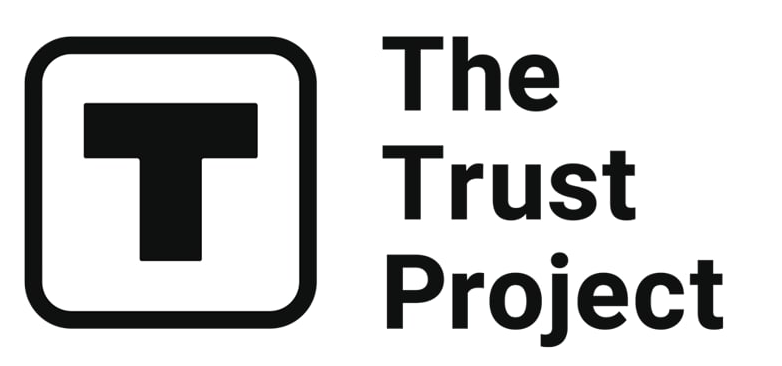 The Trust Project is a worldwide group of news organizations working to establish transparency standards.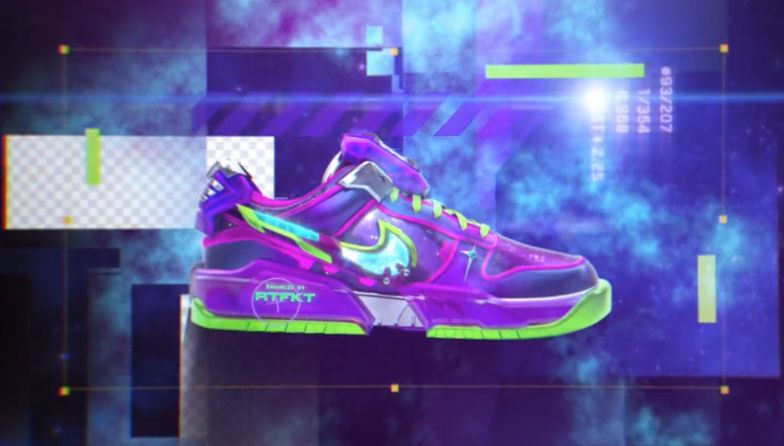 Big brands, such as Coca-Cola, Starbucks, Louis Vuitton, Adidas, Nike, and Samsung, have embraced NFTs for more profits and to offer additional products or services to their clients. Among the most active NFT creators is sports apparel giant Nike.
According to data by Noah Lavine in Dune Analytics, Nike has generated over $185 million in revenue, while one of its major competitors, Adidas, has made $10.9 million from NFT sales from 67,251 transactions. The list includes 13 brands, and below Nike, Lavine listed Dolce & Gabbana, Tiffany, and Gucci (with $25.6 million, $12.6 million, and $11.5 million total NFT revenue, respectively).
After Adidas (fifth on the list), the brands that made millions with NFTs are Budweiser, Time Magazine, Bud Light, Australian Open, and Lacoste. Most of the major global brands are building projects on the Ethereum blockchain.
In December 2021, Nike acquired Web3 company RTFKT, which creates NFTs and digital apparel. RTFKT became famous for its unique virtual sneakers and outstanding partnerships. Since the acquisition, Nike has launched several successful NFT collections that raised millions. Nike's digital collections, such as CryptoKick, Mint Vial, and Skin Vail, among others, have generated over $1 million in royalty fees.
According to the graphs on Dune Analytics, Nike had the highest monthly transactions and monthly volume in April and the lowest in June and July of this year. August doesn't show good numbers either. Nike NFT prices have been falling since April and reached their peak in February.
Nike's most profitable collection was CloneX, which raised the company's revenue by almost $39 million, following MNLTH virtual sneakers ($24.2 million), and Mint Vial avatars ($15 million).
Read related posts:
Disclaimer
Any data, text, or other content on this page is provided as general market information and not as investment advice. Past performance is not necessarily an indicator of future results.