Nike and RTFKT to Release Virtual Sneakers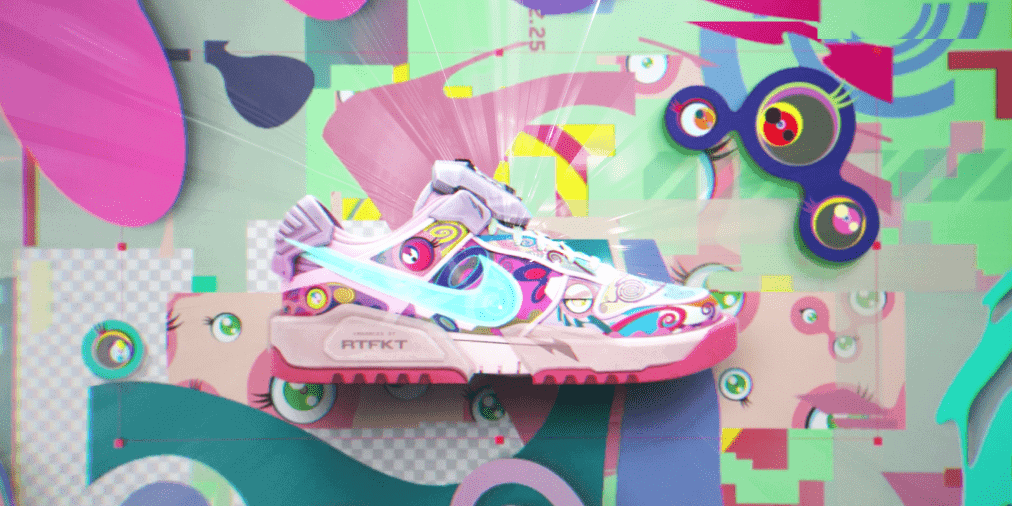 Nike and RTFKT have released virtual sneakers under the name of CryptoKicks.
RTFKT Studios is a virtual fashion start-up that was acquired by Nike in December 2021.
Two months later, in February 2022, RTFKT released an NFT under the name MNLTH.
The non-fungible token featured a metallic cube that pictured both Nike and RTFKT logos. The people that collected MNLTH NFTs were then invited to complete 'quests' posted on RTFKT's Discord channel and Twitter.
On April 22nd the answer was finally revealed. The collaboration turned out to be a pair of genesis virtual Nike Dunk sneakers, the 'RTFKT x NIKE CRYPTOKICKS NFTs'. Interestingly, each shoe token has different properties, divided in such sections as artefact, mod and vial.
The collection might have been designed for use in Metaverse worlds, and can be altered with the 'Skin Vials' collectible.
OpenSea page of RTFKT X NIKE MONOLITH collection states that 'MNTLH Quest will continue…', so more MNLTH NFT reveals are supposedly coming in the future. The current floor price of an NFT is 5.235 ETH (approximately $15,000), 1.6K ETH of volume traded.
Read related posts:
Disclaimer
All of the information on our website is provided in good faith and solely for educational reasons. Any action taken by the reader in response to material on our website is entirely at his own risk.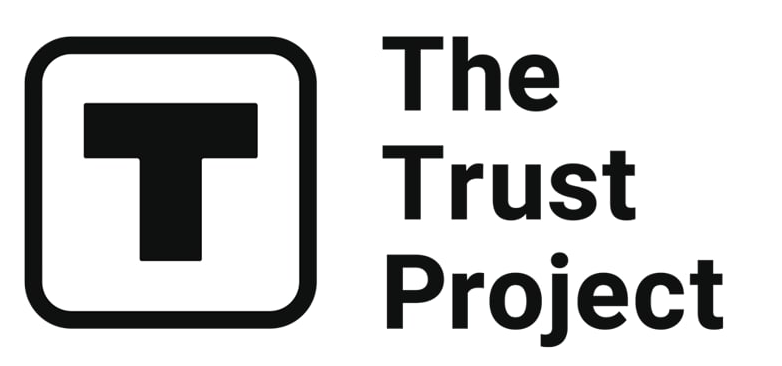 The Trust Project is a worldwide group of news organizations working to establish transparency standards.
Valeria is a reporter for Metaverse Post. She focuses on fundraises, AI, metaverse, digital fashion, NFTs, and everything web3-related.Valeria has a Master's degree in Public Communications and is getting her second Major in International Business Management. She dedicates her free time to photography and fashion styling. At the age of 13, Valeria created her first fashion-focused blog, which developed her passion for journalism and style. She is based in northern Italy and often works remotely from different European cities.You can contact her at [email protected]
More articles


Valeria is a reporter for Metaverse Post. She focuses on fundraises, AI, metaverse, digital fashion, NFTs, and everything web3-related.Valeria has a Master's degree in Public Communications and is getting her second Major in International Business Management. She dedicates her free time to photography and fashion styling. At the age of 13, Valeria created her first fashion-focused blog, which developed her passion for journalism and style. She is based in northern Italy and often works remotely from different European cities.You can contact her at [email protected]
Hot Stories
by Damir Yalalov
September 27, 2023
by Victor Dey
September 27, 2023
by Cindy Tan
September 26, 2023
by Victor Dey
September 26, 2023
Latest News
by Damir Yalalov
September 27, 2023
by Damir Yalalov
September 27, 2023
by Agne Cimermanaite
September 27, 2023
by Cindy Tan
September 27, 2023