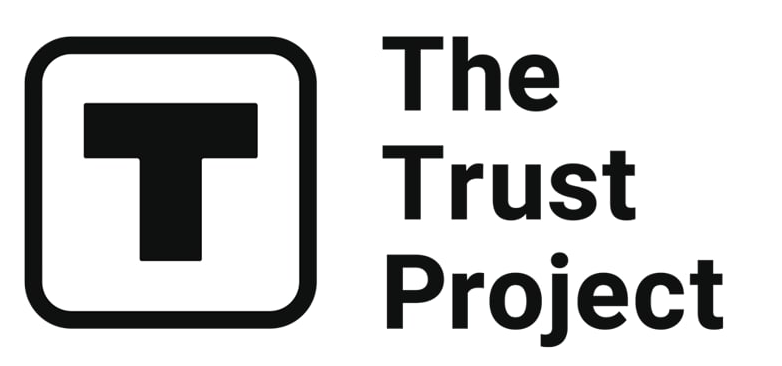 The Trust Project is a worldwide group of news organizations working to establish transparency standards.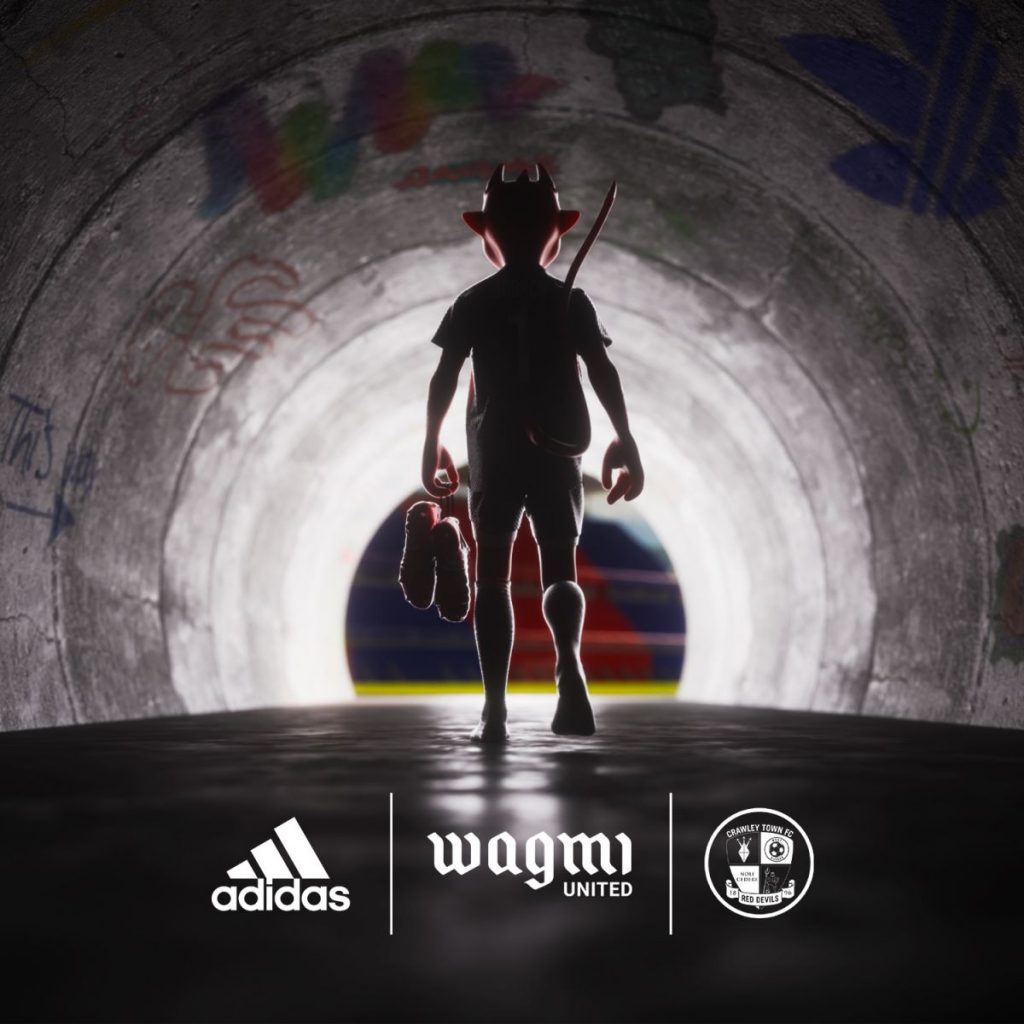 WAGMI United, a Web3 brand, is partnering with Adidas to release NFTs that would "shape the future of sports." The NFT collection will drop on July 6.
WAGMI, which stands for "we are all gonna make it," is a group founded by some of the most influential names in the NFT and sports world, including Gary Vaynerchuk, Preston Johnson, Sean Gearin, and gmoney. In April, WAGMI became the first Web3 group to acquire a professional sports team, Crawley Town FC.
The Adidas partnership is focused on WAGMI's Crawley Town FC, an English League Two football club that the team hopes to take to England's top football division, The Premier League. It's the first time Adidas will sponsor the team kit apparel of a League Two football club.
"Our partnership with WAGMI United has given us an opportunity to work with Crawley Town FC. We're excited to be providing adidas products for the club, to be part of their community and to support their future endeavors in the game," said Nick Craggs, General Manager of Adidas Football.
The NFTs will give collectors the opportunity to become a part of Crawley Town's growth, influence the club's decisions, and receive physical merchandise.
WAGMI's vision is to give fans and supporters a significant role through the decentralized system. For example, fans and NFT holders can decide whether the club's chairman can keep their position if the club fails to promote to the League One division by the end of the second year. Also, previous local supporters of Crawley Town will have a greater voice than before. With the creation of a fan council, supporters will be meeting regularly with the new owners to discuss the club's affairs.
"We want Crawley Town FC to be a community club that reaches anyone with an internet connection. Doing that right means giving our fans a real voice in real decisions that actually make a difference on the field and meaningfully contribute to writing the next chapter in the club's storied 125-year history," co-founder of WAGMI Preston Johnson said in a press release.
Read related posts:
Disclaimer
Any data, text, or other content on this page is provided as general market information and not as investment advice. Past performance is not necessarily an indicator of future results.