Louis Vuitton NFT Scam Alert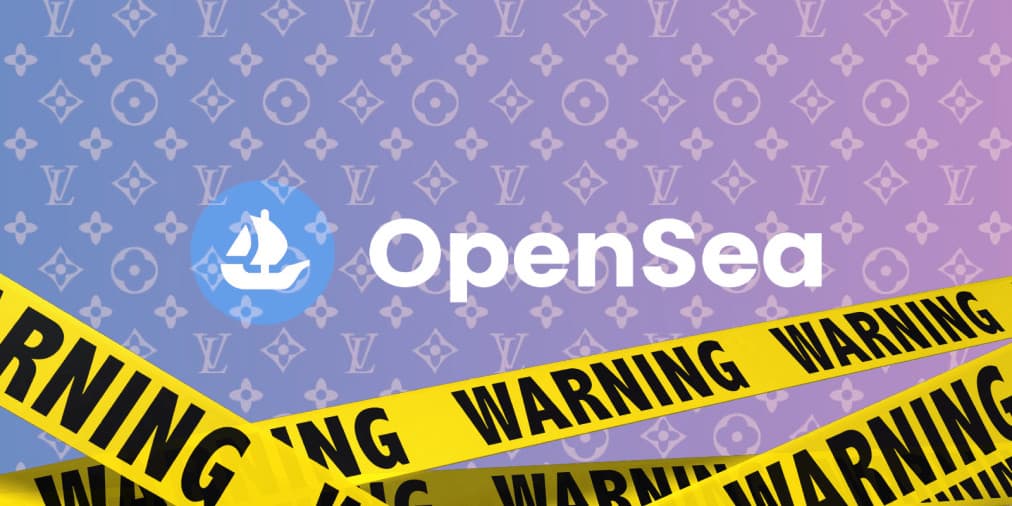 A scam Louis Vuitton account was created on OpenSea targeting NFT whales.
The creator of it has 'followed' the LVMH game, coming up with the 'Official collection of 30 exclusive Vivienne' from the game.
The OpenSea page of the collection looks pretty credible, featuring a blue tick mark, high floor price and the function of minting on the website. Initially though the mint price was at 0.12 ETH, while the floor on secondary market was already 26.7 ETH. Moreover, the volume traded is at 0.00 ETH, which doesn't feel right.

More than that, the NFTs were airdropped into the wallets of some notable influencers.
On April 27th, some individuals were seen minting the scam Louis Vuitton NFTs. Afterwards, valuable non-fungible tokens were stolen from their accounts.
Previously, the 'real' Louis Vuitton has dropped a collection of PFP-like NFTs for its mobile gaming app, Louis: The Game. The app was first introduced in April 2021, celebrating 200 years from the birth of Louis Vuitton. Within the game, the users can collect up to 30 NFTs designed exclusively by digital artist Beeple. These tokens are locked within the game and cannot be traded on any marketplace.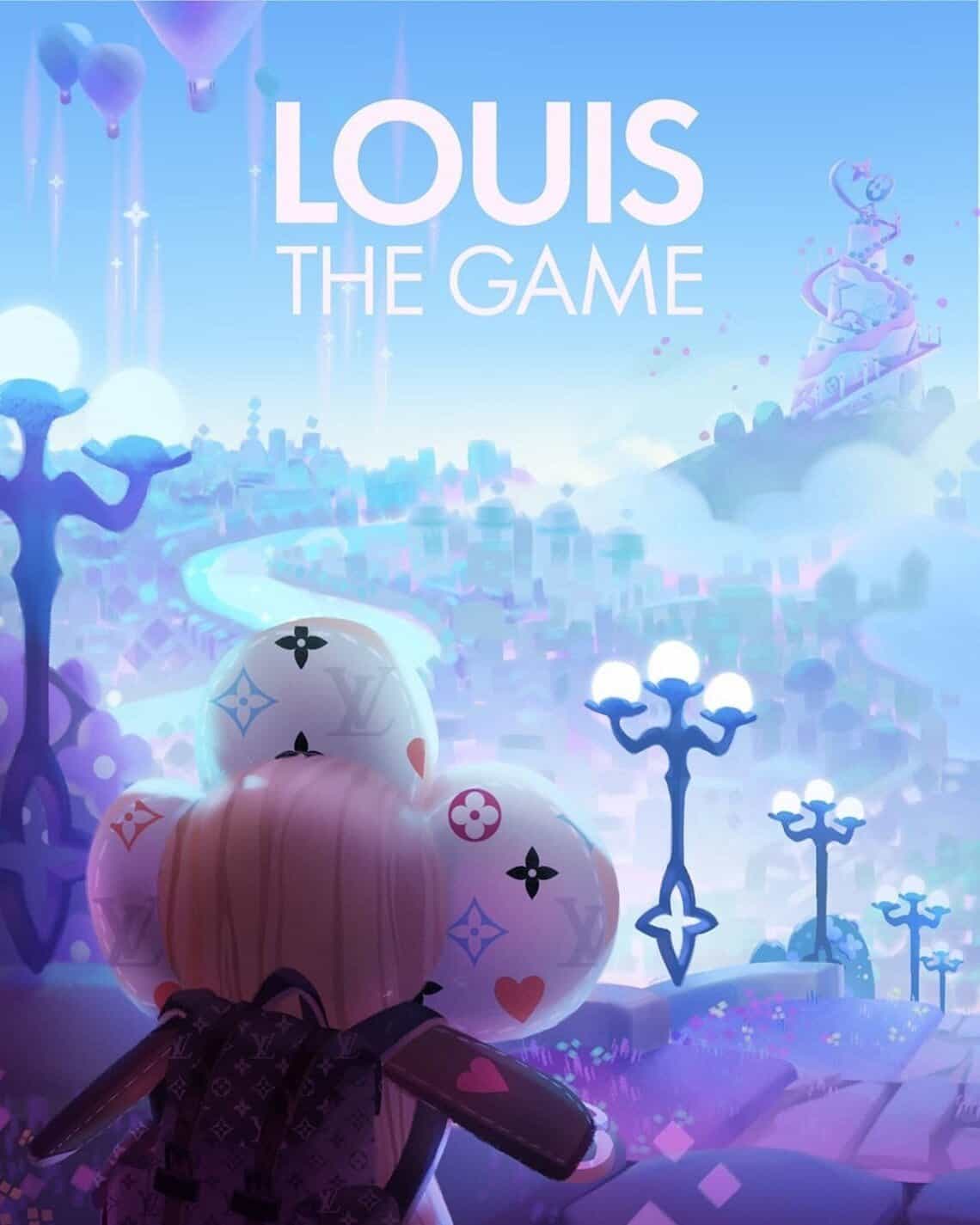 The players that have collected a certain number of NFTs within the game were eligible for the raffle that took place in August 2021. The users had a chance to win one of the ten NFTs that feature Vivienne, the game's avatar. The character's NFTs, dressed up in different looks, could be traded across multiple platforms as a PFP.
The game app is available on App Store and Google Play.
Read related posts:
Disclaimer
All of the information on our website is provided in good faith and solely for educational reasons. Any action taken by the reader in response to material on our website is entirely at his own risk.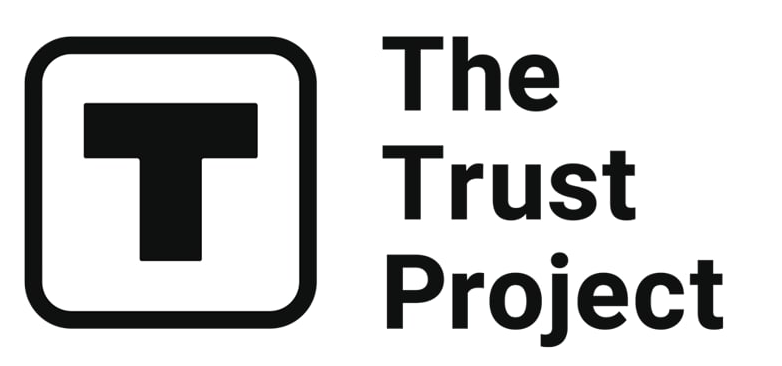 The Trust Project is a worldwide group of news organizations working to establish transparency standards.
Valeria is a reporter for Metaverse Post. She focuses on fundraises, AI, metaverse, digital fashion, NFTs, and everything web3-related.Valeria has a Master's degree in Public Communications and is getting her second Major in International Business Management. She dedicates her free time to photography and fashion styling. At the age of 13, Valeria created her first fashion-focused blog, which developed her passion for journalism and style. She is based in northern Italy and often works remotely from different European cities.You can contact her at [email protected]
More articles


Valeria is a reporter for Metaverse Post. She focuses on fundraises, AI, metaverse, digital fashion, NFTs, and everything web3-related.Valeria has a Master's degree in Public Communications and is getting her second Major in International Business Management. She dedicates her free time to photography and fashion styling. At the age of 13, Valeria created her first fashion-focused blog, which developed her passion for journalism and style. She is based in northern Italy and often works remotely from different European cities.You can contact her at [email protected]
Hot Stories
by Damir Yalalov
September 27, 2023
by Victor Dey
September 27, 2023
by Cindy Tan
September 26, 2023
by Victor Dey
September 26, 2023
Latest News
by Damir Yalalov
September 27, 2023
by Damir Yalalov
September 27, 2023
by Agne Cimermanaite
September 27, 2023
by Cindy Tan
September 27, 2023