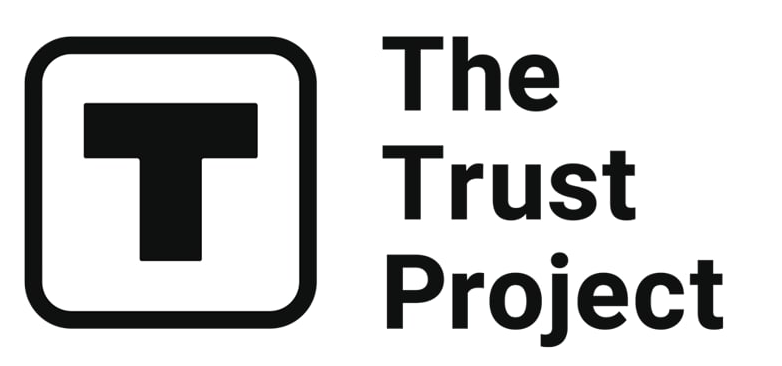 The Trust Project is a worldwide group of news organizations working to establish transparency standards.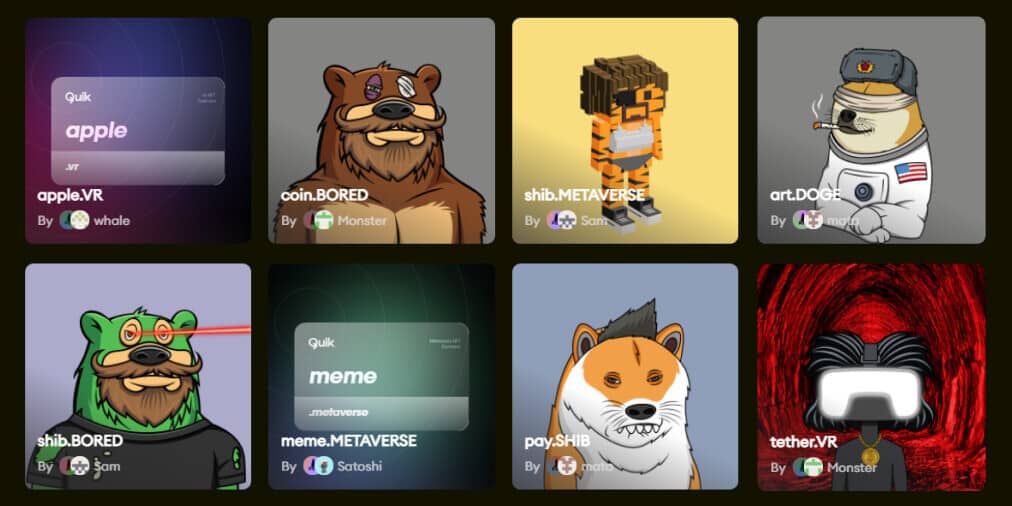 With the advent of NFT domains, things are getting interesting in the crypto sphere. Users can now create custom domain names with extensions like .chain, .VR, and .metaverse. NFT marketplace Quik.com says consumers and projects now have an even better chance of getting memorable addresses beyond .eth or the standard top-level domains certified by ICANN. And though these might seem like new variations on old URLs, Quik says they're a lot more than that.
With a custom NFT domain, you can have a universal username across Web3 apps and make crypto transactions easier by reducing the number of characters used for wallet addresses — typically long strings of letters and numbers that are easy to lose.
Quik touts NFT domains as a way to take total ownership of an identity and that you'll be able to use these site names for domains in the near future, with the launch of a quik.com Chrome extension, which is likely to happen by the end of 2022.
One way to view personalized NFT domains is as another form of decentralization. Quik promotes its service as looking forward to "a world where tech giants are bypassed, and control of data is returned to users." NFT user names could become a core part of online identities in addition to simplified crypto wallet addresses.
The extensions available don't end with the ones mentioned above, as it's also possible to also mint .chain, .doge, .shib, .bored, and .web3 addresses, just to name a few. The uses for these names will evolve as the web evolves but they may be of particular interest to fans of certain cryptocurrencies or forms of Metaverse technologies.
NFT domains are easy to mint — it took less than ten minutes to mint an .i domain after connecting the appropriate wallet — and they're stored on the Ethereum blockchain, sidestepping legacy organizations like ICANN. Interested users can set up a Quik account by connecting a mobile wallet (MetaMask, for example). Names are getting snatched up fast as more organizations begin to dig into the Metaverse, but Quik does have a pretty straightforward setup for finding alternative choices if the domain you wanted has been minted and is perhaps out of your price range.
As with many new Web3-related tools and sites, it's advisable to take a closer look before connecting your wallet, just to thoroughly understand what you're getting into. Begin your research at Quik.com.
Read related posts:
Disclaimer
Any data, text, or other content on this page is provided as general market information and not as investment advice. Past performance is not necessarily an indicator of future results.