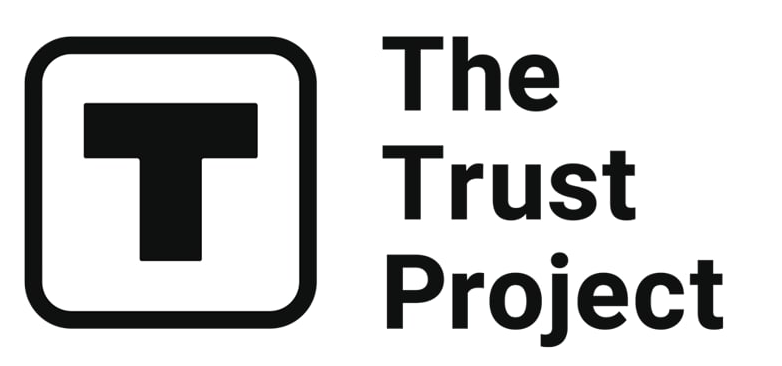 The Trust Project is a worldwide group of news organizations working to establish transparency standards.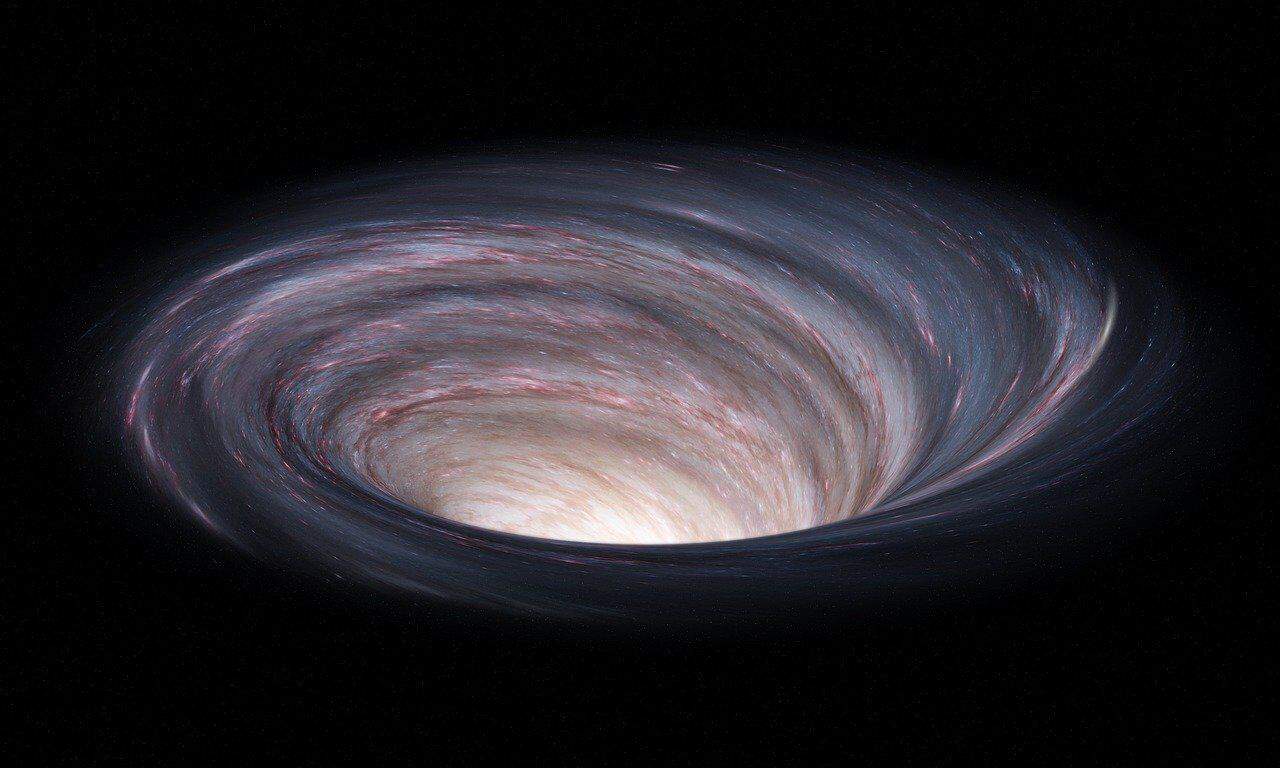 Google Groups lets you search for old messages dating back to the Usenet era. If you look for wormhole.com, you can find a variety of posts by the computer engineer Dick Merryman, now 79 — like this one dating back to 1995. The point is that Merryman has been online and using wormhole.com as the domain name for his email address for nearly 30 years. That's about to change. He is reluctantly selling it to crypto giant Jump Trading for $50,000. He says he's just too "tired" to fight anymore.
A report from Insider tells the story of how Merryman was essentially forced into selling after he first accepted an offer — then reneged. Jump reportedly engaged a broker in June 2021 to approach Merryman with a $2,500 offer for the domain. He rejected that and asked for $50,000. The broker accepted, and that was when Merryman concluded the whole thing was probably a joke. "Nope, sorry, I changed my mind," he wrote in an email response copied in court documents, "This was too easy, I'm either leaving a lot of money on the table or it is a scam. Either way, no sale."
He added that if the broker wanted "to make a reasonable offer," they were "encouraged to do so." Merryman told Insider he didn't really want to sell at all. "I've had the same email address for 28 years," he said, "it's like family."
He put the episode aside and ignored further outreach about the transaction — until April when Jump Operations filed a lawsuit against Merryman on Jump Trading's behalf. They took him to federal court and got what they wanted, when on April 8, a judge ordered the domain locked down so Merryman couldn't transfer it at all until the litigation was done. Jump Trading wants wormhole.com because it is focused on high-frequency trading strategies and related algorithms, and "Wormhole" also happens to be the name of a crypto platform that helps form digital "bridges" between blockchains. Jump has been using wormholenetwork.com, and the shorter domain name would likely be much more valuable to the company in the long run.
Merryman decided he was done with the whole thing once his lawyer declined to go up against the crypto giant. In a separate interview with Decrypt, he said, "I'm tired. I'm not happy but I'll take it."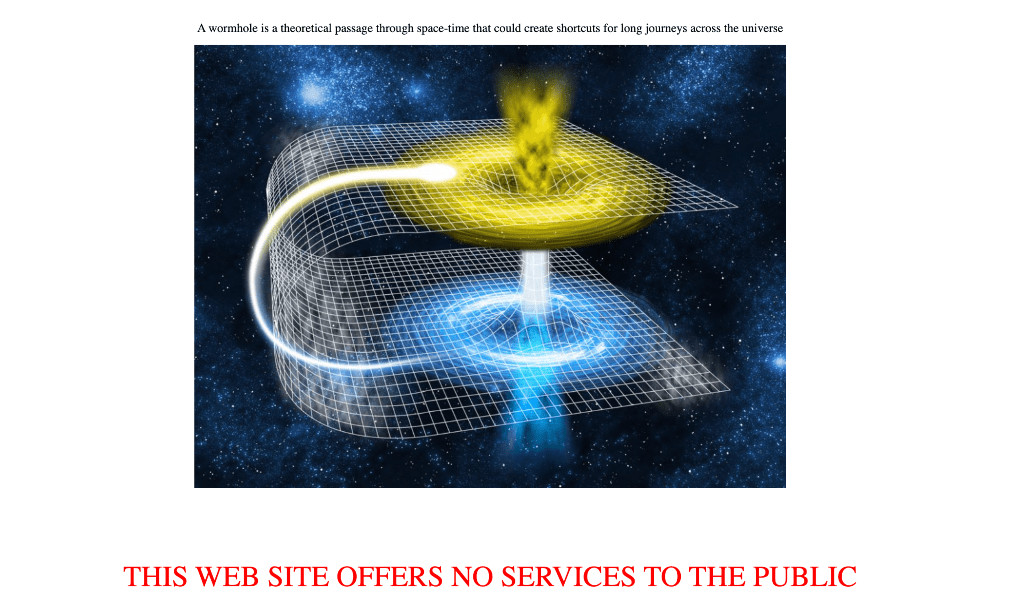 Merryman's site is a minimalist artifact of the early web, complete with a javascript clock that follows your mouse as you scroll the page. He indicated in reports about the case that he acquired the domain name thanks to his interest in late astrophysicist Carl Sagan's novel Contact. In Sagan's tale, humans discover how to travel through space using wormholes, which theoretically can compress the vast distances between stars.
The case will likely be resolved before the end of May.
Read related posts:
Disclaimer
All of the information on our website is provided in good faith and solely for educational reasons. Any action taken by the reader in response to material on our website is entirely at his own risk.