ENS 3 and 4 digit domain names are in high demand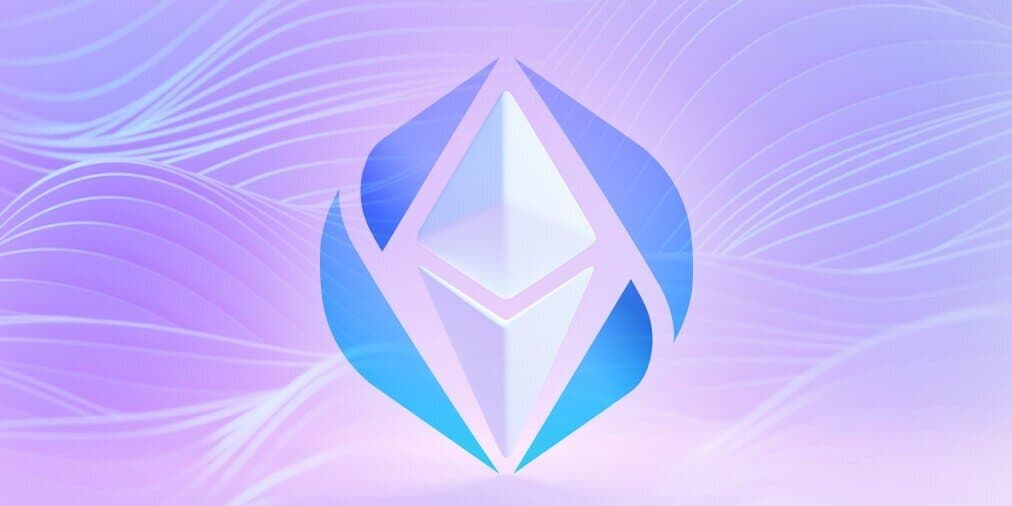 Users of the Ethereum Name Service have been on a tear recently, buying up three and four digit domain names in an effort to anonymize and collect unique domains the Ether-backed name provider. On May 3rd, the cost of 4 digit numerical names surpassed 1.2 ETH (approximately $3,360), and the 3 digit names now go for at least 10 ETH (more than $28,000).
The ENS domain names can be purchased from the secondary market on OpenSea, or created on the official website. Users can then add data like personal websites and wallet addresses to the domains.

ENThe idea for ENS was proposed by Nick Johnson in 2016 and was then released in 2017. ENS is an open-source decentralized internet naming protocol. In simpler words, it is a web3 username, an address for decentralized websites, and a cryptocurrency address.
As soon as the system was launched, native crypto users purchased words and brand name domains. Since it's fairly easy to run out of in-demand words, domains consisting of numerals became more interesting.
The users even created a community for the owners of 4-digit domain names within Twitter and Discord. Some of them claim that ENS is like your 'passport across Metaverse,' while others just admire numbers as something universal and collectable.
Read related posts:
Disclaimer
All of the information on our website is provided in good faith and solely for educational reasons. Any action taken by the reader in response to material on our website is entirely at his own risk.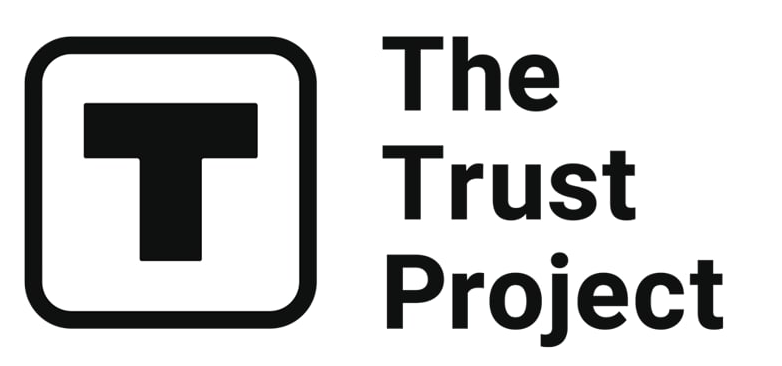 The Trust Project is a worldwide group of news organizations working to establish transparency standards.
Valeria is a reporter for Metaverse Post. She focuses on fundraises, AI, metaverse, digital fashion, NFTs, and everything web3-related.Valeria has a Master's degree in Public Communications and is getting her second Major in International Business Management. She dedicates her free time to photography and fashion styling. At the age of 13, Valeria created her first fashion-focused blog, which developed her passion for journalism and style. She is based in northern Italy and often works remotely from different European cities.You can contact her at [email protected]
More articles


Valeria is a reporter for Metaverse Post. She focuses on fundraises, AI, metaverse, digital fashion, NFTs, and everything web3-related.Valeria has a Master's degree in Public Communications and is getting her second Major in International Business Management. She dedicates her free time to photography and fashion styling. At the age of 13, Valeria created her first fashion-focused blog, which developed her passion for journalism and style. She is based in northern Italy and often works remotely from different European cities.You can contact her at [email protected]
Hot Stories
by Nik Asti
October 02, 2023
by Cindy Tan
September 29, 2023
by Nik Asti
September 28, 2023
by Damir Yalalov
September 27, 2023
Latest News
by Agne Cimermanaite
October 02, 2023
by Victor Dey
October 02, 2023
by Agne Cimermanaite
October 02, 2023
by Nik Asti
October 02, 2023