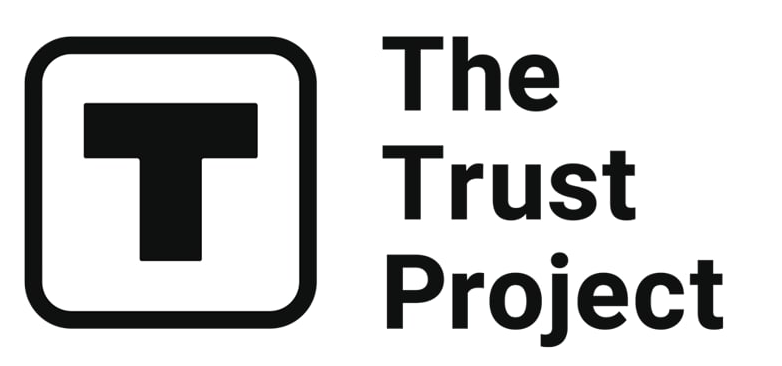 The Trust Project is a worldwide group of news organizations working to establish transparency standards.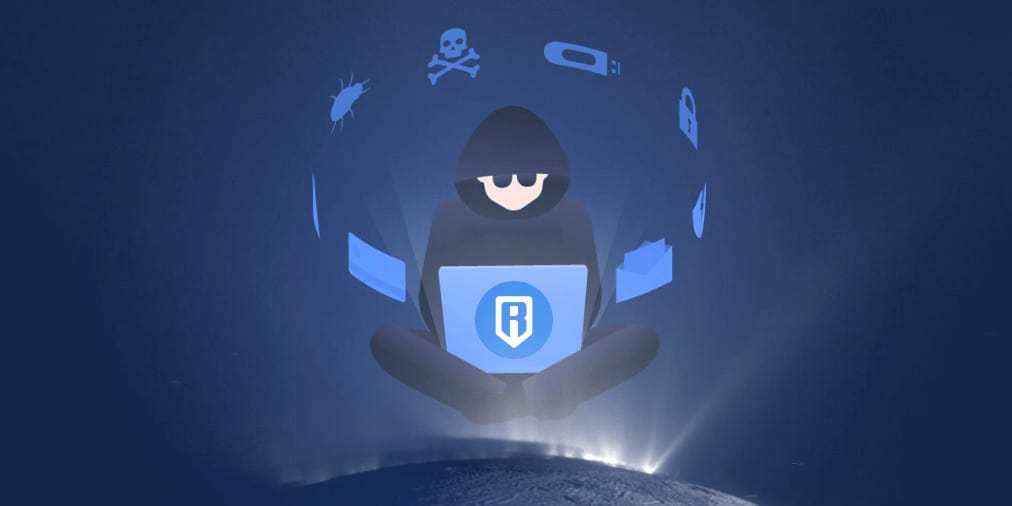 Ronin Network is in charge of powering the play-to-earn Axie Infinity and other NFT games. On January 14th, the company had 250,000 active unique addresses, 2.5 million Ronin wallet downloads and 5 billion in deposited value.

On March 29th, the company announced a security breach. The hack actually happened 6 days before the public announcement. On March 23rd 173,600 Ethereum and 25.5M USDC were drained from the from the Ronin bridge in two transactions.

The hacker forged fake withdrawals managing to steal five validator private keys out of nine requested. This took place due to the hacker's access to Sky Mavis' four keys plus the Axie DAO one.

Somehow, the hack was only discovered 5 days later, thanks to a user that was unable to withdraw 5.000 ETH from the Ronin bridge.


The company is currently working with law enforcement officials, cryptographers and Ronin investors. It therefore claims that all of the RON, AXS and SLP on Ronin are safe. However, ETH and USDC deposits were all drained from the bridge contract.


The work of Ronin Network is currently suspended and the users are not able to deposit or withdraw funds to the Network.
Katana Dex website is under maintenance due to the inability to deposit and arbitrage funds to Ronin Network.
Read related posts:
Disclaimer
All of the information on our website is provided in good faith and solely for educational reasons. Any action taken by the reader in response to material on our website is entirely at his own risk.