In Brief
The STARK Prover for scaling Ethereum — is to be open sourced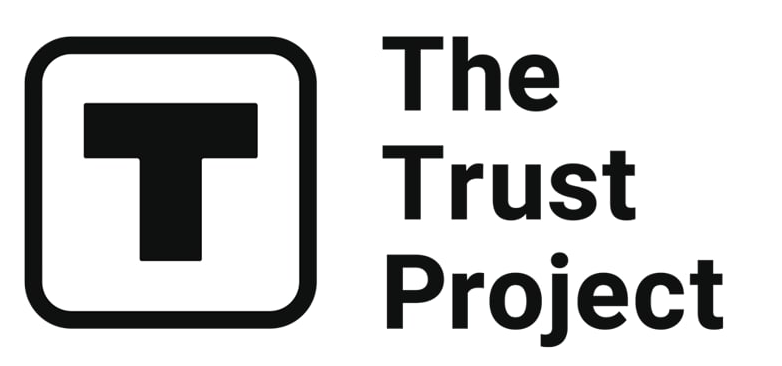 The Trust Project is a worldwide group of news organizations working to establish transparency standards.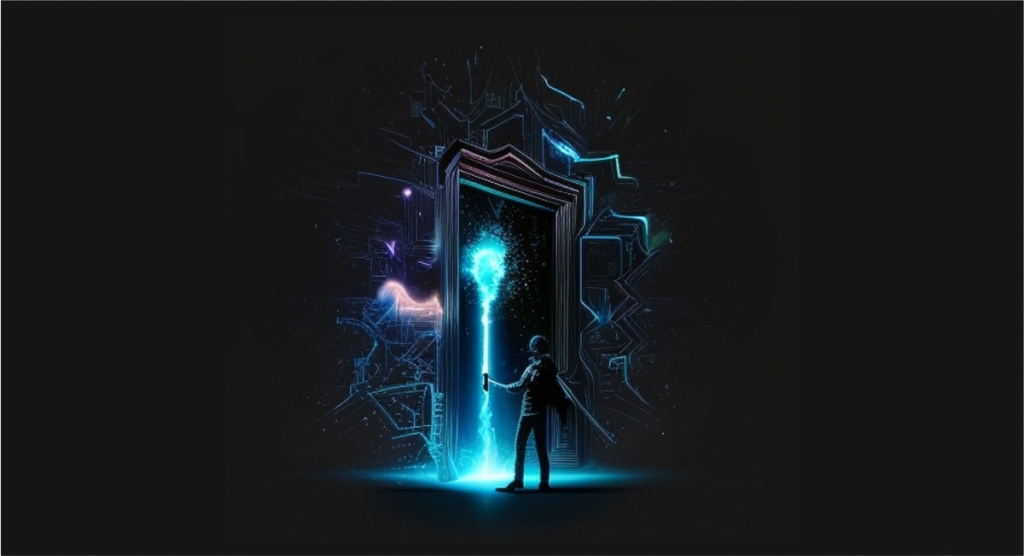 'Landmark moment for scaling Ethereum' Announced at huge gathering of Ethereum community
The world's most prolific Zero Knowledge software — the "magic wand" for scaling Ethereum — is to be open sourced, it was announced on Sunday February 5.
The STARK Prover is the engine that generates cryptographic proofs which compress hundreds of thousands of transactions for submission to Ethereum in fewer kilobytes than a smartphone photo.
It powers Starknet and StarkEx, which together have scaled more transactions on Ethereum than all other "Layer 2" (L2) scaling solutions combined. STARK is the class of cryptographic protocols used by StarkNet and StarkEx to deliver scale while maintaining the security of Ethereum.
StarkWare revealed the plan to open-source the STARK Prover on Sunday at the largest L2 event ever held — StarkWare Sessions 2023 in Tel Aviv, a major gathering of the Ethereum community. It will become known as the Starknet Prover.
StarkWare stressed that the plan will take time to implement, but stated that when complete, the entire Starknet tech stack will be open source.
"This is a landmark moment for scaling Ethereum, and in a wider sense for cryptography," Eli Ben-Sasson, President and co-founder at StarkWare, told a crowd of 500 blockchain developers and industry leaders. "It will put STARK technology in its rightful place, as a public good which will be used to benefit everyone.
"We think of the Prover as the magic wand of STARK technology. It wondrously generates the proofs that allow unimaginable scaling. But of course, it's not actually magic, it's sturdy cryptography and today we're saying that everyone who wants should make it their own. They should know exactly how it works, modify the code, edit the code and distribute it further."
Ben-Sasson, co-inventor of STARKs, was speaking at StarkWare Sessions 2023, a two-day event in Tel Aviv for industry leaders, developers and researchers who are interested in scaling Ethereum. He commented: "More than ever after the FTX shock, crypto is crying out for solutions that will deliver scale and UX. Because that's the key to giving people confidence to choose a purer crypto experience, namely self-custody.
"Every step we take to provide infrastructure, and to make it accessible and decentralized, is a catalyst for devs to build. And the quicker and more broadly they build, the faster we'll see mass onboarding to solutions that truly enable people to manage their own funds. So there's a direct line between open-sourcing key tech and popularizing self-custody."
Disclaimer
Any data, text, or other content on this page is provided as general market information and not as investment advice. Past performance is not necessarily an indicator of future results.