In Brief
Instagram is developing a text-based app that will compete with Twitter.
The app should be introduced as early as June.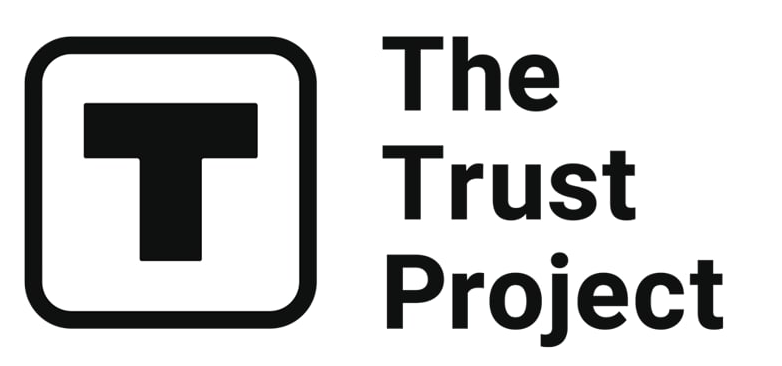 The Trust Project is a worldwide group of news organizations working to establish transparency standards.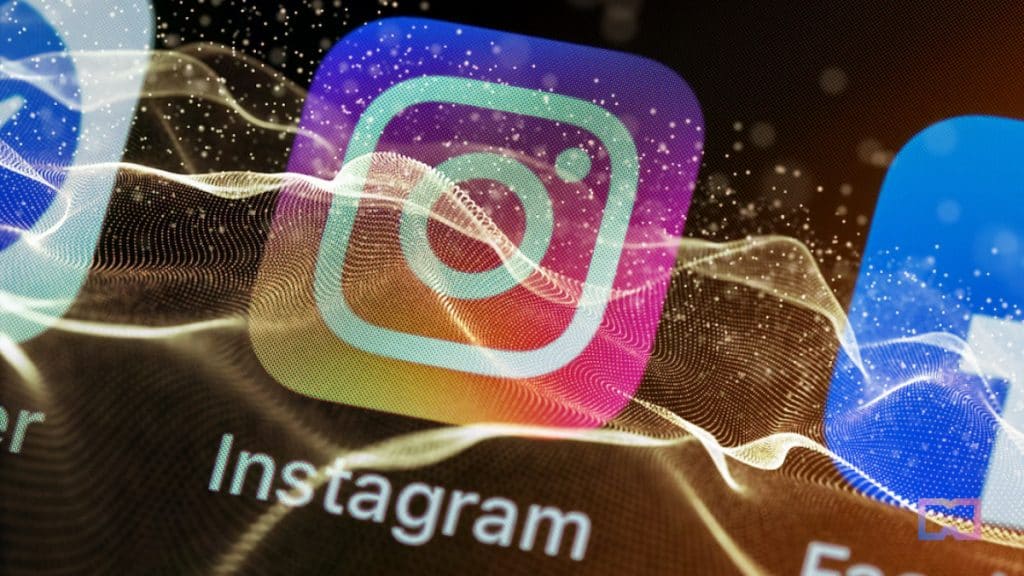 In a move to expand its social media empire, Instagram, a subsidiary of Meta, is gearing up to launch a text-based app that aims to rival Twitter. According to Bloomberg, the company is currently conducting tests for the new app, enlisting the participation of notable celebrities and influencers. The anticipated release of this text-based app is expected to take place in June, presenting Instagram with a significant opportunity to establish a foothold in the realm of concise, real-time communication.
Lia Haberman, an expert in social and influencer marketing at UCLA, shed light on the upcoming text-based app from Instagram.
According to Haberman, Instagram's upcoming decentralized app, while building upon the existing Instagram framework, will offer compatibility with other platforms such as Mastodon, broadening its user base and potential reach. The app will feature a feed, presenting users' followers and providing recommendations for additional content to explore.
With a maximum limit of 500 characters for text updates, the app will encourage concise communication, offering a shorter format than an Instagram caption, an extended tweet, or a LinkedIn post. Moreover, users will have the option to share videos and images alongside their text.
The app will incorporate features to ensure creator control and account safety. For instance, the accounts users have blocked on Instagram will automatically carry over to the new app, and any hidden words users have selected on Instagram will continue to be filtered out. An initial glimpse of the app, as reported by Haberman, suggests that Meta's creation closely resembles Twitter in its design and functionality.
The upcoming text-based app represents a promising alternative in the social media sphere, with the potential to disrupt Twitter's longstanding dominance. Although the audience response remains uncertain, the app can present a formidable challenge to Twitter's market position, particularly in light of the recent turmoil following Elon Musk's acquisition.
Read more:
Disclaimer
Any data, text, or other content on this page is provided as general market information and not as investment advice. Past performance is not necessarily an indicator of future results.