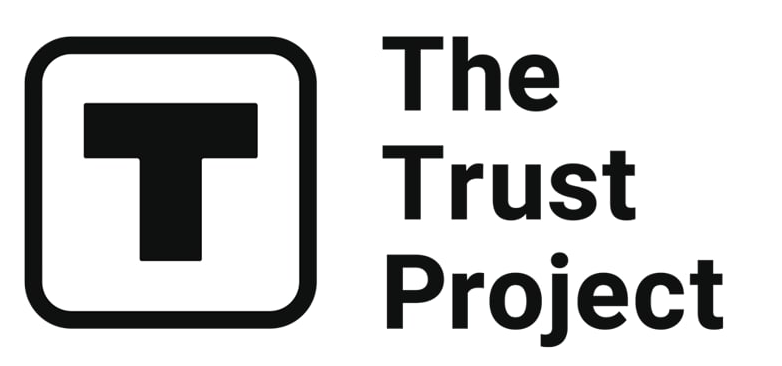 The Trust Project is a worldwide group of news organizations working to establish transparency standards.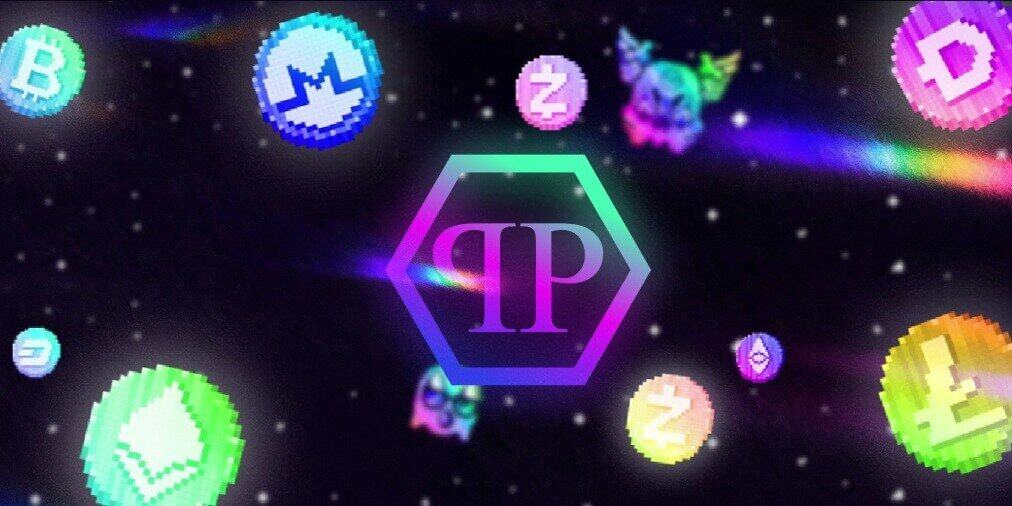 Roller coasters, cage matches, even water ballet — in a battle between going big or going home, German fashion mogul Philipp Plein has built his empire by opting for the former. Of the four major fashion weeks that happen biannually — including New York, London, and Paris — Plein shares his collections in Milan, where Italian baroque sensibilities usually dominate.
Thanks to stunts during those runway shows, the visibility of Plein's styles has skyrocketed. By way of example, Business of Fashion lists Iggy Azalea's performance for a runway populated solely by black models during Plein's Spring/Summer 2014 women's presentation and his Autumn/Winter 2015 men's show that saw Snoop Dogg performing "after a live cage match." Additionally, Plein's Autumn/Winter 2015 women's show featured "a working roller coaster, which, post-show, he opened up to guests."
All this started from Plein's initial career designing furniture for friends, using leftover leather to create bags and accessories to sell alongside his home goods at trade fairs. Now Plein's maximalist aesthetics command maximalist price tags. Blazers top four figures across the brand's website.
In the spirit of trailblazing, Plein has also become fashion's greatest crypto pioneer. In August 2021, Coindesk reported that his brand became the first major fashion retailer to accept cryptocurrency as payment, partnering with Coinify, a platform owned by Voyager Digital. Another more recent piece by Showstudio says Plein purchased $1.2 million worth of property in Decentraland, where he showed at Metaverse Fashion Week alongside Dolce&Gabbana, and built both the skyscraper Plein Plaza and Museum of NFT Art (MoNA).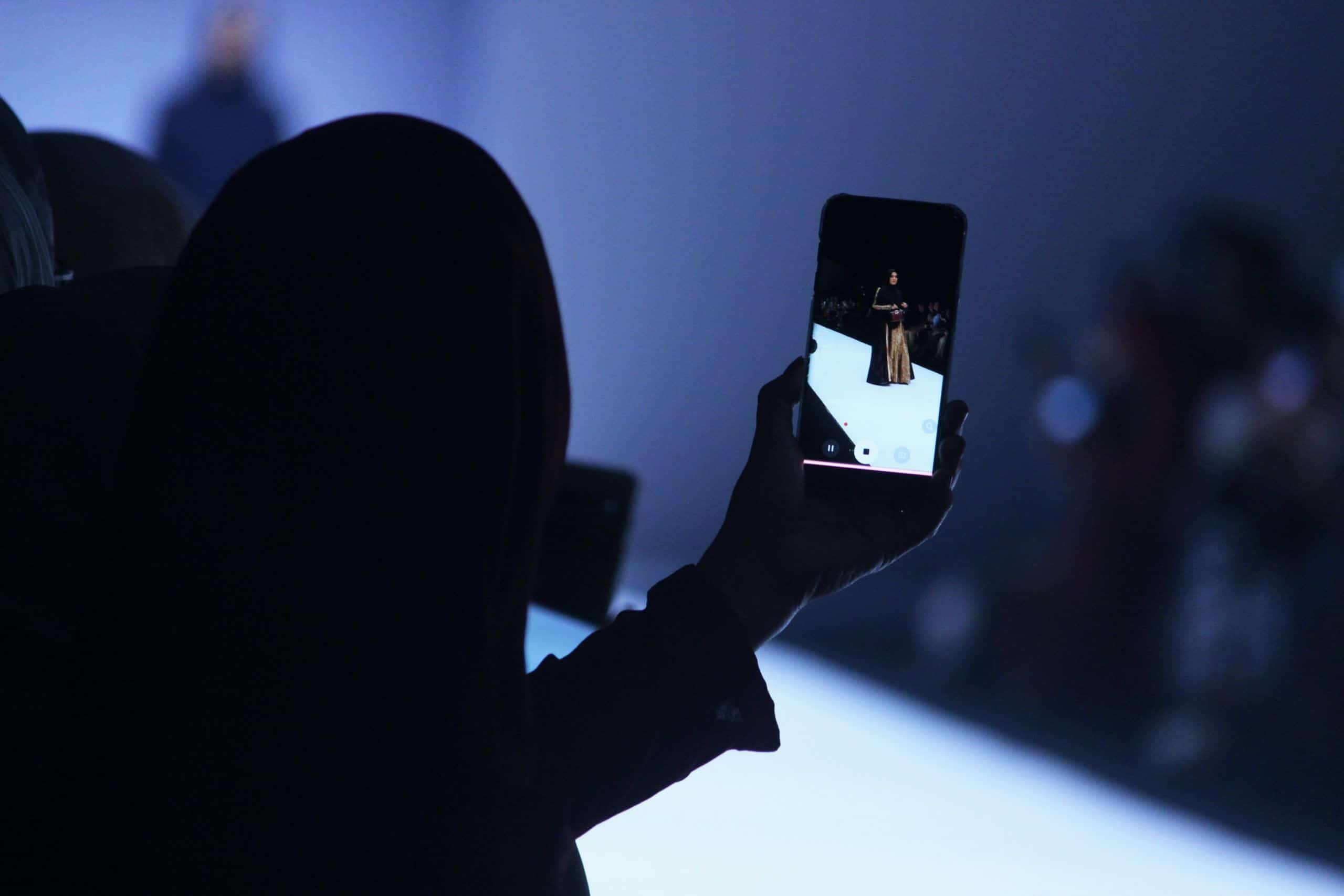 "This art space has been devised by the designer as an open forum to the development and impulse to digital art aimed at encouraging and showcasing young NFT artists," Plein's website explains of MoNA. "The inauguration includes a guided tour of Plein's immersive art world in the Metaverse together with an exhibition of a series of so far unreleased NFTs designed by the 2022 established art duo 'Crypto Kings' a pseudonym designating the artistic collaboration between Philipp Plein and the world-renowned NFT artist Antoni Tudisco. "
Last week, Plein announced the transformation of his flagship London boutique into a "Crypto Concept Store" that now accepts twenty-four different types of cryptocurrency–Bitcoin and Ethereum, of course, but also Dogecoin and Polkadot. While Plein predominantly stands to boost bottom lines by opening this avenue, his choice also proves a brave move. The mechanics for making quick purchases in crypto still need streamlining, as, unlike credit or debit card use, they aren't instantaneous. An FAQ on Plein's site outlines the extra documentation necessary for purchases above 20,000 euros. Plein's full crypto rollout in London is beta testing for larger plans that he'll enact pending initial success.
The boutique's revamped second story takes more considerable risks, true to that original spirit. There, Jing Daily reports, "customers can view a projection of Plein Plaza, create their own avatars, or shop from the brand's NFT marketplace" while enjoying artworks from Plein's collaboration with Tudisco–NFTs on screens suspended from the ceiling and colorful cartoon sculptures gleaming from glass cases.
Fashion itself is laden with paradox. Clothes become about everything but utility the moment a person puts them on. Fashion springs from humanity but consists predominantly of fantasy. If anyone can creatively bridge the gap between worlds, it might be a fashion designer willing to always go big.
Read related posts:
Disclaimer
All of the information on our website is provided in good faith and solely for educational reasons. Any action taken by the reader in response to material on our website is entirely at his own risk.