Inside Linqto's cross-country road trip to decentralize finance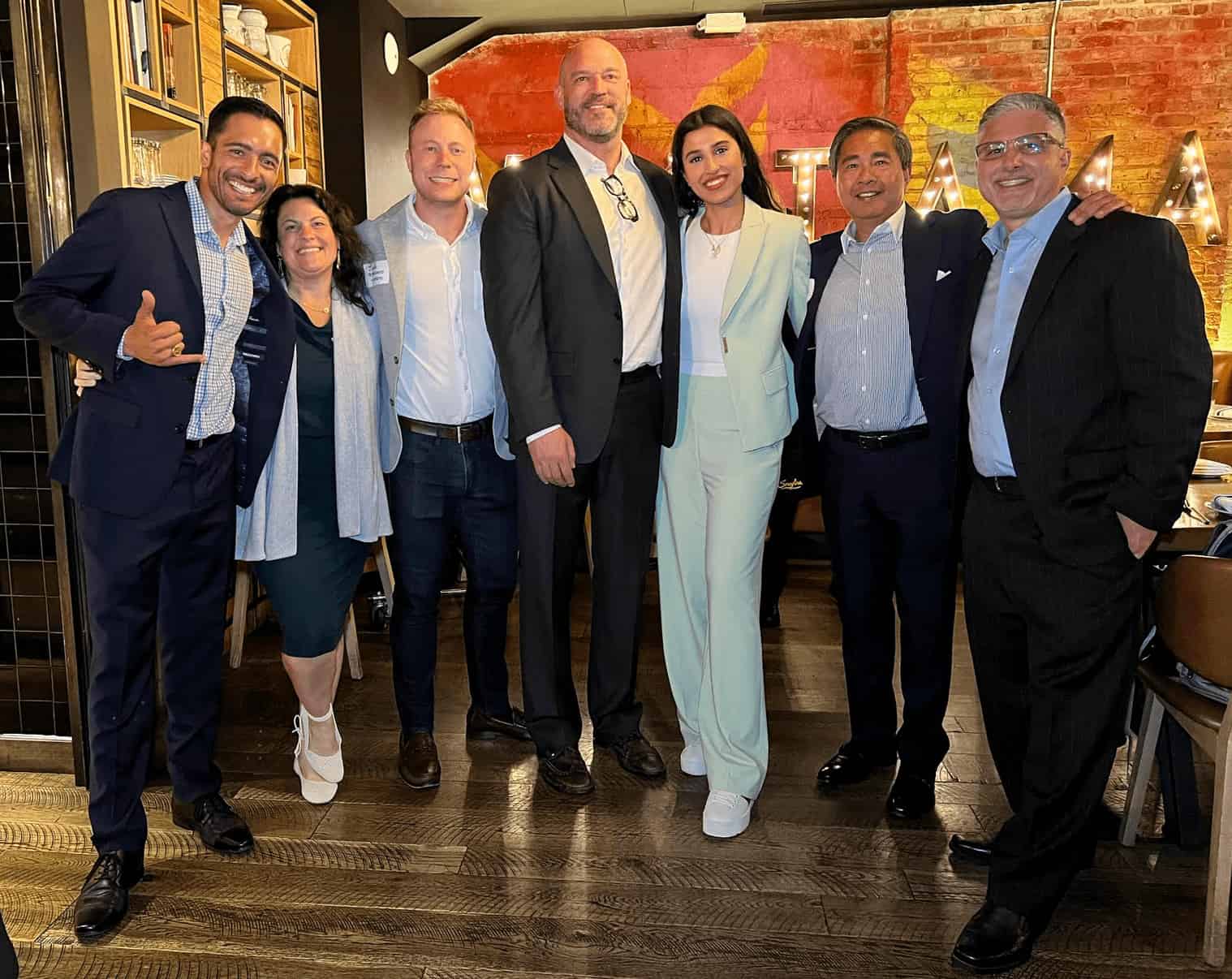 Investment platform Linqto is taking its mission to democratize private securities straight to the people. Linqto's C-suite hit the road starting January 1, visiting tech hubs across the United States to meet their users and spark fresh interest. The team has already made stops in Miami, Orlando, New York City, Austin, Dallas, and Washington DC. Next up are Austin, Los Angeles, San Francisco, and Chicago.
Metaverse Post stopped by Linqto's NYC meetup at Serafina in TriBeCa last Thursday, May 26 to see what the buzz is about. Heavyweight crypto thought leaders like Vince Caruso of New To The Street commingled with Linqto investors who traveled from Philadelphia, upstate NY, and even Washington D.C. to join the revelry.
When most people think about 'investing' they're thinking of the stock market–populated by companies that have already gone public. That omits the vast quantity of private companies raising funds prior to their IPOs. According to Linqto, tech firms now take 12 years on average to hit an exchange. Though private investments were once considered the sole purview of the ultra wealthy and their elite connections, anyone who earns more than $200,000 can get accredited and get in on the lucrative action. Still, at last Thursday's event Linqto Chief Growth Officer Susan Miller said "only 2% of eligible investors are participating in private markets."
Linqto has engineered an intuitive platform that can facilitate accreditation usually within 48 hours. Once approved, Linqto offers investors "speedy, low-cost, and easy access to shares of private companies." Investors can get involved with big names like Robinhood, Impossible Foods, and SoFi by investing fiat currency via wiretransfor or crypto via the Uphold wallet. "Linqto sources deals and marks them up so that there are no further follow on fees for the investor whatsoever," their site says. "While fees have historically been very high in private markets, we, at Linqto, are proud to offer a zero-fee investment management platform."
Chief Operating Officer Joe Endoso followed Miller's remarks at last week's event. He affirmed that Linqto's members are its greatest asset. They help "build more than just a transactional platform." Last year, Endoso said, Linqto's revenue grew tenfold. Even given the down market, he said doubling revenue in 2022 could prove realistic, as well as expanding Linqto's user base to more than several million members. Endoso and Miller then revealed that members who invested at the event would receive a 1,000 XRP drop straight to their wallets.
Linqto member Jurgen Soekhoe first invested through the platform in November 2021 at the advice of a crypto-savvy best friend interested in Ripple and XRP–a focal point of Linqto's offerings at the time. "I joined because I trust his judgment and after doing some research myself I saw the opportunity in front of me," Soekhoe told Metaverse Post. "Everyone was so friendly and welcoming as were the other investors I recently met." Soekhoe had such a great time at Linqto's D.C. event that he drove up to join the party in NYC the following week.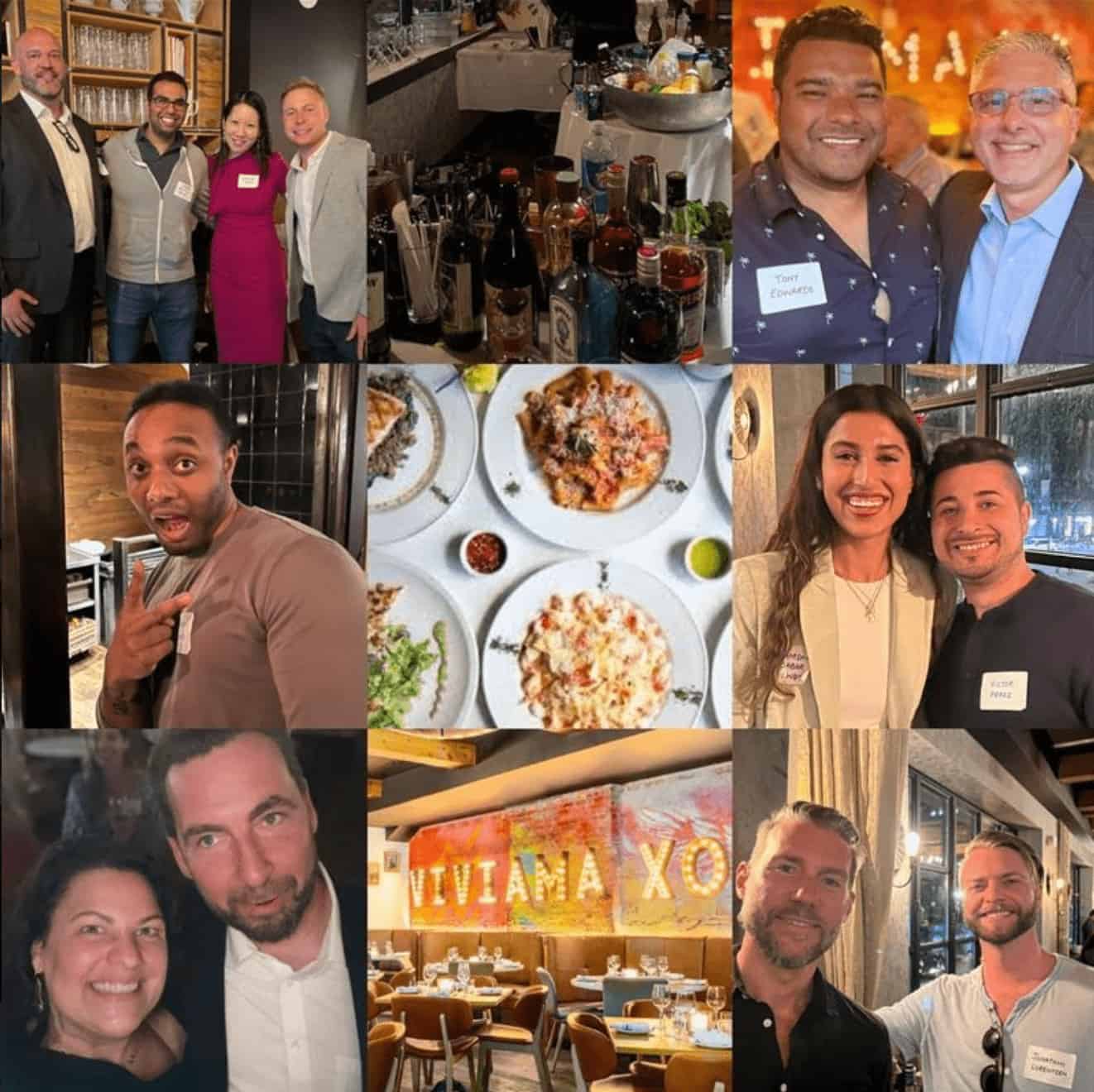 "The idea for touring around the world dawned on the Linqto Team after hosting its first-ever Global Investor Conference virtually," Linqto Community Manager Ray Fuentes told Metaverse Post, referring to May's online event based out of Lisbon. "The team at Linqto recognized the utility of its diverse community, and the power of connecting the right people with the right thought leaders."
In addition to their current cross country community-building road trip, Fuentes said Linqto is also building "an initiative to educate and empower woman investors all around the world" and securing a "Reg A License which will enable Linqto to add products to our platform which will enable non-accredited investors to invest." That means no more $200,000 minimum.
"We will be on the road for as long as it takes to achieve our mission of democratizing access to the private markets," Fuentes said.
Read related posts:
Disclaimer
Any data, text, or other content on this page is provided as general market information and not as investment advice. Past performance is not necessarily an indicator of future results.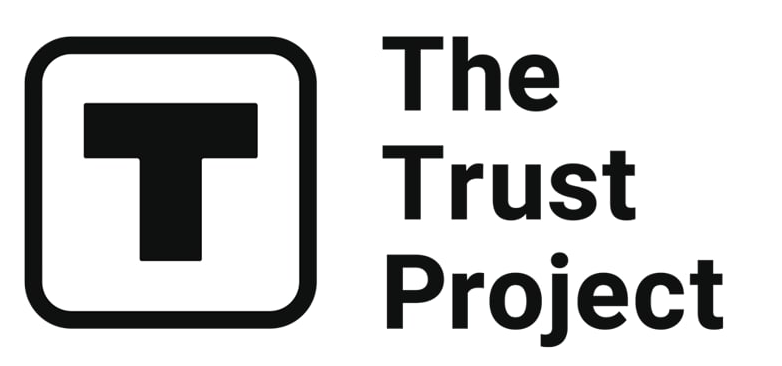 The Trust Project is a worldwide group of news organizations working to establish transparency standards.
Vittoria Benzine is a Brooklyn-based art writer and personal essayist covering contemporary art with a focus on human contexts, counterculture, and chaos magic. She contributes to Maxim, Hyperallergic, Brooklyn Magazine, and more.
More articles


Vittoria Benzine is a Brooklyn-based art writer and personal essayist covering contemporary art with a focus on human contexts, counterculture, and chaos magic. She contributes to Maxim, Hyperallergic, Brooklyn Magazine, and more.
Hot Stories
by Nik Asti
October 02, 2023
by Cindy Tan
September 29, 2023
by Nik Asti
September 28, 2023
by Damir Yalalov
September 27, 2023
Latest News
by Agne Cimermanaite
October 02, 2023
by Victor Dey
October 02, 2023
by Agne Cimermanaite
October 02, 2023
by Nik Asti
October 02, 2023