sLABS launches their own 'Metaverse of things' at LA keynote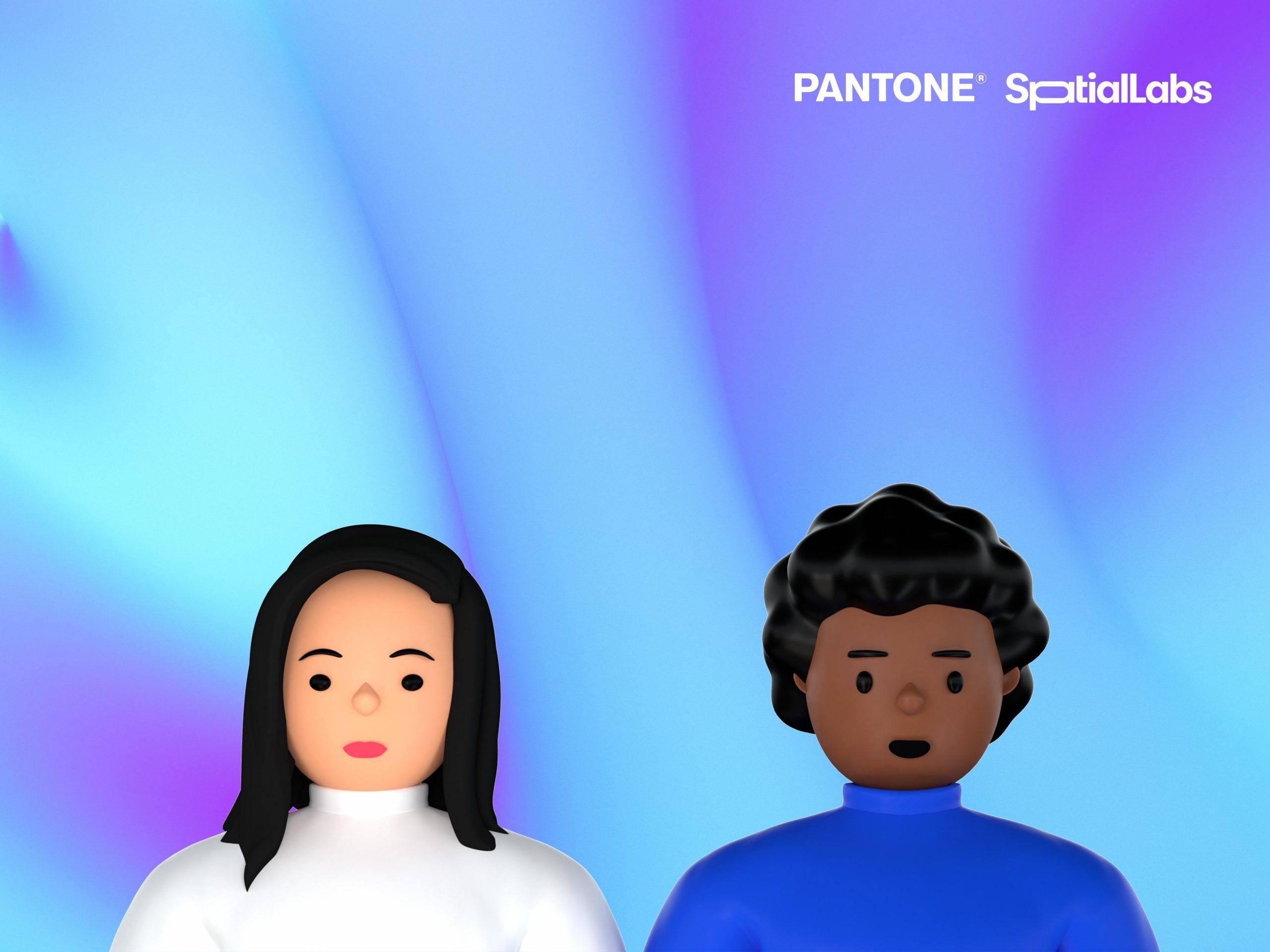 On May 21, California-based venture capital studio Spatial Labs (sLABS) launched their LNQ wearable internet technology at NeueHouse in Los Angeles–after two years of developing the necessary hardware and software to create their own take on the burgeoning Metaverse of things. Backed by JAY-Z's investment firm Marcy Venture Partners (MVP), sLABS has also partnered with the likes of Polygon and color authority Pantone to make their vision reality.
"Most NFTs lack real-world utility," sLABS founder Iddris Sandu said shortly after taking the stage for his LNQ keynote on Saturday. IRL products like a hammer have fixed utility–no matter how much its monetary value fluctuates, you can still use a hammer to put nails in a wall. That utility is innately worth something. Without fixed utility, NFTs have failed to take off with the general public. Right now, Sandu said, NFTs offer bragging rights at best.
Instead, sLABS creates much-needed context. "We want to shift people's perception away from NFTs and tokenization, away from being speculative forms of value, and focus on how we can provide fixed utility," Sandu said. Enter LNQ (pronounced 'link'), "a scalable value accrual ecosystem for the physical objects you'll own."
Last weekend's conference–available on YouTube–offered early adopters their first concrete peek into what sLABS' notion of "the wearable internet" actually looks like, launching their LNQ One chip–proprietary technology that records IRL objects on the blockchain much like the technology Americana is at work on with help from Reddit's co-founder.
Unlike Americana, however, sLABS' chip currently only powers objects of their own design and release, with the 13mm and entirely waterproof LNQ One chip woven right in. Third party objects aren't off the table, but sLABS already has stylish capsule collections of their own "Hardware" on the way–simple solid garments in colors chosen by Pantone, sustainably focused footwear in collaboration with LA-based Ales Gray.
Any one of these items connected to the blockchain via LNQ tech then functions in sLABS' own XR Metaverse, equipped with a passport that shares authenticity, provenance, and other details of the owner's choosing. Here, users can even monitor the rising and falling value of their own items, preserved against physical wear-and-tear with digital perpetuity.
Users themselves participate in this Metaverse, too. They can get in on WearDrops, store files using WearDrive, attend virtual events, and of course, buy and sell collectibles amongst each other. Users navigate this Metaverse with their own avatars–that's another way Pantone comes in, integrating their Skin Tone Guide with sLABS' software for melanin levels to make realistic avatars of every human being possible. Diversity in Web3 remains a pressing issue, and it's worth noting the aura of Black excellence around sLab's entire keynote launch.
"Supplementary to these integrations, Pantone also collaborated with sLABS to formulate a collection of six colors that reflected the brand's distinct identity," says a press release about their partnership. "Rooted in connectivity and inspired by nature and biomimicry, the collection comprises a cosmic blue (PANTONE 2728 C), playful pink coral (PANTONE 709 C), faded lilac (PANTONE 2107 C), Pureed Pumpkin (PANTONE 17-1449 TCX), Ebony (PANTONE 19-4104 TCX), and French Oak (PANTONE 13-0400 TCX). Together, the colors which evoke feelings of optimism, comfort, and confidence set a strong foundation as we continue to look to and design for the future."
Last weekend's launch event only marked the first installation in what to expect from sLABS and their cohorts as they not only participate in creating culture, but also capitalize on the global apparel and footwear industry–valued currently at $2 trillion, and projected to grow to $3.3 trillion by 2030. "Auras" for LNQ avatars in hues of Pantone's own choosing with unroll later this year–as will more clothing drops, features, and waitlists, most likely.
Once upon a time, JAY-Z changed the game, crossing his rap career with fashion through his streetwear label Rocawear. Now, he's harnessing the rewards from a well-lived life to help power an even smarter way of living for the fashionable future. Stay tuned to see how sLABS' approach to the Metaverse of things changes the game
Read related posts:
Disclaimer
Any data, text, or other content on this page is provided as general market information and not as investment advice. Past performance is not necessarily an indicator of future results.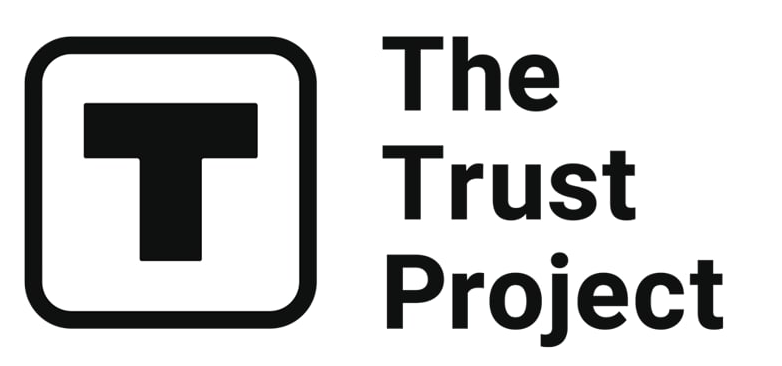 The Trust Project is a worldwide group of news organizations working to establish transparency standards.
Vittoria Benzine is a Brooklyn-based art writer and personal essayist covering contemporary art with a focus on human contexts, counterculture, and chaos magic. She contributes to Maxim, Hyperallergic, Brooklyn Magazine, and more.
More articles


Vittoria Benzine is a Brooklyn-based art writer and personal essayist covering contemporary art with a focus on human contexts, counterculture, and chaos magic. She contributes to Maxim, Hyperallergic, Brooklyn Magazine, and more.
Hot Stories
by Damir Yalalov
September 27, 2023
by Victor Dey
September 27, 2023
by Cindy Tan
September 26, 2023
by Victor Dey
September 26, 2023
Latest News
by Nik Asti
September 28, 2023
by Victor Dey
September 28, 2023
by Damir Yalalov
September 27, 2023
by Damir Yalalov
September 27, 2023