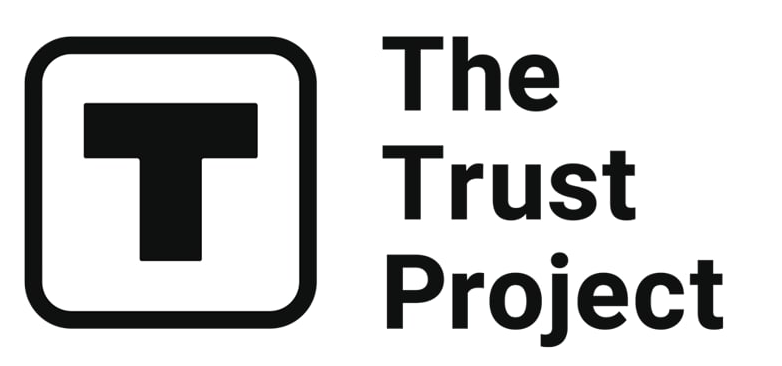 The Trust Project is a worldwide group of news organizations working to establish transparency standards.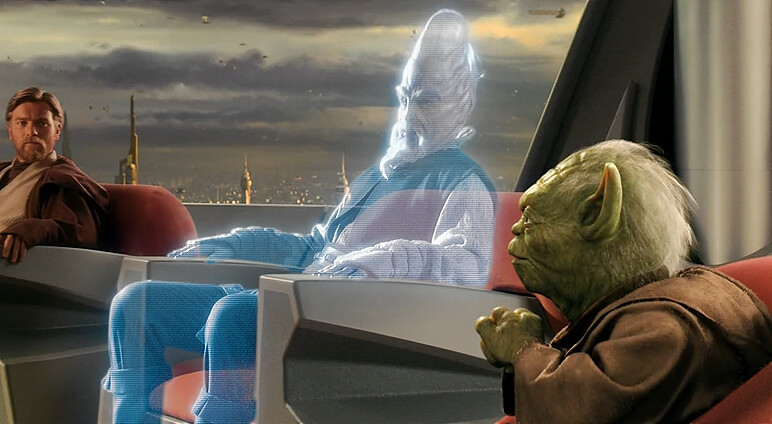 It's almost as if the semi-transparent member of the Jedi Council in Star Wars: Attack of the Clones predicted a new wrinkle in augmented reality (AR) that could revolutionize the way we work: Holoportation.
Created by Microsoft, Holoportation is a way to participate in events at a distant location as a 3D-rendered hologram in virtual reality (VR). Here's a more in-depth description from Forbes:
Holoportation is a 3D capture technology that uses a slew of 3D cameras placed at different points of view (POV) to capture and reconstruct a 3D render of a person, compress it and transfer it to a far-off location in real-time. It uses HoloLens from Microsoft, giving the user the ability to see, listen and interact with other participants using HoloLens in a VR environment without living in the same physical space. It can be summed up as a 3D equivalent of video conferencing, where instead of users visible on the computer screen, they are right in front of you in a 3D holographic view.
An introductory video from Microsoft, first released in March, doubles down on that futuristic feel, emphasizing workplace applications. As debates over the merits of working remotely continue after the COVID-19 pandemic forced so many into home offices, Holoportation presents an opportunity to maintain the safe distance of remote work while allowing for a more intimate working environment. After all, it lets you see others in real time and interact with other people — and objects — in a virtual world while you control your own image from wherever you are.
Microsoft isn't the only company working on this kind of innovation — PROTO, formerly called PORTL, has been in the Holoportation space for a couple of years. A 2020 video of the company's CEO demonstrating how it works is impressive to the point of being a little spooky.
In addition to work applications, MakeUseOf runs down a list of possible uses that might one day make a video teleconferencing service like Zoom obsolete, including gaming, telehealth, and education. And appropriately enough, NASA has already used it in space and plans to make it a regular tool for communicating with astronauts on the ISS.
At the moment, Holoportation is cost-prohibitive for average consumers, but that's likely to change before you know it.
Read related posts:
Disclaimer
Any data, text, or other content on this page is provided as general market information and not as investment advice. Past performance is not necessarily an indicator of future results.