AR platform Overly partners with OpenSea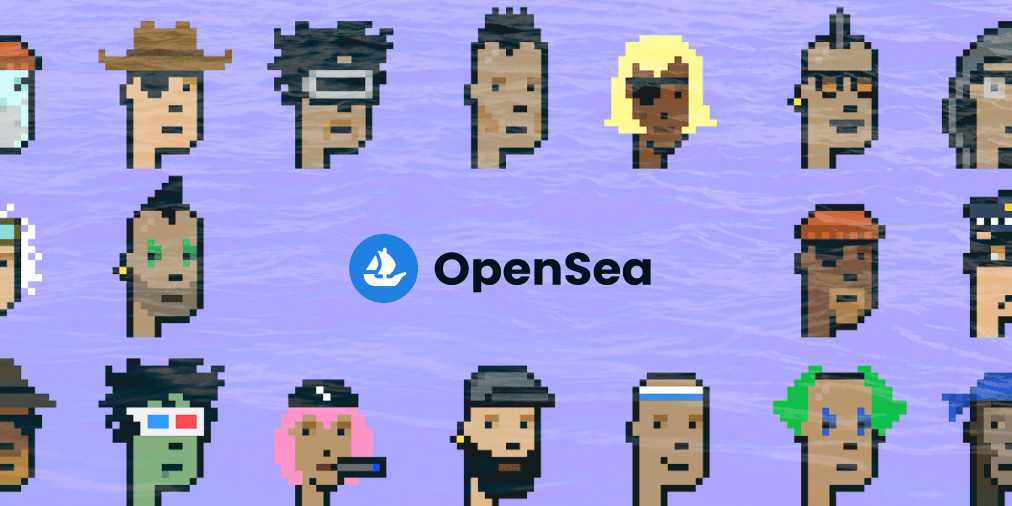 The augmented reality platform Overly has announced its partnership with the OpenSea marketplace.
Overly is a DIY platform focused on the development of AR solutions.
It allows the users to create their AR without coding. OpenSea is one of the largest NFT marketplaces. It currently supports Ethereum, Solana, Klatyn, and Polygon blockchains.
With the collaboration, Overly users can add NFTs to their augmented realities. To do so, the individuals just need to copy the hyperlink of their digital assets within the 3D editor. This way, the NFTs would be visualized directly from the hosting platform.
At the moment, Overly supports NFTs in such formats as GLTF, GLB, FBX for 3D files; and JPG, PNG and MP4 for 2D.
The CTO of Overly, Gatis Zvejnieks, said: "So far, people could create, purchase and view AR NFTs through a specialist provider or not at all. Just because an NFT wasn't minted on an AR-powered platform doesn't mean people can't bring it to their environment through augmented reality".
Overly's future plans are to connect the platform to a variety of NFT marketplaces, allowing the users to interact with digital assets within AR.
Read related posts:
Disclaimer
All of the information on our website is provided in good faith and solely for educational reasons. Any action taken by the reader in response to material on our website is entirely at his own risk.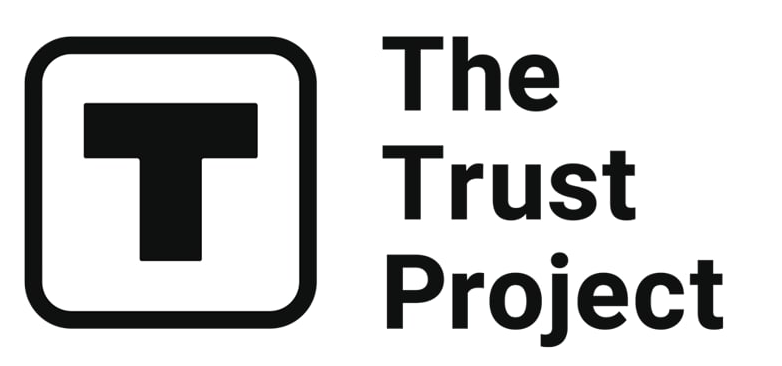 The Trust Project is a worldwide group of news organizations working to establish transparency standards.
Valeria is a reporter for Metaverse Post. She focuses on fundraises, AI, metaverse, digital fashion, NFTs, and everything web3-related.Valeria has a Master's degree in Public Communications and is getting her second Major in International Business Management. She dedicates her free time to photography and fashion styling. At the age of 13, Valeria created her first fashion-focused blog, which developed her passion for journalism and style. She is based in northern Italy and often works remotely from different European cities.You can contact her at [email protected]
More articles


Valeria is a reporter for Metaverse Post. She focuses on fundraises, AI, metaverse, digital fashion, NFTs, and everything web3-related.Valeria has a Master's degree in Public Communications and is getting her second Major in International Business Management. She dedicates her free time to photography and fashion styling. At the age of 13, Valeria created her first fashion-focused blog, which developed her passion for journalism and style. She is based in northern Italy and often works remotely from different European cities.You can contact her at [email protected]
Hot Stories
by Damir Yalalov
September 27, 2023
by Victor Dey
September 27, 2023
by Cindy Tan
September 26, 2023
by Victor Dey
September 26, 2023
Latest News
by Damir Yalalov
September 27, 2023
by Damir Yalalov
September 27, 2023
by Agne Cimermanaite
September 27, 2023
by Cindy Tan
September 27, 2023