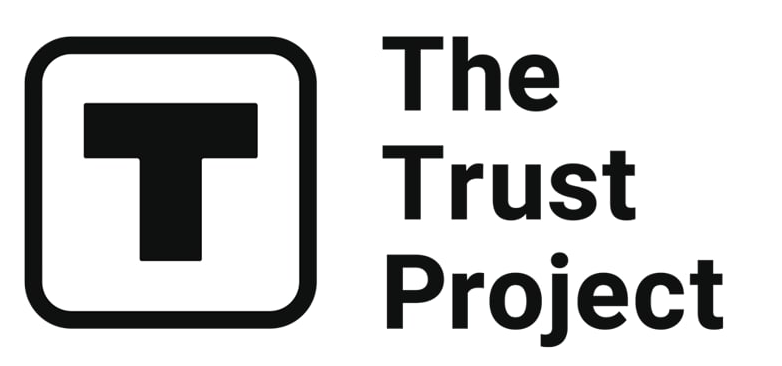 The Trust Project is a worldwide group of news organizations working to establish transparency standards.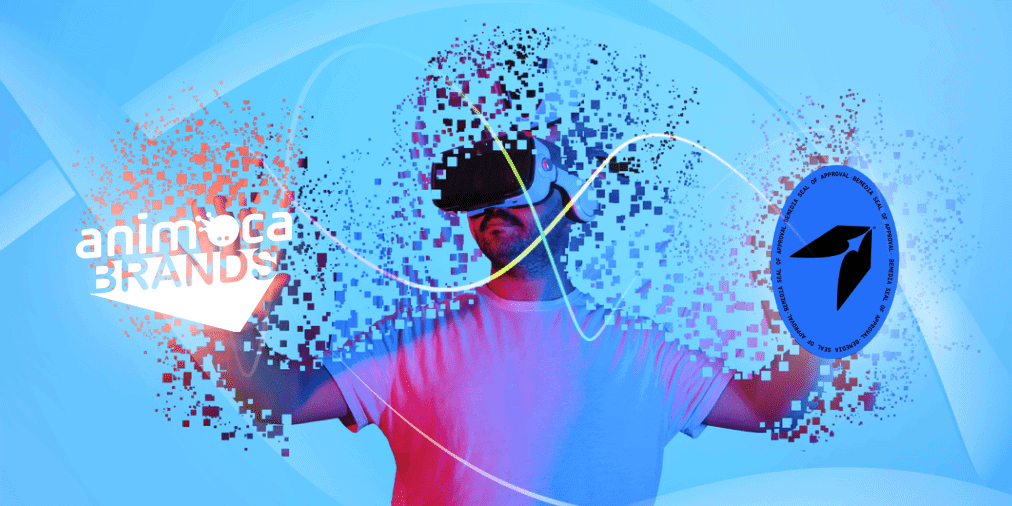 Animoca Brands, an important Metaverse investor, has acquired notable stake in BeMedia, a digital marketing agency. It is known for being the provider of marketing services, in particular advertising and digital strategy for Web2 firms since 2013. The agency has locations in 3 Australian cities: Sydney, Melbourne and Perth.
As Animoca Brands was reported to be interested in expanding social media companies into Web3, the acquisition of BeMedia stake looks like part of the plan.
The company's name is already changed to 'BeMedia by Animoca Brands', featuring the new logo both on the website and on LinkedIn. Moreover, Be Media is in the process of active blockchain experts hiring. The company looks for blockchain developers, project managers and designers.

The renewed pages of BeMedia say the company's mission today is 'to bring digital property rights to online users through the use of blockchain and NFTs'. Therefore, the team is committed to helping more brands join the Metaverse and bring them into decentralised web.
Nevertheless, it looks like some pages of the website are still under maintenance. We can still keep wondering what an important project Animoca Brands and BeMedia are preparing for the future, and where the digital advertising in Web3 will go.
Read related posts:
Disclaimer
All of the information on our website is provided in good faith and solely for educational reasons. Any action taken by the reader in response to material on our website is entirely at his own risk.