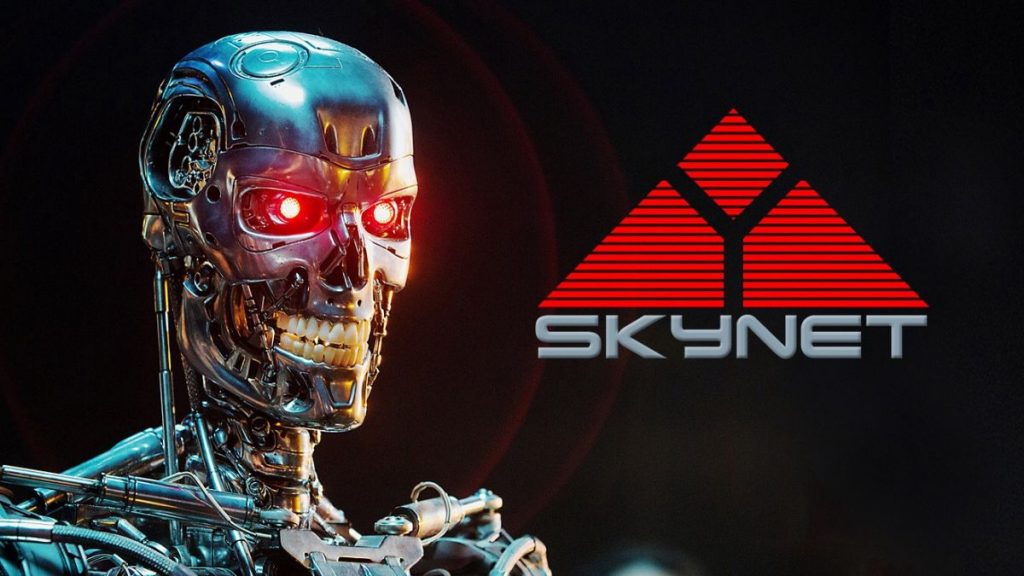 What is Skynet Protocol?
Skynet is an end-to-end protocol that combines a neural processing blockchain core with a Byzantine fault-tolerant infinity-chain infrastructure to construct a new sentient world.
Understanding Skynet Protocol
Skynet provides an infinity-blockchain architecture that enables instantaneous transaction rates and unbounded throughput to provide a scalable network that handles workloads from billions of diverse IoT devices. Skynet permits the establishment of an infinite number of separate application specialized sidechains that stay connected to pools of other networks because the network simply tracks the number of tokens on each blockchain. Skynet also includes a virtual application layer that devices can query in order to gain access to decentralized applications that support the intelligent machine economy, such as decentralized identities, distributed storage, digital currencies, node discovery, distributed computation, and decentralized machine learning.
Skynet includes a license-free modular SoC core tailored for blockchain and artificial intelligence to provide real-world infrastructure for cryptocurrency acceptance, decentralized application usability, and accelerated processing for deep neural networks. The blockchain SoC core, which includes an embedded crypto hardware wallet, tensor processors, and hash accelerators, will enable the mass production of low-cost smart IoT devices capable of securely signing transactions, learning advanced neural network models, and leveraging distributed ledger utilities. All of the cores can be instantly connected by its native network, allowing hosted devices to start interacting across its scalable frameworks.
Read related articles: