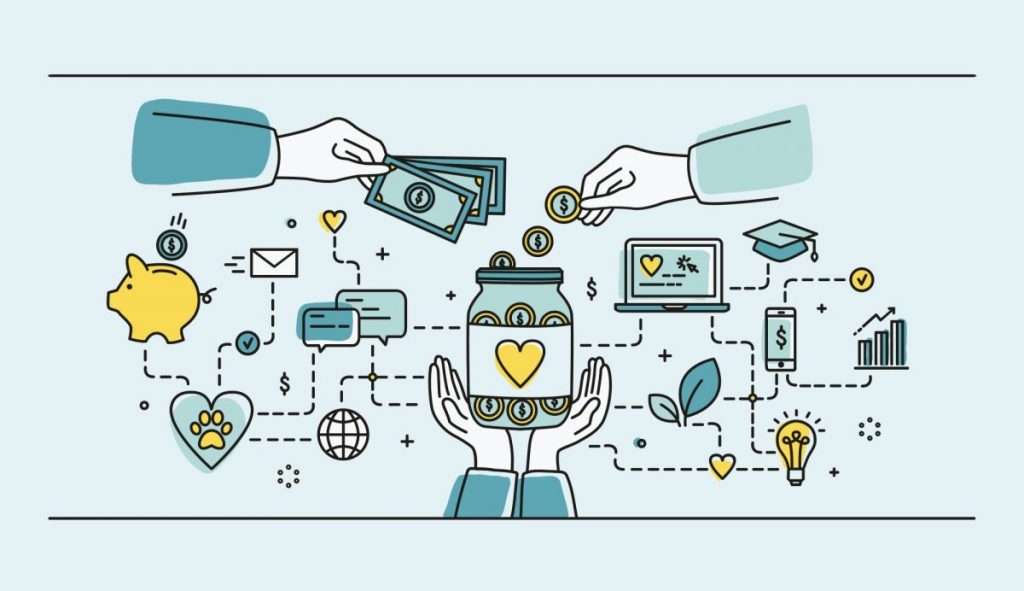 What is Fundraising?
At its most basic, fundraising is the process of earning funds for charity organizations in order for them to support a cause. Because most charities do not get government funds, this money is frequently the sole thing keeping them running.
Understanding Fundraising
Fundraisers will approach individuals, organizations, significant donors (rich individuals), trusts and foundations, and organize events of all types to earn cash.
Because digital technology is becoming an increasingly significant aspect of the charity industry, fundraisers must become more innovative in order to find new donation sources.
Community fundraisers, unsurprisingly, work in the local community. They may be in charge of volunteer groups or organize fundraising activities in a specific area. It will be your responsibility to seek financing through cultivating excellent ties with the local community. Depending on the size of the organization, you may be collaborating with a smaller number of individuals, businesses, or even local government.
In general, you will be collecting and growing donations while also assisting locals in organizing events such as bake sales, quizzes, and sponsored challenges. There's also a rising digital component to community fundraising, as more supporters and charities use the internet to generate funds. Sites like JustGiving.com and social media platforms where you can do things like crowdfunding are becoming increasingly popular.
Read related articles: