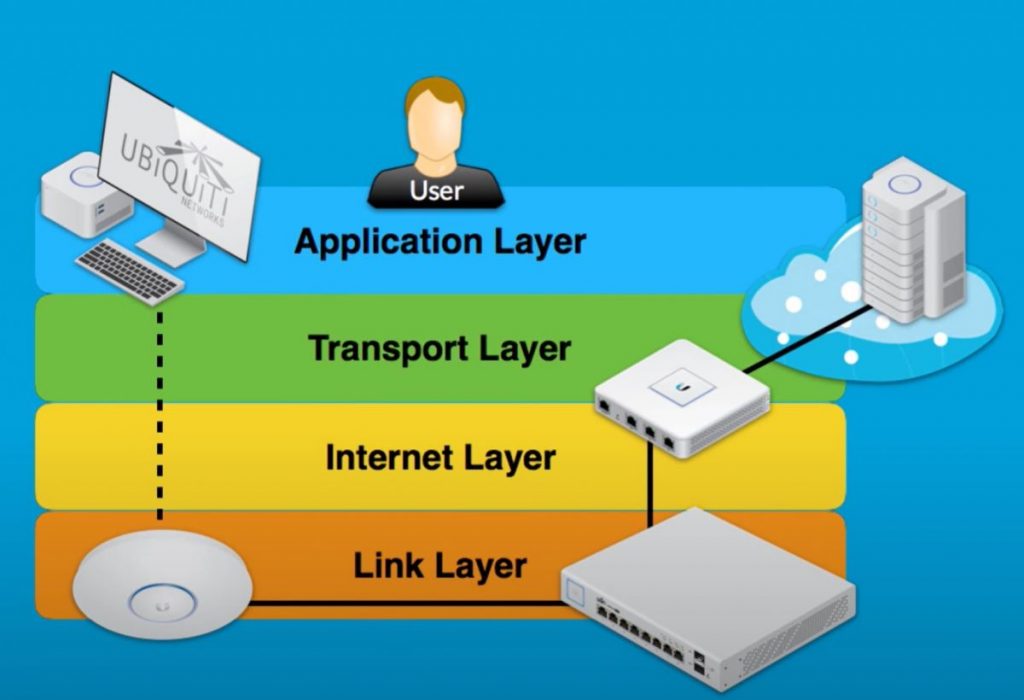 What is Application Layer?
A communications network's application layer is an abstraction layer that provides the shared communications protocols and interface methods utilized by hosts. The application layer abstraction is utilized in both the Internet Protocol Suite (TCP/IP) and the OSI model of computer networking. Although both models use the same word for the top level layer, the detailed definitions and goals differ.
Understanding Application Layer
Application layering is a new addition to IT, but it is gaining traction among administrators. It's no surprise, given its versatility in delivering customized programs to the precise consumers that require them.
With its capacity to provide required software to a user's virtual desktop without actually installing them on that OS, this technology can help to streamline some activities. This reduces the number of base images required, making the job of the IT administrator easier.
Read related articles: