What is NFT Launchpad?
NFT launchpad is a place/platform where creators, artists, and organizations can presale, mint, or release their projects. With the help of launchpads, creators can raise funds to build, launch projects, or do the marketing of their projects. Launchpads also help creators to reach their projects to the audience.
At first, the creators or artists send their project to the NFT launchpad community with their details about the project. A robust verification is done after sending the project to the community. Then if the community finds the project promising, they will accept the creator's project. Then the community/team will enlist the project on their launchpad and bring an audience for it.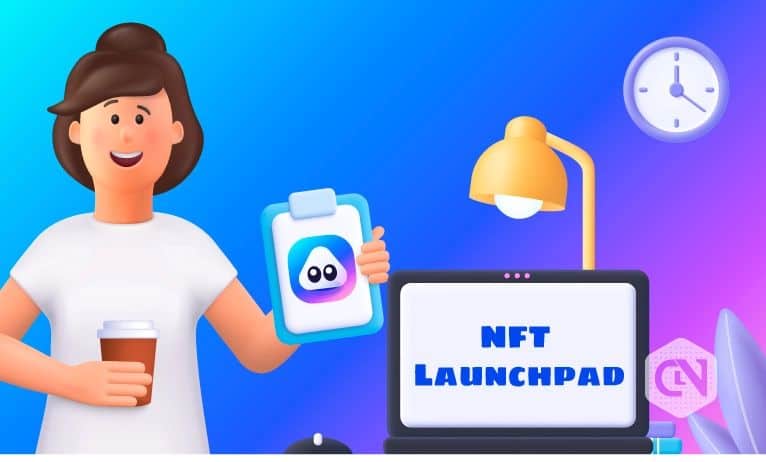 Understanding NFT Launchpad
NFT launchpad is a platform that focuses on marketing launchpads to make them distinctive and well-known. Thus making this platform one of the best NFTs launchpads. The portfolios of the last two launchpads have shown a lot of potentials, and they're taking things to a whole new level with their attention to detail.
The NFT launchpad community believes that they will make the world a better place by donating to life-changing causes. The project also aims to raise awareness about donations for a bright future while supporting the Crypto space.
NFT launchpad helps the NFT Industry and Community grow safely and soundly. Users may mint NFTs in minutes, auction them, or create liquidity for them to be exchanged on AMMs like PancakeSwap and Uniswap.
NFT launchpad allows investors to discover and invest in raw talent creators. Through NFTpad, investors can invest in multi-chain projects, making it one of the best NFTs launchpads 2022. Additionally, the project aims to launch on the Binance Smart Chain to be the OpenSea of BSC.
---
Read related articles: