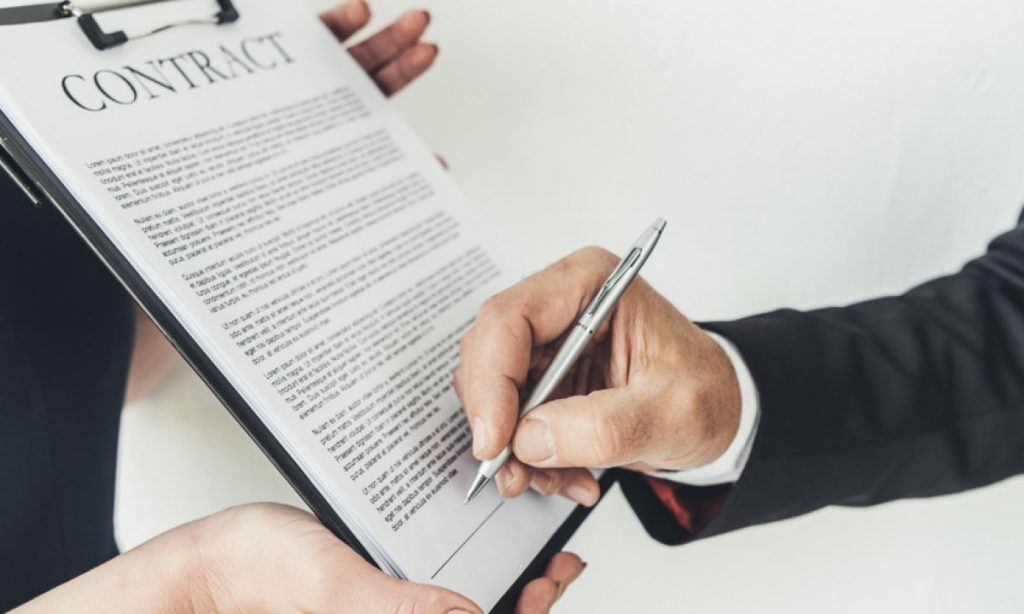 What is Contract?
A contract is an oral or written agreement that allows parties (individuals or corporations), businesses, and society to come together and work on certain objectives and needs. They are formal agreements that are legally binding. A contract, in other terms, is a legal obligation.
Understanding Contract
When constructing any construction, whether a skyscraper or a startup, you must start with a strategy and a foundation. Contracts are used by businesses to build the foundation of their professional relationships while also providing the agreed-upon processes that regulate such ties. A contract establishes how the parties will collaborate and how each party's tasks and responsibilities will be recorded and enforced.
Read related articles: