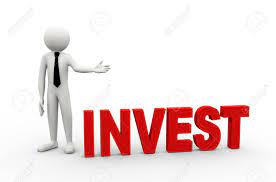 What is Invest?
Investing, in general, is putting money to work in some form of enterprise or effort for a set length of time in order to earn good returns (i.e., profits that exceed the amount of the initial investment). It is the process of allocating resources, typically capital (money), with the expectation of creating income, profit, or gains.
Understanding Invest
One can invest in a variety of undertakings (directly or indirectly), such as spending money to start a business or purchasing real estate in the hopes of producing rental income and/or reselling it later at a higher price.
Investing differs from saving in that the money is put to use, which implies that there is an inherent risk that the connected project(s) will fail, resulting in a financial loss. Investing differs from speculation in that the latter does not put money to work but instead bets on short-term price swings.
Read related articles: