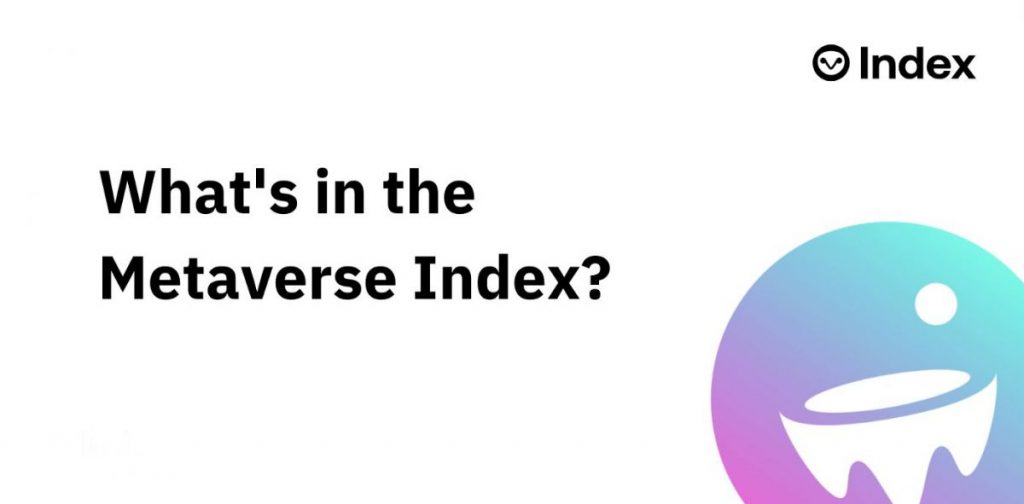 What is Metaverse Index (mvi)?
The Metaverse Index (MVI) is a tool meant to track trends in the shift of entertainment, commerce, social activities, and sports to virtual worlds. It was launched in 2021 by Index Coop, a crypto index solution provider. Index Coop is a decentralized, community-driven organization that creates and maintains additional crypto indices such as the Bankless BED Index and the DeFi Pulse Index.
Understanding Metaverse Index (mvi)
The metaverse has made the leap from science fiction to reality, and it may become a reality soon. It is only a matter of time before the shift to virtual reality becomes regular practice after Facebook launched its metaverse project last year. The Metaverse Index has devised a novel way for users to engage in the metaverse by gaining access to various protocols rather than a single token.According to the index's creators, MVI intends to reflect trends in the movement of leisure, economic, and social activities to virtual economies, based on blockchain technology and NFTs. The following discussion provides a full introduction to the metaverse index (MVI) and its components. Furthermore, you can learn about the existing tokens on the index as well as options for purchasing MVI.
Read related articles: