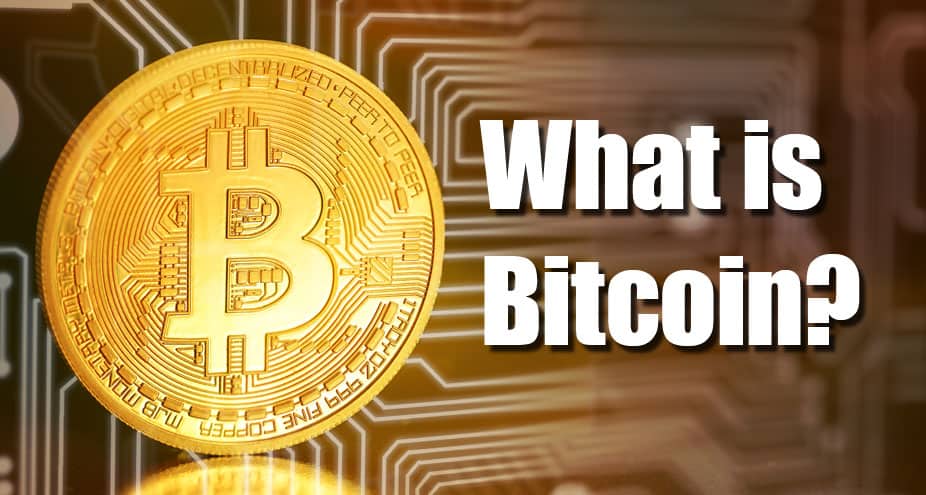 What is Bitcoin?
Bitcoin is an electronic currency that is generated by networks of computers and is used instead of traditional currencies.
Understanding Bitcoin
Bitcoin is the most popular cryptocurrency, as well as one of the first cryptocurrencies for which a release restriction was first set. Satoshi Nakamoto, a person identified by the pseudonym Satoshi Nakamoto, created this cryptocurrency and developed the technology for its development and management. In 2008, Nakamoto set the maximum number of bitcoins that could be generated by a dispersed network of computers at 21 million. A constraint on the supply of bitcoins maintains demand for the monetary unit, causing its price to rise.
Read related articles: