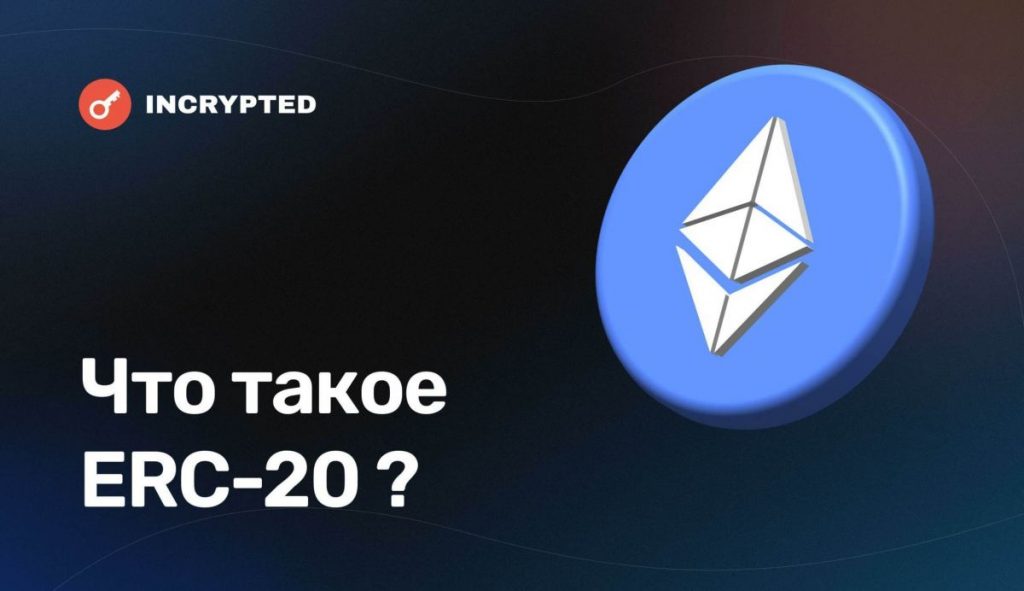 What is ERC-20?
ERC-20, which has emerged as the technical standard utilized for all smart contracts on the Ethereum blockchain for fungible token implementations, is one of the most prominent smart contract standards on Ethereum.
Understanding ERC-20
ERC-20 establishes a set of rules that all fungible Ethereum tokens must follow. As a result, this token standard enables all developers to precisely forecast how new tokens will function inside the larger Ethereum system. This simplifies and eases developers' tasks because they can continue working with the knowledge that each new project will not have to be rewritten every time a new token is launched, as long as the token respects the rules.
The functions that an ERC-20 must implement are shown in an interface below. If you're not sure what an interface is, see our article on OOP programming in Solidity.
Read related articles: