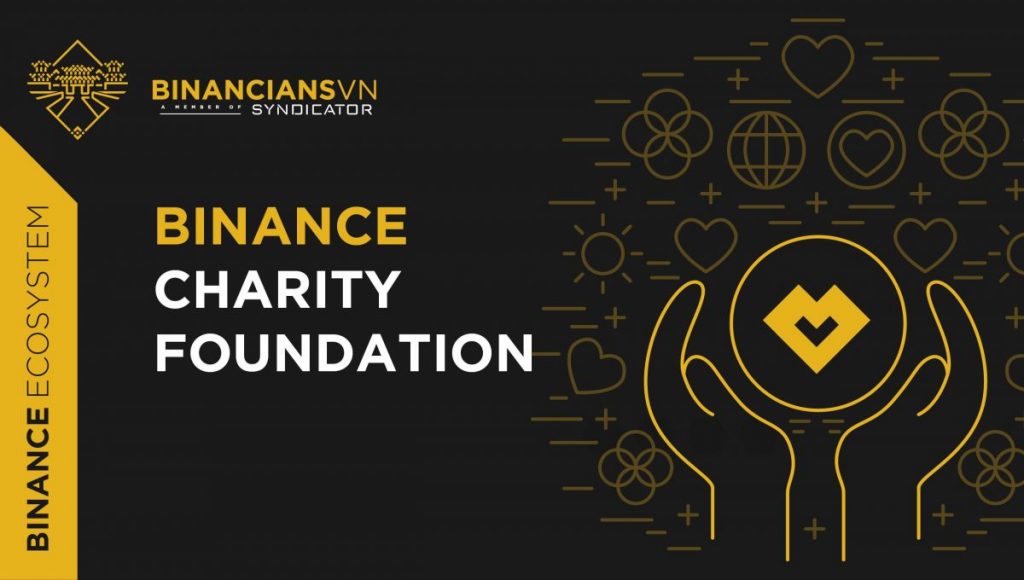 What is Binance Blockchain Charity Foundation (bcf)?
Binance Blockchain Charity Foundation (BCF) is a charity-focused decentralized platform.
Binance Blockchain Charity Foundation (BCF) is the first charity project based on blockchain technology. It intends to use blockchain technology for good.
Understanding Binance Blockchain Charity Foundation (bcf)
The Blockchain Charitable Foundation (BCF)
It is a non-profit giving platform that provides donors with transparent and accountable financial information. It is based on blockchain technology to ensure that the donation process is immutable, traceable, and dependable. "Donations through the BCF platform will offer full transparency, accountability, and direct access to end recipients," says Helen Hai, CEO of the Blockchain Charity Foundation (BCF). A blockchain platform of this type will streamline operations and save administrative expenses, promote accountability through traceable giving milestones, and allow donors to track the usage of their cash. Blockchain promotes efficacy and fosters trust among donors, recipients, and stakeholders, allowing donations to reach the intended recipient.Non-profits and charities can also use blockchain to offer results in creative ways that would otherwise be impossible. The Pink Care Token, created by BCF in collaboration with 47 companies, demonstrates how blockchain may better accelerate charity procedures. The Pink Care Token is a Binance Chain-based social-impact stablecoin. BCF holds charitable gifts accountable, thereby improving the lives of millions of people. From providing services to functioning inside the community, it plays an important role in supporting communities and has an impact on society.BCF also provides proof of need and proof of receipt to guarantee that the cause is worthwhile and that the money reach the designated parties. Such blockchain platforms will supply charity with a marketplace of ready-to-donate audiences while charging significantly less than fundraising and traditional marketing agencies.
Read related articles: