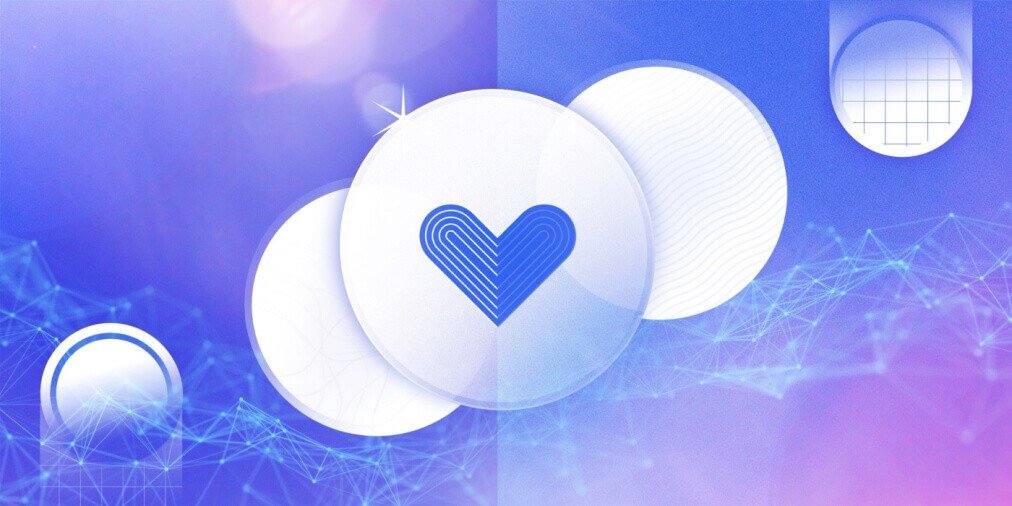 Crypto donations have seen a steady increase since 2021, not only in terms of donation volume but also in the number of new non-profits accepting crypto. More organizations are seeing the benefits of raising funds with digital assets and NFT donations.
Donations in cryptocurrency are practical, with an increasing user base and global crypto market capitalization. Crypto assets are classified as property and offer tax benefits – 20%-30% of donated money is saved, compared to traditional fundraising.
Alex Wilson, the co-founder of The Giving Block, spoke with Metaverse Post about donations and charity fundraising with Web3 technology. The Giving Block is a crypto payment processor, fundraising platform, and consultancy all-in-one. The company helps clients with crypto fundraising and only works with non-profit organizations, with currently around 1,500 charities in its portfolio.
Does the current bear market affect crypto-asset donations?
It's a bear market in crypto, with Bitcoin falling below 50% of its all-time high. Luckily, it doesn't affect cryptocurrency donations as much as people might think. Ultimately, volatility drives crypto donations. Wilson explained further:
"Volatility is good for our business and our clients because it creates more tax incentives," said Wilson. "When people are selling, they are creating taxable events and the incentive to sell. In times of volatility, we often see more donations because people are trading more actively. Of course, if we had a bear market for five years, that wouldn't be good for anyone. But at least in the short term, we don't usually see a significant impact."
Fundraising through NFTs and in the Metaverse
Wilson said that the company had seen an explosion in NFT philanthropy—around a fourth of the monthly volume is related to NFTs, where a creator makes an NFT collection or one NFT, and after the sale, all the proceeds go to a charity.
"When it comes to NFTs, also, royalties or any secondary market fees are being donated to charities, which is creating a perpetual revenue stream for non-profits that wouldn't be possible without crypto," he said. "You couldn't do that with traditional art, for example. Every time someone sells artwork in a museum, the charity donation would have to be finalized manually. While NFTs allow an automated way of creating a new sustainable fundraising source."
A few months ago, the beer company Stella Artois released an NFT collection "Drop Artois" in partnership with Vayner NFT. 1,024 water-themed NFTs raised hundreds of thousands of dollars for water.org, an organization that aims to end the global water crisis.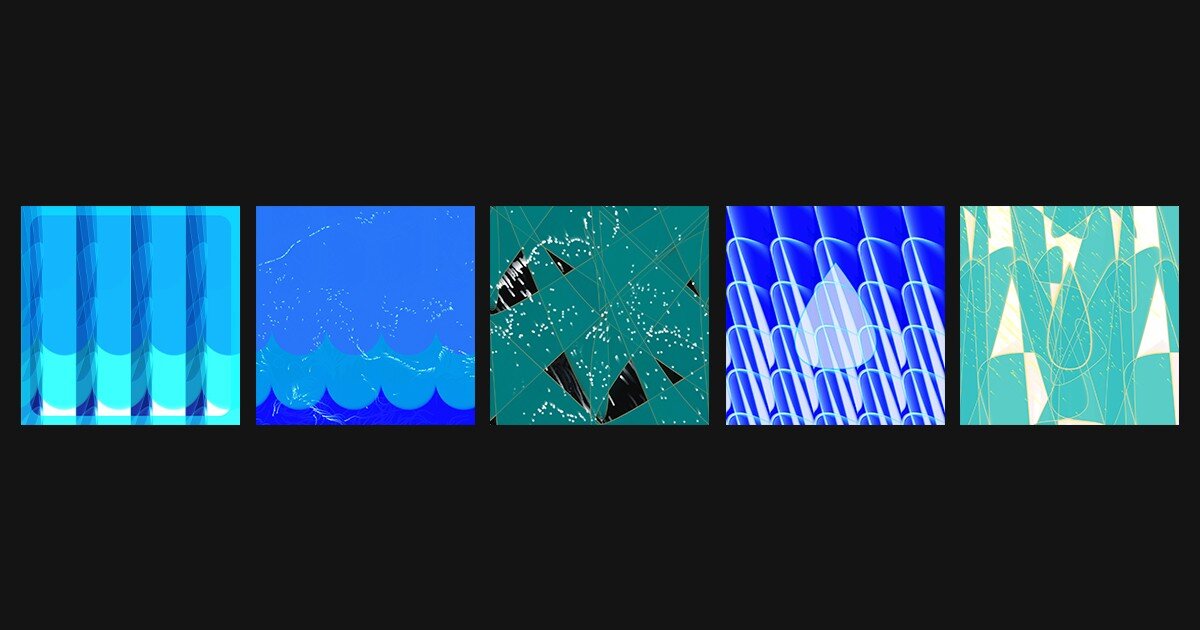 The non-profit sector is beginning to discuss Metaverse, but the picture is still unclear. Wilson shared that some companies have been talking about organizing a virtual gala, fundraising dinners, and other fundraising events in the virtual world.
"It's something we're thinking about and exploring this year. But I don't think it'll become that common soon. I think it's going to take a while before the Metaverse becomes a common way for non-profits to fundraise," he said.
Read related posts: