In Brief
Gameconomy rebranded to Hashcode Studio to increase focus on Web3;
Hashcode Studio is 60% owned by iCandy Interactive (ASX:ICI), the largest game developer in Southeast Asia, Australia and New Zealand;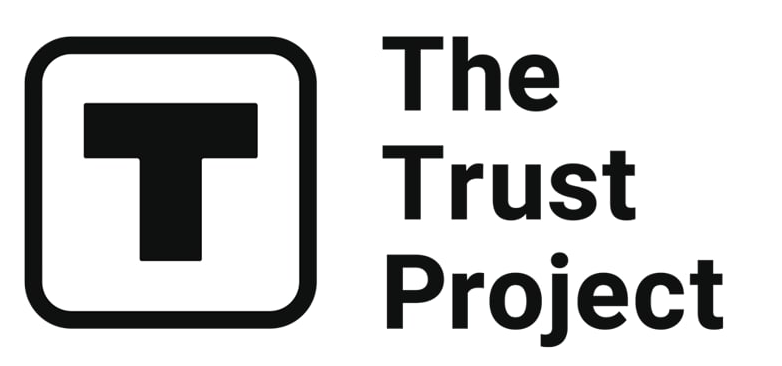 The Trust Project is a worldwide group of news organizations working to establish transparency standards.
13 Feb 2023 – Gameconomy, a Southeast Asia-based gaming backend technology tools provider, today announced that it has rebranded to Hashcode Studio. The rebranding signifies Hashcode Studio's continued ambitions for quality Web3 backend solutions that will allow organizations from various industries to leverage the power of blockchain in their business operations.
As Web3 technology evolves, consumers seek more interactive experiences with the brands they love. Hashcode Studio's digital solutions provide a unique opportunity for brands to connect with consumers in a personalized, engaging, and secure manner.
Hashcode Studio will offer technical expertise and custom solutions tailored to each project's requirements and needs. The company will provide smart contract and integration solutions built on EVM-based chains such as Ethereum, Binance Smart Chain and Avalanche. The company is also actively expanding its development expertise into other chains such as Aptos and Polkadot.
The company's prior expertise in gamified finance (GameFi) under iCandy Interactive has honed its specialization in developing custom networking tools and game data management solutions, enabling them to cater to a wide clientele across different gaming ecosystems.
In March 2022, Hashcode Studio was acquired by iCandy Interactive in a landmark deal at a consideration of AUD 497,000. The gaming studio has since grown into an industry-leading provider of metaverse-related technology. Hashcode Studio has worked with Allianz Insurance, QuickSchools, Sunway Group, Genting Resorts World and MyEG Services Berhad.
"The Hashcode Studio rebranding shows our commitment to the future of the internet and the metaverse, helping us reach a broader and more diverse audience, including people new to blockchain technology. The strategic shift in branding direction keeps us at the forefront of the Web3 space, which is important as we continue to drive innovation and growth in the metaverse and beyond." – Kin Meng Chan, Founder & CEO of Hashcode Studio.
About Hashcode Studio
Hashcode Studio wants to help game developers get into web 3.0 gaming more easily. We provide backend services and integration to smart contracts, taking the complexity of backend and smart contracts development away from game developers so they can focus on creating the best gaming experience for their players.
Our team comprises experienced software engineers, blockchain engineers, game developers and artists focusing solely on Web 3.0 games. Hashcode Studio is 60% owned by iCandy Interactive (ASX:ICI), the largest game developer in Southeast Asia, Australia and New Zealand.
Disclaimer
Any data, text, or other content on this page is provided as general market information and not as investment advice. Past performance is not necessarily an indicator of future results.