EPIC LEAGUE on their strategic partnership with Polygon Studios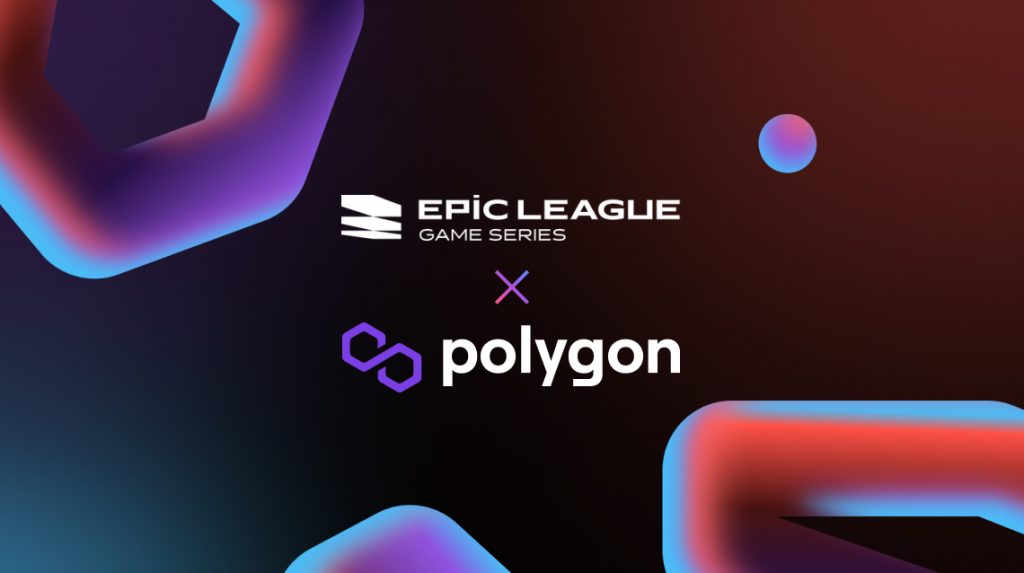 Last week, Seoul-based game development studio EPIC LEAGUE announced a global strategic partnership with Polygon, folding the same Ethereum-based scaling platform favored by Adobe and Meta into their mission to empower the next generation of digital games.
"This partnership combines EPIC LEAGUE's industry-leading blockchain game development services with Polygon's next-generation technology," the news release said. "In conjunction with the strategic partnership, Polygon Ventures has also made a strategic investment in the company."
Polygon's investment followed a strategic and private funding round that raked in $60 million and $100 million "fully diluted valuation" from investors like Griffin Gaming Partners, Netmarble Company, and more.
The EPIC LEAGUE team told Metaverse Post they're using "multi-chain strategies to realize our vision of embracing diverse game players to enjoy GameFi." Polygon made the most sense for a partner due to the platform's "speed, transaction cost, and compatibility with all major ERC-20 standards." Carbon neutral Polygon has also pledged to go carbon negative.
Chemistry and mutual interest mattered as these two joined forces. "When we first met with the Polygon Studio team, we could feel their passion and vision of building Web3 gaming experiences together," the EPIC LEAGUE team said.
To celebrate, EPIC LEAGUE is launching a AAA role-playing game called DARK THRONE–their debut title, and also their first on Polygon's platform. The "hack-and-slash action RPG" tours the main hero through dungeons and battles with monsters and dramatic dreams all designed by Art Director Jeehyung Lee—a Marvel and DC Comics cover artist. UX offers just as much artistry here, emphasizing dynamic gameplay, simple controls, and multi-platform gaming across desktop and mobile from a single account.
"In addition to exploring dungeons PvE, new gaming features such as PvP arena mode and boss raid mode, as well as an NFT rental service and marketplace will be introduced," EPIC LEAGUE Executive Director Jay Kim said in the release.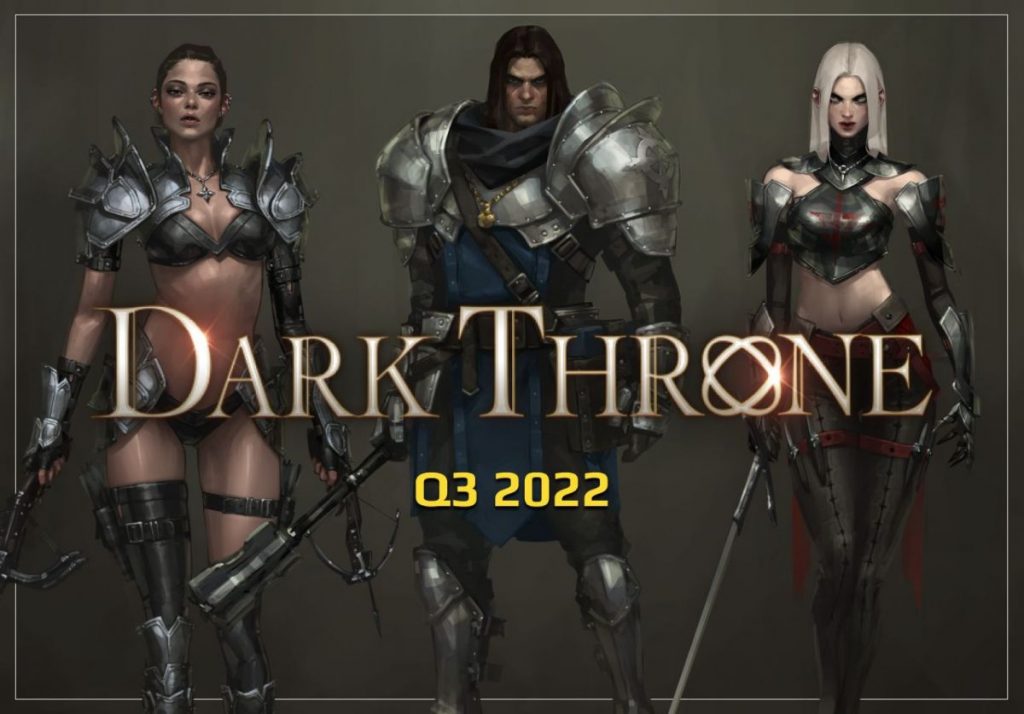 The DARK THRONE beta did good numbers. EPIC LEAGUES considered geography in their sample, focusing on participants "from North East Asian and Western countries, as opposed to South East Asian countries for the majority of other P2E games."
"The beta test retention rate on the final day was 67.8 percent, proving that DARK THRONE is entertaining," they said.
Entertainment will prove the x factor in EPIC LEAGUE's ability to actually increase Web3 adoption across gaming. "We strive to make blockchain games easily adaptable," Kim said in the release. "We resonate with Polygon's vision of an open and borderless world."
However, Polygon Studios CEO Ryan Wyatt also told Bloomberg in June that web3 should add value in gaming beyond the bottom line. "By no means should [blockchain] be stretching across the games industry," he said. "People should think about it as just serving a subsection of it."
So far, it seems Web3 performs best in games where it can build a sense of the relation between players and the game, and then each other. Will DARK THRONE hit the mark?
"We think that 'to enjoy' should be added together, not simply 'to earn,'" they told Metaverse Post. "We are also committed to providing the best gaming experience on Web3 by building GameFi infrastructure."
Their road map shows DARK THRONE will go public in Q3 2022. The next season will drop in Q4. Meanwhile, EPIC LEAGUE has way more up its sleeve. "Our second game, Space Monsters, is a full-scale, cosmic-scale terraforming metaverse game in which you emigrate to one of many planets and build your own utopia," they said. "We have not announced our third game, but it will also be very different."
Blockchain tech will connect their canonical universe. "Our NFT called Totem is a cross-game utilization item," the team said. "It works for all the games on our platform, not just for DARK THRONE. EPIC LEAGUE platform provides all the necessary services for users including NFT marketplace, NFT rental, guild support, etc., not for one game but many games to come."
Coming to you live on Polygon—soon!
Read related posts:
Disclaimer
In line with the Trust Project guidelines, please note that the information provided on this page is not intended to be and should not be interpreted as legal, tax, investment, financial, or any other form of advice. It is important to only invest what you can afford to lose and to seek independent financial advice if you have any doubts. For further information, we suggest referring to the terms and conditions as well as the help and support pages provided by the issuer or advertiser. MetaversePost is committed to accurate, unbiased reporting, but market conditions are subject to change without notice.
About The Author
Vittoria Benzine is a Brooklyn-based art writer and personal essayist covering contemporary art with a focus on human contexts, counterculture, and chaos magic. She contributes to Maxim, Hyperallergic, Brooklyn Magazine, and more.
More articles


Vittoria Benzine is a Brooklyn-based art writer and personal essayist covering contemporary art with a focus on human contexts, counterculture, and chaos magic. She contributes to Maxim, Hyperallergic, Brooklyn Magazine, and more.
Hot Stories
by Victor Dey
November 30, 2023
by Kumar Gandharv
November 30, 2023
by Victor Dey
November 30, 2023
by Nik Asti
November 29, 2023
Latest News
by Alisa Davidson
November 30, 2023
by Victor Dey
November 30, 2023
by Alisa Davidson
November 30, 2023
by Nik Asti
November 30, 2023