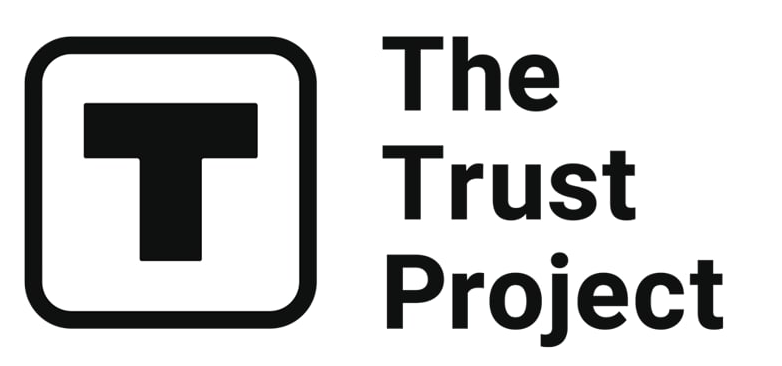 The Trust Project is a worldwide group of news organizations working to establish transparency standards.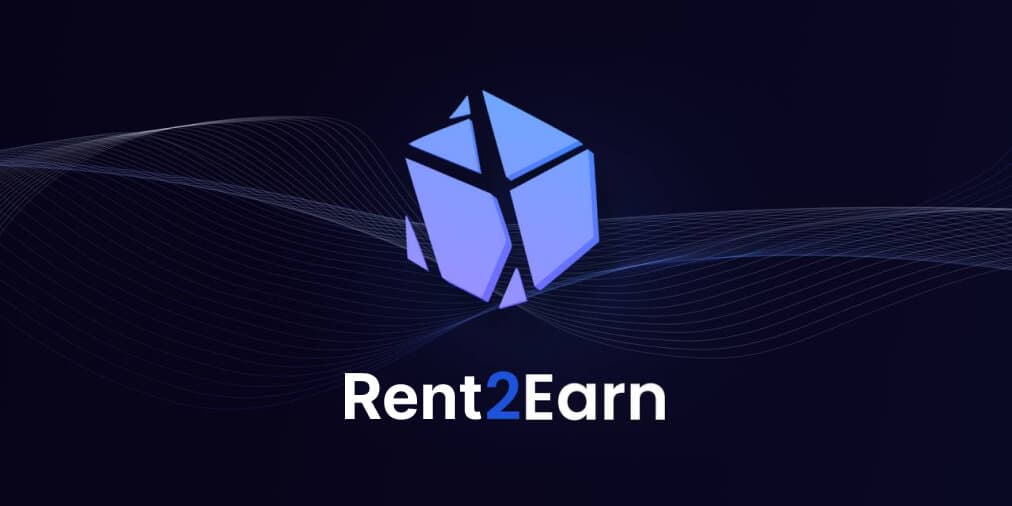 Renting NFTs can become an inseparable part of the DeFi and GameFi industries by solving the issue of high entry barriers and costly transaction fees. The GameFi market is expected to surpass $74.2 billion by 2031, according to a report by ReportLinker, with more players entering the market to earn money while gaming.
Unitbox CEO Anton Link explained in an interview with Metaverse Post how wrapped NFT and rent-to-earn systems will upgrade the play-to-earn gaming concept. The company claimed that NFT renting would become one of the core tools of GameFi and DeFi.
Unitbox is the market's first collateral-free NFT rental protocol, the first use case of NFT technology, and the first revenue-sharing solution. The company provides tools so that any gamer (scholar) can "rent" for free an NFT and share the revenue with the NFT owner.
"We position rent-to-earn as an investment instrument that is transparent and based on open-source blockchain technology. As investors, we want to target the decentralized finance community and the crypto industry, but as players, we will target gamers and scholars," Link said.
The problem with traditional NFT rentals
The issue with existing rental solutions and a few upcoming ones is that they don't deal with the volatility of the NFT market. In addition, the crypto market and GameFi projects are dynamic, so it isn't easy to set a fixed payment or a fixed term on an NFT because the price can't be defined.
"You can't calculate the price for which you can rent out one or another NFT because the price is constantly changeable: the profitability of a GameFi project is changing, not even daily, but hourly," Link explained. "You don't know how much it costs, how much you can earn by renting it out, or as a player, you don't know how much you should pay to take the NFT."
Solving the issue with rent-to-earn and wNFTs
Rent-to-earn could solve two significant problems in the market, including the high entry barrier. First, the protocol is collateral-free, creating fundraising opportunities for players. Second, the aggregation of the existing supply and demand in the market.
"This revenue-based model allows aggregating existing supply and demand of scholars, investors, and guilds," Unitbox founder said.
The Unitbox team developed the wNFT solution with cross-chain protocol Envelop. The co-founder, Alexander Kuzin, explained the technicalities behind wNFTs. With wNFT technology, it's possible to set different times, values, transfer locks, unwrapping locks, and a callback function. The wNFT remains wrapped as long as the rent lasts, then it is unwrapped back into the original NFT once the rental is over. The actions occur via smart contract.
"The only way to implement the NFT rental mechanic with a revenue-sharing model and collateral-free is with wNFT because otherwise, you can't target the whole GameFi industry," Link said.
Owners can return their NFTs at any time
With a revenue-sharing solution, NFT owners can call their collectibles back at any time. If they don't like how a player performs, they can end the contract immediately, as there's no custody. This is different from the traditional rental mechanics currently on the market. Because when there's a fixed term, owners can't call the NFT back. When renting through revenue sharing, they can call the NFT back at any time.
According to Link, "Flexibility is necessary for the market. That's why current available NFT rental solutions usually don't work. No one uses them because no one needs a fixed term and fixed payment."
A player manages NFTs without paying a fee and without a deadline, while the NFT owner can take it back whenever they feel the need to do so.
Bear market effects on GameFi
Unitbox's CEO said that now it's a great time to enter the GameFi market as it needs new investment instruments that don't depend on asset volatility and allow players and NFT owners to earn yields. As mentioned earlier, GameFi projects are in the early stages of this technology. Even when the crypto markets are bearish, the play-to-earn industry will continue to expand.
Read related posts:
Disclaimer
Any data, text, or other content on this page is provided as general market information and not as investment advice. Past performance is not necessarily an indicator of future results.