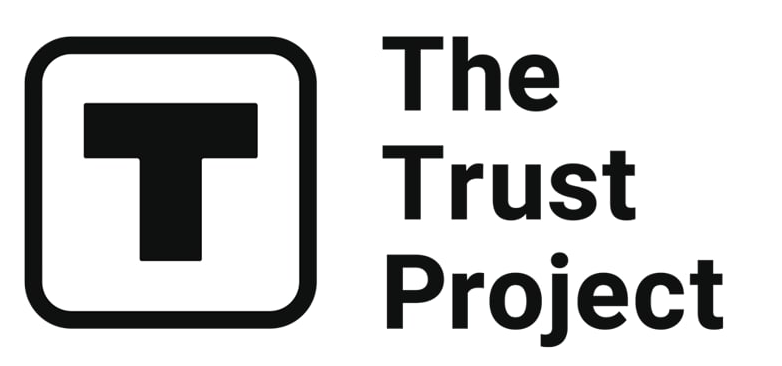 The Trust Project is a worldwide group of news organizations working to establish transparency standards.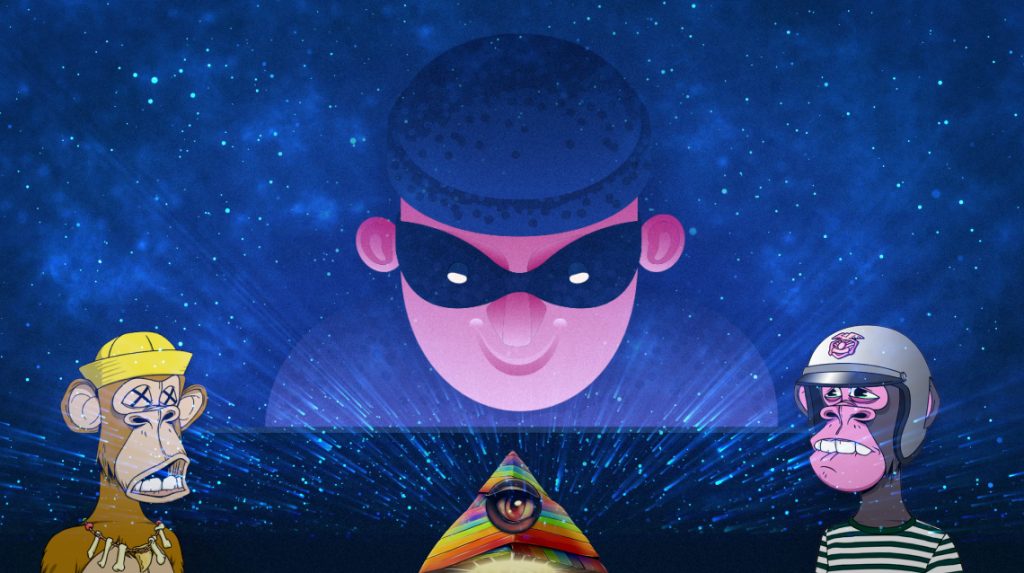 Cybercriminals stole $100 million worth of NFTs, blockchain analytics company Elliptic reported in its latest 110-page "NFTs and Financial Crimes" document. The report analyzed NFT thefts that occurred from July 2021 to July 2022.
Even in the current crashing NFT markets, scammers are still very active. July saw the highest number of stolen and reported NFTs (4,600). However, this might be due to OpenSea's "reported for suspicious activity" malfunction. As of now, the highest confirmed value of stolen digital collectibles is almost $24 million, with the theft having occurred in May.
Social media platform scams caused 23% (nearly 5,000 NFTs worth around $20 million) of all NFT thefts within the reported period. Most of the heists happened through generic phishing links.
Discord channels severely suffer from scammers, with 11,475 messages reported in January (a record high). Scammers have been quieter on the platform in the last two months. The "reports scammers" channel in NFT projects' servers saw 75,000 messages across selected NFT platforms since July 2021, with 76% of all reports taking place in 2022.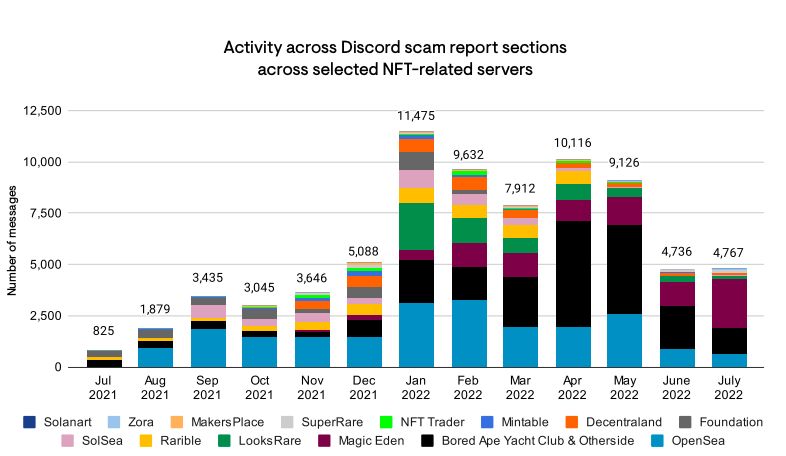 The report also informed that thieves, on average, get $300,000 per theft. However, the number could be higher due to the persistent underreporting of cybercrimes.
The most valuable NFT ever stolen was CryptoPunk #4324, which was sold in November immediately after the theft for $490,000. In December, the single largest theft resulted in a collector losing 16 blue chip NFTs worth $2.1 million.
Bored Apes are the most wanted NFTs: $43.6 million worth of 167 BAYC NFTs were stolen between July 2021 and July 2022. Other top-tier NFT collections weren't as close: $14.5 million MAYC, $3.9 million Azuki, $3.7 million Otherdeed, and $2.9 million worth of CloneX were robbed from their holders. These collections constitute the most value lost to thefts.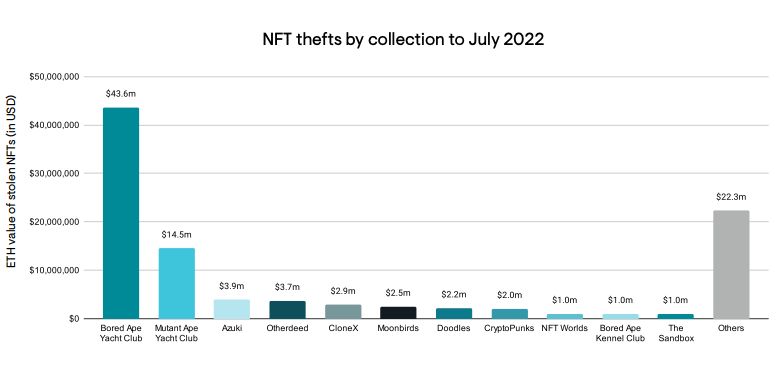 As the NFT market continues to attract new collectors, cybercriminals will keep exploiting the technology's vulnerabilities for financial benefits. NFT platforms should prioritize security and address weak points through which thieves gain access to NFT wallets. Nevertheless, Elliptic concluded that "the true instances of these crimes account for a small proportion of the NFT-related trade."
Read related posts:
Disclaimer
Any data, text, or other content on this page is provided as general market information and not as investment advice. Past performance is not necessarily an indicator of future results.