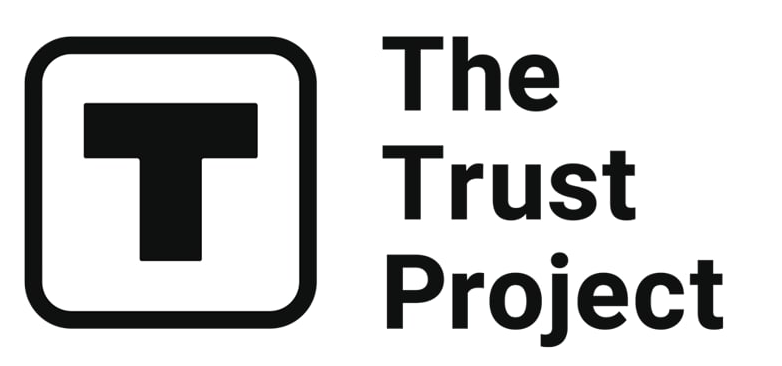 The Trust Project is a worldwide group of news organizations working to establish transparency standards.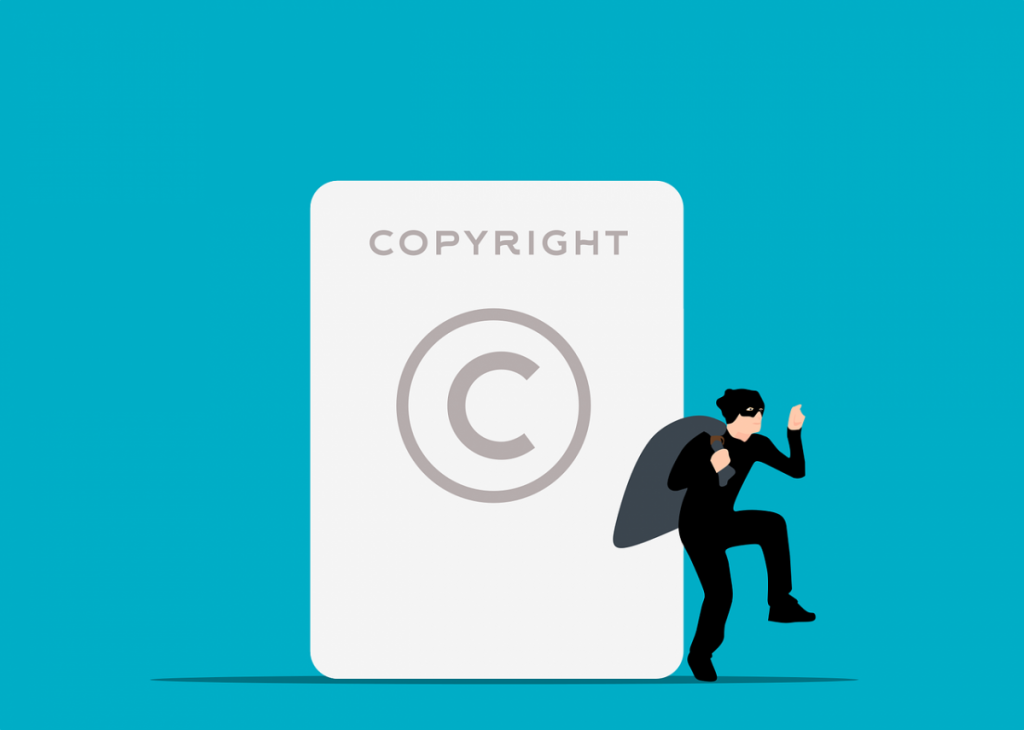 Plagiarism and art theft are serious issues in Web3. For example, in early 2022, OpenSea reported that 80% of the free NFTs created on the site are plagiarized or scams. There's even a Twitter page called NFT Thefts that constantly reports stolen art being sold on NFT marketplaces or made into an NFT project.
The Pink Cat NFT collection uses plagiarized art from the Tank Girl comics and others
Saba Moeel is a digital artist famous for her five-year-old Instagram comic series, Pink Cat Daily. While the Instagram page has over 238,000 followers and the NFT collection seems to have many supporters, Moeel's work is similar to other artists' art. The collection is still live on OpenSea and the Pink Cat's official site.
The scandal started when the Pink Cat was invited to the Toronto Comic Arts Festival (TCAF). The annual international comic book festival disinvited Moeel following harsh criticism from comic fans and complaints about the artist stealing artworks of others for her comics.
"At the time of this invitation, the organization was unaware of Moeel's online conduct, plagiarism, or allegations of tracing. We apologize for programming and promoting this artist," TCAF wrote in an official statement.
Even though Moeel admitted she drew inspiration from Tank Girl comics, she didn't seem to realize that her NFT and comics collection was plagiarized and recreated from the decades-old comic book. She mentioned that Tank Girl is one of her "favorite imagery for Pink Cat."
Even the Pink Cat's image that the Los Angeles Times used for an article about her while calling Pink Cat the "Gen Z Garfield" is traced — the original one illustrates a chocolate ad from the 60s.
On top of that, the Pink Cat argued that "nobody cares about the pictures," it's about the story.
If it were a different scenario, art would be made for personal pleasure and fun (while giving credit to the original work), and there wouldn't be any harm. However, the issue arises when people are profiting from art that was never theirs.
Copyright and laws concerning NFTs
Copyrighting art could help prevent thefts and would simplify taking legal actions. However, as in the case of artist Minh Kieu, the NFT game that stole his art was based in the Middle East, so there wasn't much that the U.S. law could do. The problem with NFTs is decentralization, followed by the anonymity scammers often abuse.
The largest NFT marketplace OpenSea has begun taking actions to end the art theft by delisting, banning accounts, and launching image recognition. But more rules should be implemented to diminish the number of thefts, including improved verification steps and penalties for those who steal.
If you're buying NFTs, the best way to ensure you are not supporting art theft is through careful background research of the artist and their collection. For instance, if an artist isn't sharing their NFT collection on their social media platforms, likely, they don't have an NFT collection, and someone stole their art.
Read related posts:
Disclaimer
Any data, text, or other content on this page is provided as general market information and not as investment advice. Past performance is not necessarily an indicator of future results.