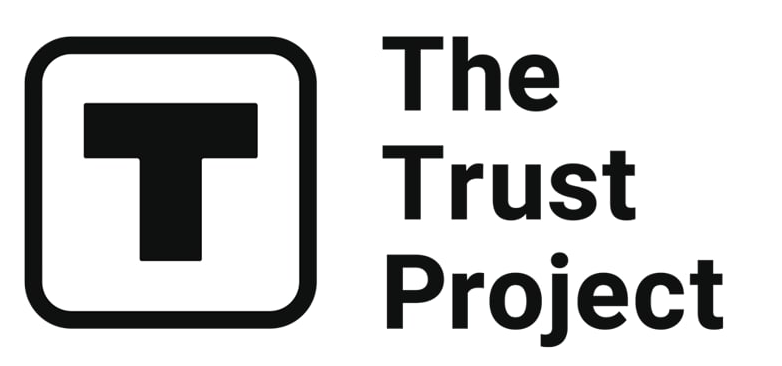 The Trust Project is a worldwide group of news organizations working to establish transparency standards.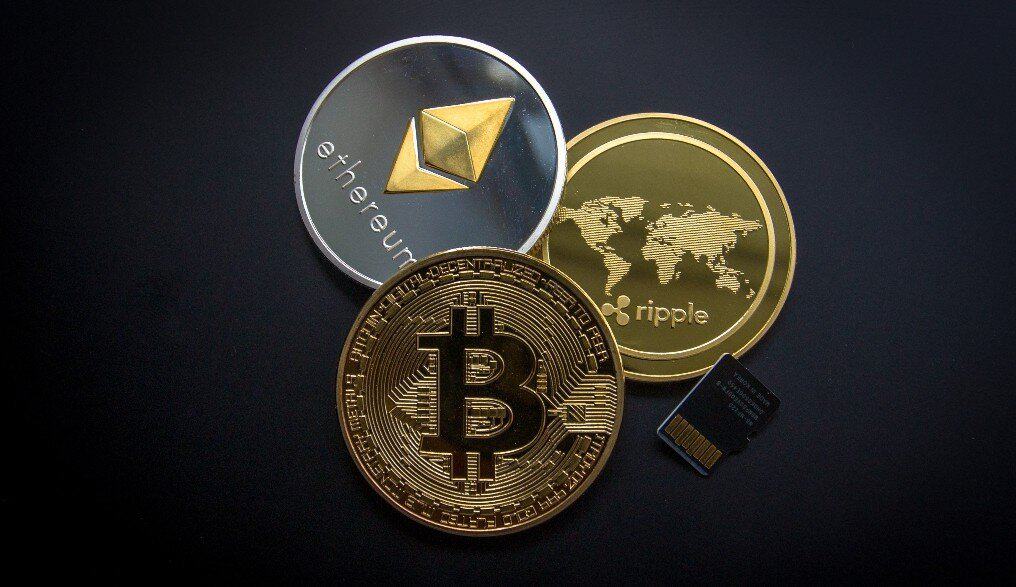 The Securities and Exchange Commission (SEC) takes crypto very seriously. The latest evidence: A press release published May 3 titled, "SEC Nearly Doubles Size of Enforcement's Crypto Assets and Cyber Unit."
We're talking about a lot of crypto cops. The SEC is adding 20 new staff members to a unit devoted to protecting cryptocurrency investors from cyber threats (think shenanigans like hacking and stealing NFTs or the contents of a crypto wallet). This will make for 50 positions, and the SEC is renaming the unit as well, from the Cyber Unit to Crypto Assets and Cyber Unit.
In the release, SEC Chair Gary Gensler said that "as more investors access the crypto markets, it is increasingly important to dedicate more resources to protecting them."
"By nearly doubling the size of this key unit," Gensler's statement continued, "the SEC will be better equipped to police wrongdoing in the crypto markets while continuing to identify disclosure and controls issues with respect to cybersecurity."
If you're wondering about your crypto-related interests, here's the SEC's bullet list of what the unit will focus on:
Crypto asset offerings;
Crypto asset exchanges;
Crypto asset lending and staking products;
Decentralized finance ("Defi") platforms;
Non-fungible tokens ("NFTs"); and
Stablecoins.
Since the unit was established five years ago, the SEC says that it "has brought more than 80 enforcement actions related to fraudulent and unregistered crypto asset offerings and platforms, resulting in monetary relief totaling more than $2 billion.
The Crypto Assets and Cyber Unit has its work cut out for it. Fortune reported on Jan. 6 this year that in 2021 alone, cybercriminals managed to haul away $14 billion in cryptocurrency — a 79% increase from 2020. At the end of April, Bitcoin.com reported that crooks managed to squirrel $1.3 Billion worth of cryptocurrency in the first quarter of 2022.
At this rate, the SEC might need to nearly double the number of staffers again before the year is over.
Read related posts:
Disclaimer
All of the information on our website is provided in good faith and solely for educational reasons. Any action taken by the reader in response to material on our website is entirely at his own risk.