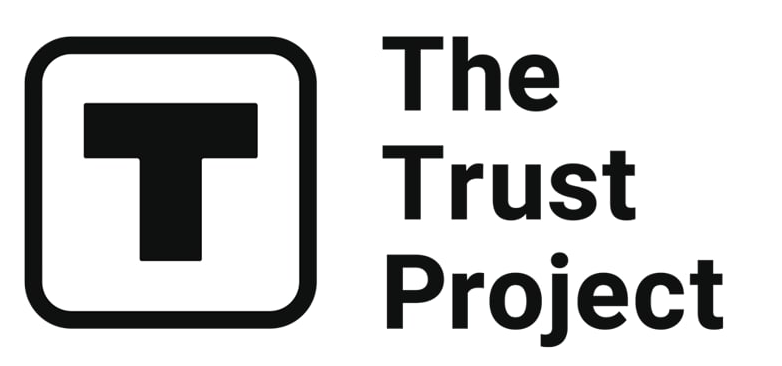 The Trust Project is a worldwide group of news organizations working to establish transparency standards.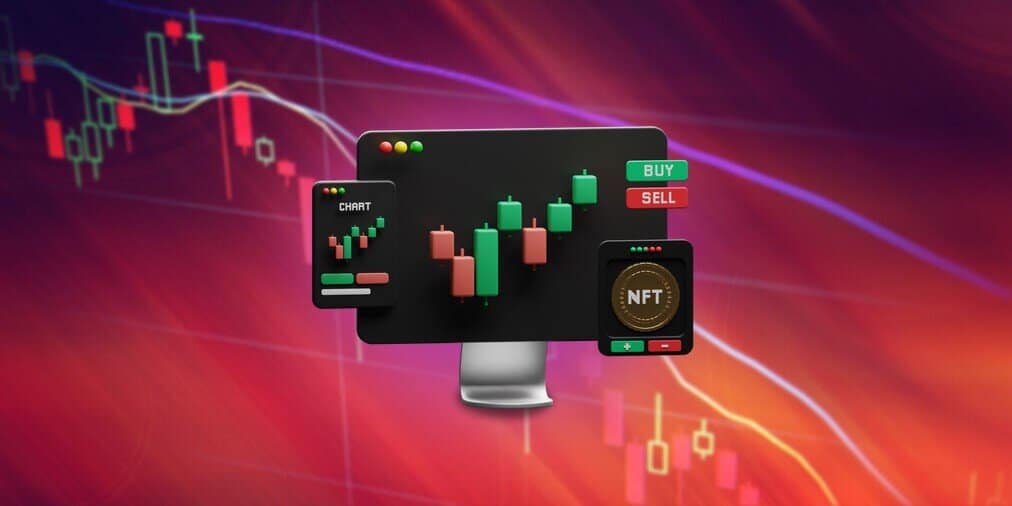 The Wall Street Journal seems to have shared incomplete data from analytics company Nonfungible, claiming that NFTs sales are falling. In fact, recent on-chain data proves the opposite. 
The business journal published an article asserting "NFT market is collapsing" during a week NFTs recorded record-breaking sales. The WSJ indicated that the NFT daily average sales this week declined 92% compared to the all-time high, averaging 19,000 sales per day versus about 225,000 per day in September 2021.
Things look different on the ground. In the last month, NFT collections such as Moonbirds, VeeFriends, Okay Bears, Ragnarok Meta, and Otherdeed for Otherside shook the market with high numbers in sales.
The data shared on WSJ indicates that on April 30, 2022, the number of daily NFT transactions reached only 17,416. But that was also the day when Otherside metaverse sold out 100,000 NFTs (Otherdeed), and the demand was so high that Ethereum's system temporarily crashed.
There wasn't any information about prices (in USD or ETH) mentioned in the WSJ article. Nevertheless, the piece emphasized that most NFT sales by number were recorded in September 2021. Whereas, the record in sales volume was reached this week on May 1 with $467 million. OpenSea recorded groundbreaking sales after the successful launch of Otherdeed NFTs by Yuga Labs.  
Need more proof? Here's data by Dune Analytics indicates increasing NFT sales in the last few weeks.


Nansen's analytics platform shared data on Twitter about the weekly volume from March 2021 to April 2022. The chart shows that the last two weeks have been in the all-time top NFT trading volume; the numbers of transactions and users on NFT platforms have been steadily growing since the year started.
The WSJ article also reminded the readers of Jack Dorsey's, Twitter's founder, first tweet sold for $2.9 million as an NFT in 2021. The new owner recently auctioned the historical tweet, but the bid didn't go higher than $14,000. The journal also noted some unsuccessful projects which led to significant losses for NFT traders. However, the market investors are usually aware of the NFT projects that become rug pulls or lose value over time, allowing them to escape before less plugged-in investors get hit. While everything is not rosy in NFT land, it is slightly rosier than the Wall Street Journal suggests.
Read related posts:
Disclaimer
All of the information on our website is provided in good faith and solely for educational reasons. Any action taken by the reader in response to material on our website is entirely at his own risk.