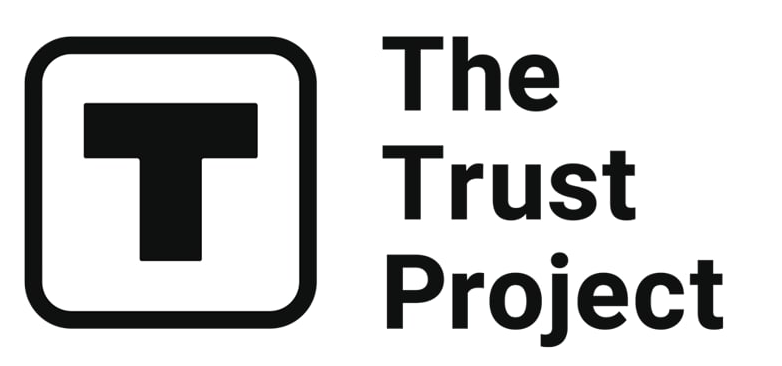 The Trust Project is a worldwide group of news organizations working to establish transparency standards.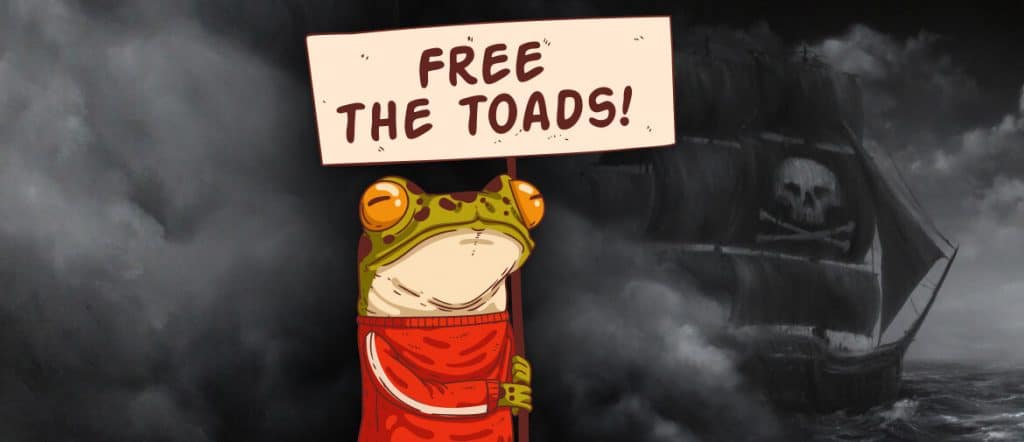 OpenSea has been blacklisting NFTs for suspicious activity — even when they aren't suspicious. Many stories are surfacing about how OpenSea's broken policy is damaging innocent NFT traders by penalizing them for unverified activities and not allowing them to trade their assets.
The leading NFT marketplace freezes digital collectibles and blocks numerous accounts without digging deeper. OpenSea users say that after they try to communicate with the platform about the issue, the team usually refuses to cooperate, responding to requests with the equivalent of "sorry, good luck."
After using his savings to purchase a CrypToadz NFT, an OpenSea user named zamunda.eth had his NFT reported by a previous owner who had lost it as collateral for a loan. An anonymous collector borrowed some Ethereum from the NFTfi loan marketplace to buy NFTs, and when he failed to pay the loan back, the NFTs he owned were sent back to the lender. In this case, the lender who got the CrypToad back from the borrower sold the NFT to zamunda.eth. Consequently, the borrower reported the NFT, which is now marked as suspicious on OpenSea and is frozen. The anonymous collector has allegedly reported several NFTs he used to own.
Twitter user iFurthur also fell victim to OpenSea's careless policy. After submitting a ticket to the marketplace's support team for negatively flagging his NFT, he got an answer, "we're sorry to hear that, but will refund the 2.5% commission on that sale."
OpenSea locks a large number of Bored Ape Yacht Club and other blue chip NFTs
Less than a month ago, a user named Beetle compiled a list of 130 BAYC NFTs that have been marked as suspicious. Some of them are possibly stolen, while the rest could be locked for any reason.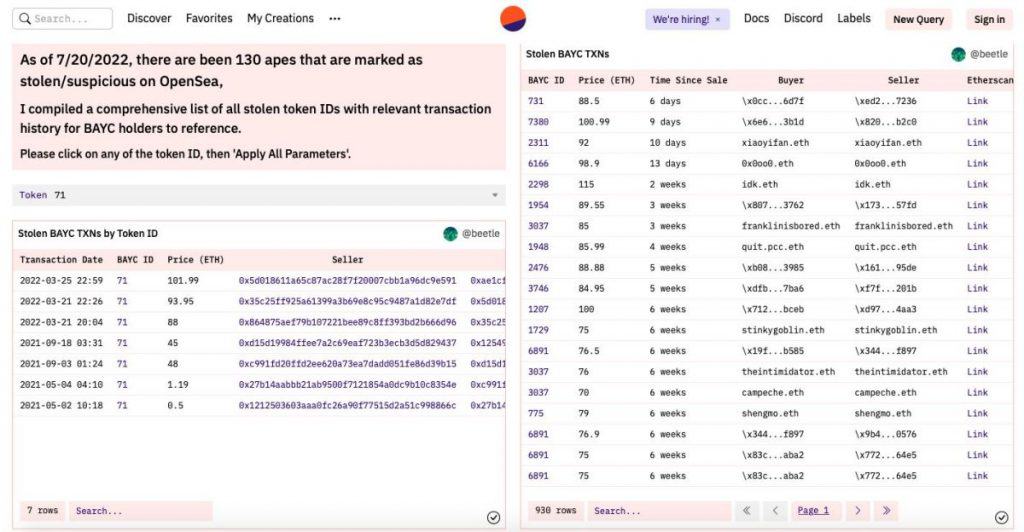 According to Degenpost, OpenSea has blacklisted over 24,000 ETH (almost $34 million) worth of NFTs. Another source stated that 268 MAYC, 153 Azukis, 202 CloneX, and 70 Moonbirds are flagged for suspicious activity.
One NFT collector tweeted a dark prediction for the near future of OpenSea, foreseeing users teaming up to file complaints against the NFT giant and plan to move to other, better-organized NFT platforms.
OpenSea's suspicious feature is necessary, as NFTs often get stolen. However, the company must carry out due diligence when searching for evidence that an NFT was involved in malicious activity. To improve the company and NFT sales, OpenSea needs to react quickly to recover NFTs that were wrongfully reported, or at least have more people report on an NFT for a digital collectible to be blocked and flagged as suspicious.
Update
OpenSea's frozen asset policy is completely exploited. Market analyst NFTinit.com noted that scammers try to report their sold NFTs as 'stolen' to get them back for cheaper prices, as they can no longer be traded on the marketplace. If a seller regrets selling an NFT after its floor price increases, they can flag the asset as suspicious and return it. Such practice is severely hurting genuine NFT buyers, while hackers get away after liquidating assets most of the time. OpenSea have been disregarding customer rights and needs to fix the problem immediately.
Read related posts:
Disclaimer
Any data, text, or other content on this page is provided as general market information and not as investment advice. Past performance is not necessarily an indicator of future results.