DressX becomes the first digital brand to drop a collection on Roblox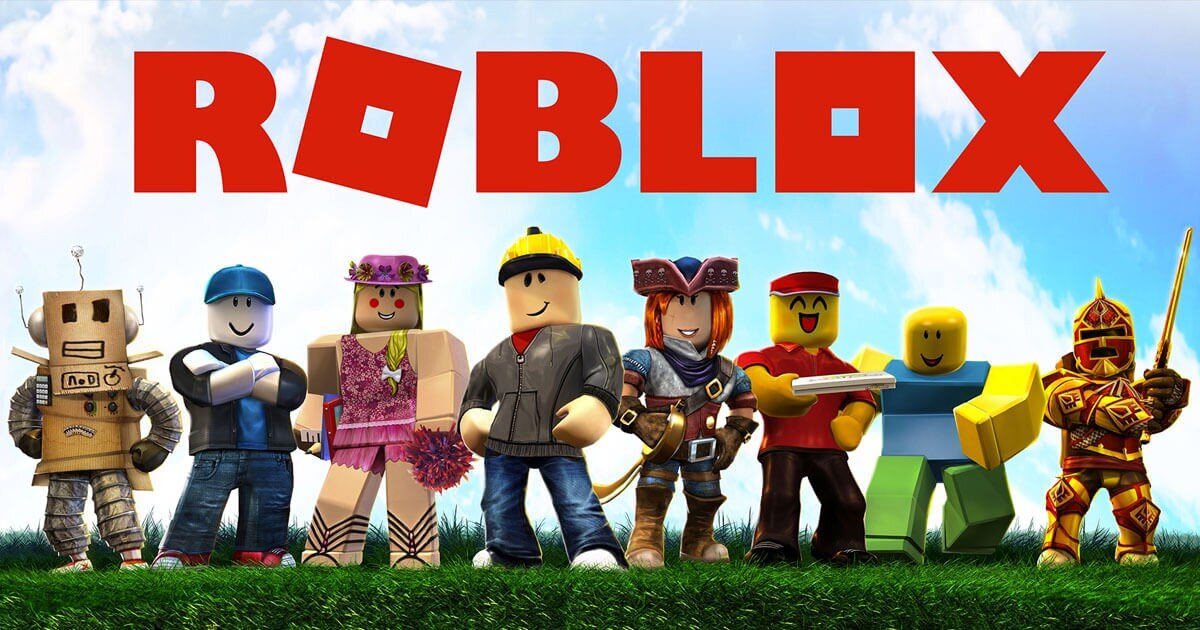 Clothing brand DressX has announced the release of its first collection on Roblox.
Roblox is an online game platform first released in September 2006. It allows its users to "imagine, create, and have fun with friends." The players can program their games and participate in games created by others.
DressX is a Metaverse fashion multi-brand store. The company has released a variety of digital and physical collaborations in the past months. The list includes a corner in the French multi-brand store Printemps and a digital jeans collection with American Eagle Outfitters. More than that, DressX has recently been announced as one of the LVMH Innovation Award finalists.
DressX is the first pure-play digital fashion brand to release a collection on Roblox.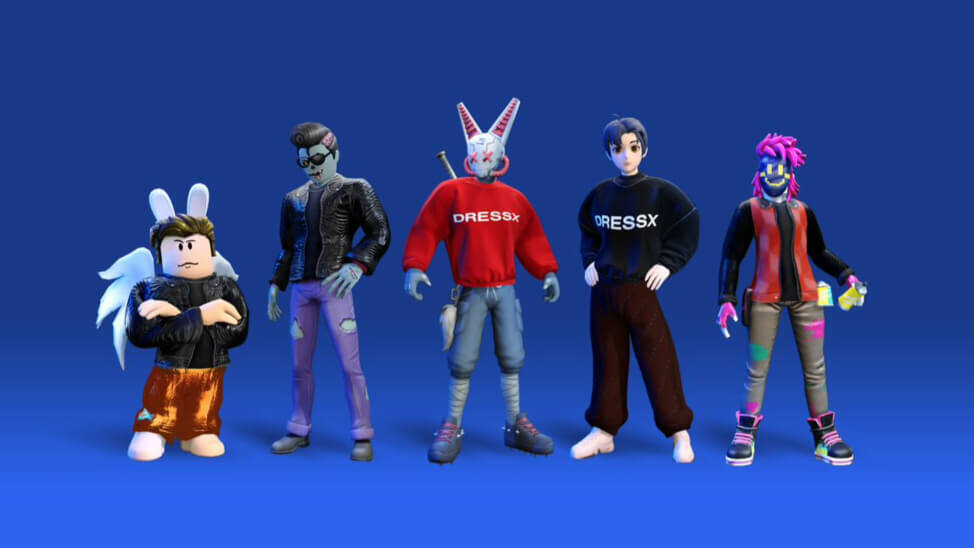 The collection includes digital fashion garments which were created with Roblox's Layered Clothing technology. It gives the clothes a realistic look. The technology gives users the possibility to mix and match different body styles and outfits.
Nine items currently make part of the DressX collection. They are already available for purchase and wear on Roblox and other digital platforms.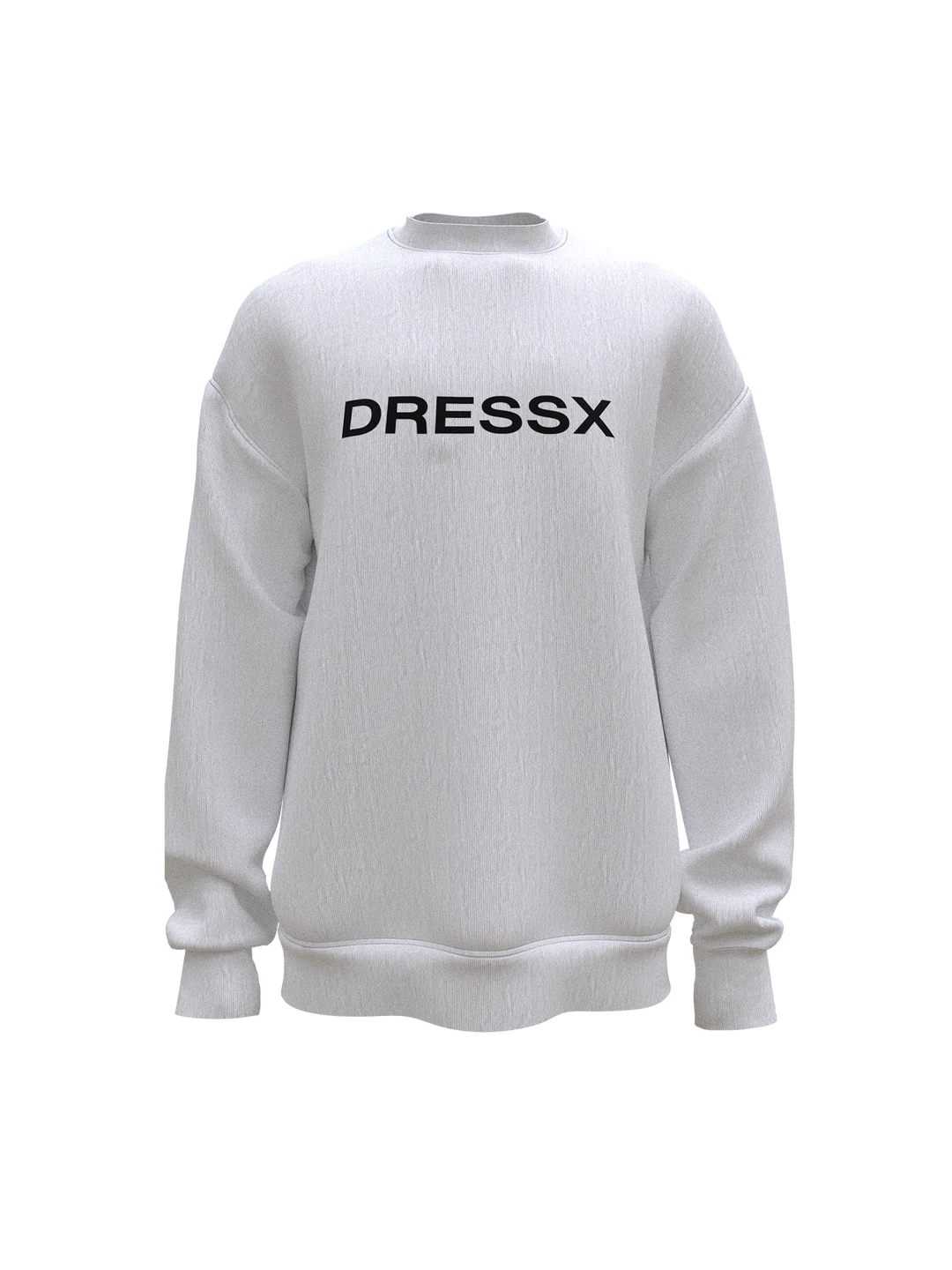 The pieces can also be bought and worn for the editorial photo dressing or instant dressing in AR via the DressX app.
The price range for garments is from $25 for a blank white sweatshirt to $45 for a Hype Kills sweatshirt.
Read related posts:
Disclaimer
All of the information on our website is provided in good faith and solely for educational reasons. Any action taken by the reader in response to material on our website is entirely at his own risk.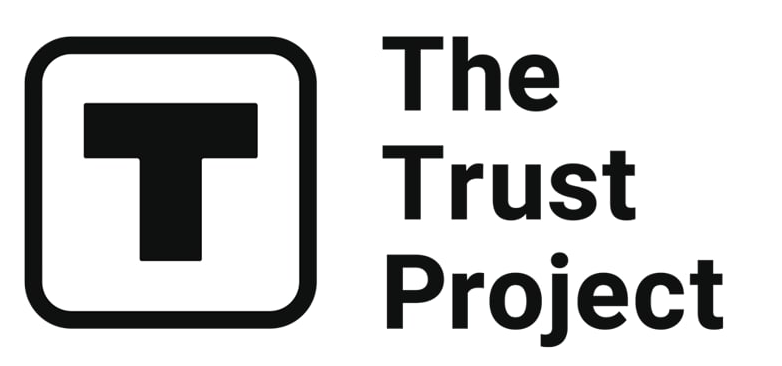 The Trust Project is a worldwide group of news organizations working to establish transparency standards.
Valeria is a reporter for Metaverse Post. She focuses on fundraises, AI, metaverse, digital fashion, NFTs, and everything web3-related.Valeria has a Master's degree in Public Communications and is getting her second Major in International Business Management. She dedicates her free time to photography and fashion styling. At the age of 13, Valeria created her first fashion-focused blog, which developed her passion for journalism and style. She is based in northern Italy and often works remotely from different European cities.You can contact her at [email protected]
More articles


Valeria is a reporter for Metaverse Post. She focuses on fundraises, AI, metaverse, digital fashion, NFTs, and everything web3-related.Valeria has a Master's degree in Public Communications and is getting her second Major in International Business Management. She dedicates her free time to photography and fashion styling. At the age of 13, Valeria created her first fashion-focused blog, which developed her passion for journalism and style. She is based in northern Italy and often works remotely from different European cities.You can contact her at [email protected]
Hot Stories
by Nik Asti
October 02, 2023
by Cindy Tan
September 29, 2023
by Nik Asti
September 28, 2023
by Damir Yalalov
September 27, 2023
Latest News
by Nik Asti
October 03, 2023
by Agne Cimermanaite
October 02, 2023
by Victor Dey
October 02, 2023
by Agne Cimermanaite
October 02, 2023