'Cybernetic Dalí' VR exhibition to launch in Barcelona this September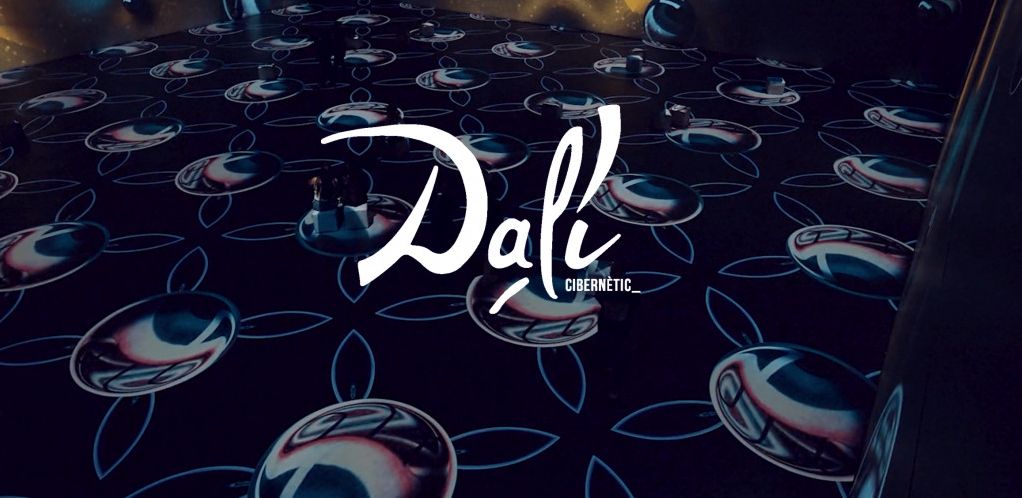 On September 20, Barcelona-based digital arts center IDEAL will debut "Cybernetic Dalí," a 90-minute immersive installation topping 2,000 square meters. Produced in collaboration with numerous organizations including The Dalí Foundation, the exhibition incorporates VR, AR, interactive installations and holograms to present 20th century artist Salvadaor Dalí to modern audiences with renewed energy.
Catalan News reported at the end of May that IDEAL has shared preliminary installation images and methods of production with the public. "The exhibition takes a look at the exploratory mind of Dalí, his biography, and how he delved into topics such as the 3rd and 4th dimensions, sacred geometry, quantum and nuclear physics, and DNA, which to him proved our species' 'immortality,'" they wrote.
"Cybernetic Dalí" centers around large-format projections that animate the famed surrealist's most iconic paintings. As these artworks dance across the walls and floors, viewers can take a seat on stark cubes or walk around and explore. Preview videos show that the simple act of wrapping a room in one of Dali's mind-warping works in motion plays effective tricks on the mind, actually simulating impossible dimensions.
"There will also be a metaverse room in which visitors can interact with a hologram of Mr. Salvador Dali himself," wrote Daily Coin. "The interactive portion of the exhibition will enable each visitor to create their own avatars and submit them to the paintings."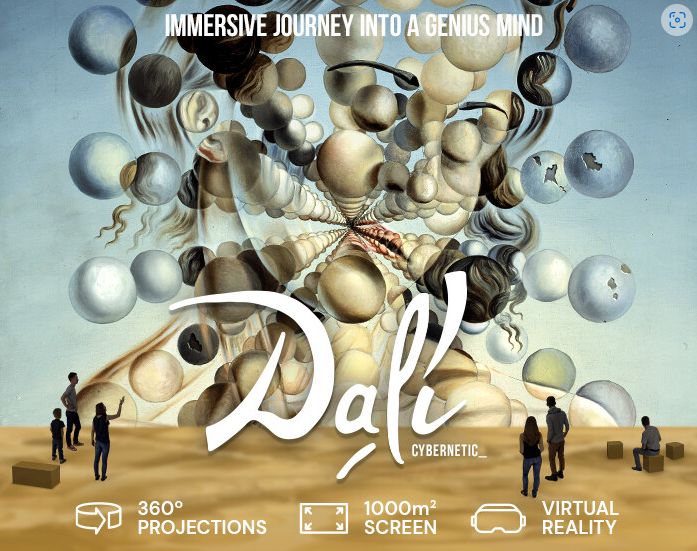 Though the exhibition's launching in Barcelona later this fall, "Cybernetic Dalí" will travel to 20 countries over the next four years, as show curator and co-collaborator Exhibition Hub also told Daily Coin. Barcelona, the Catalan capitol, makes a natural fit for this debut since Dalí originally hailed from this Spanish region. He moved to Madrid at eighteen, and made his first trip to Paris four years later. The classically trained creative had dabbled in cubism, but here he shifted towards surrealism–remixing classic inspirations with the avante-garde.
This was an era influenced by European politics amongst two World Wars–artists of various movements would fall on the sword for their ideals. Dalí clearly had the strength of character to hold his own. Reading Freud sparked new psychological inspirations in the artist's work, and his most famous piece, "The Persistence of Memory," has been said to reference Einstein's ideas about time's relativity. At times, Dalí's personal antics and political beliefs caused contention, but no institution or art collector ever denied his talent. He lives on a legend to this day, proving perhaps his most famous adage that a genius can never die.
IDEAL is southern Europe's preeminent destination dedicated to the production and exhibition of digital arts. The center actually had its doors open while Dalí was alive and living in the region, though not in its current form. It started off as "Cine Ideal" in 1917, "and it became one of the most important cinemas all around Barcelona," their site says. "In the middle of the 20th century this cinema became a very important popular leisure spot."
In 1985, the IDEAL re-opened as a movie set. Numerous TV shows were filmed there until 2014. In 2019, IDEAL reopened as the arts incubator it is today: "A space where art, technology and science unite to create new audiovisual content where the spectator is the center of the action." The second floor features offices and an artists-in-residency space "focused on developing local talent to create its own productions."
"Salvador Dalí's immersive journey through the mind allows us to discover how the geniality of his work is the result of open, ambitious, provocative and also scientific thinking," the exhibition information states. Tickets are already for sale on their site to catch this show before it sweeps the world with an age old sensation.
Read related posts:
Disclaimer
Any data, text, or other content on this page is provided as general market information and not as investment advice. Past performance is not necessarily an indicator of future results.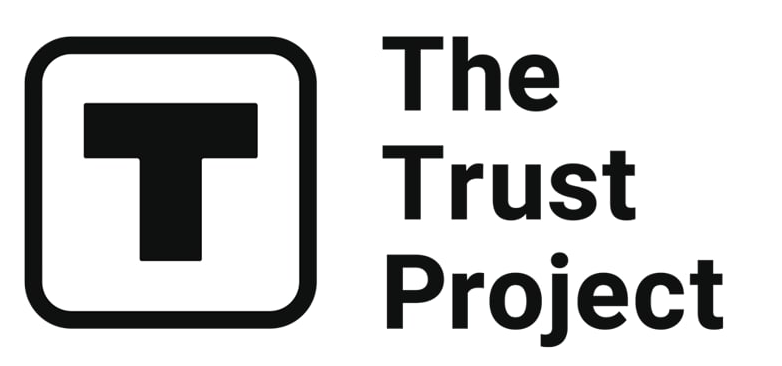 The Trust Project is a worldwide group of news organizations working to establish transparency standards.
Vittoria Benzine is a Brooklyn-based art writer and personal essayist covering contemporary art with a focus on human contexts, counterculture, and chaos magic. She contributes to Maxim, Hyperallergic, Brooklyn Magazine, and more.
More articles


Vittoria Benzine is a Brooklyn-based art writer and personal essayist covering contemporary art with a focus on human contexts, counterculture, and chaos magic. She contributes to Maxim, Hyperallergic, Brooklyn Magazine, and more.
Hot Stories
by Nik Asti
October 02, 2023
by Cindy Tan
September 29, 2023
by Nik Asti
September 28, 2023
by Damir Yalalov
September 27, 2023
Latest News
by Agne Cimermanaite
October 02, 2023
by Victor Dey
October 02, 2023
by Agne Cimermanaite
October 02, 2023
by Nik Asti
October 02, 2023