Cosmos welcomes new stablecoin with help from Umee

This week, cross-chain protocol Umee announced its partnership with MakerDAO to bring Maker's decentralized stablecoin DAI to the Cosmos ecosystem. Their collaboration will help fill the massive gap at Cosmos left by algorithmic stablecoin TerraUSD (UST) in the wake of last month's historic meltdown.
"The UST collapse made it absolutely clear that the Cosmos ecosystem needs a robust, safe stablecoin," Umee CEO Brent Xu told Decrypt in an article earlier this week. "Looking ahead, Umee's broader mission includes creating cross-chain stablecoins and adding Cosmos assets to MakerDAO."
Cosmos network "is a rapidly expanding ecosystem of independent interconnected blockchains built using developer-friendly application components and connected with ground-breaking IBC (Inter-Blockchain Communication) protocol." The free platform currently hosts 265 apps, blockchains, wallets, and explorers–big projects like Binance chain, Crypto.org, and Terra.
The company's intro reads: "We believe in interoperability and autonomy over siloes and monopolies, collaboration and innovation over competition and status quo. Rather than a web in which value is created by so many yet captured by so few, that value must be exchanged, stored, and secured between parties, without relying on centralized servers."
Terra's UST stablecoin has plummeted famously. In a guide published the day UST started losing its dollar peg, CoinDesk said, "The market capitalization of UST grew from $180 million at the start of 2021 to almost $15 billion in March 2022, while LUNA's price soared by 138-fold."
"Algorithmic stablecoins are a relatively new way of pegging cryptocurrencies to any fiat currency," they wrote. "Thus, they have not stood the test of time yet because we have not seen how they work during major market stress or shocks."
Whereas UST harnessed a "mint/burn" mechanism, over-collateralized DAI has demonstrated superior security. MakerDAO's stablecoin also boasts a current market cap of $6.9 billion. "In order to mint, for example, $1 of DAI, you need to deposit up to $1.75 in Ethereum," Decrypt wrote. "A host of other cryptocurrencies are also eligible to be used as collateral, including Wrapped Bitcoin (WBTC), Uniswap (UNI), Polygon (MATIC), and others."
"Each collateral asset carries its own 'minimum collateral ratio,' too, which dictates how much of said asset you need to put up to mint DAI," Decrypt continued. "Data dashboard DAI Stats indicates that the most popular collateral for minting Maker's stablecoin is Circle's USDC." That's raising questions about how 'decentralized' DAI really is.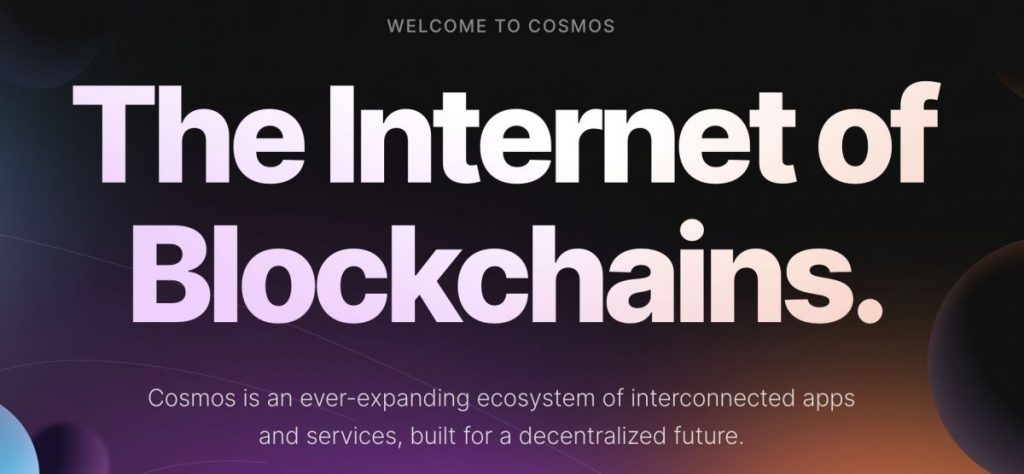 Cryptocurrency and DeFi have so far provoked numerous meaningful conversations about humanity's collective idea of value. Stablecoins are less like the notion of physical coins that can be held and more like a system of measuring–like using meters or feet to measure length. It's interesting that Decrypt uses USD as the monetary metric connecting DAI and Ethereum, and it communicates something unspoken about consensual reality's prevailing standard terminology. Imagine if the norm was to propose your own way of measuring the length and a solid amount of people actually listened.
Considering what's really measured across blockchains and money markets, of course, makes one wonder if it's even possible to hold what tangible currency alleges to be.
So far, Cosmos's efforts to hold space for blockchain endeavors to unfold of their own accord has echoed freedom's archetypal pros and cons. "We have not officially vetted or contacted these projects for proof," its ecosystem's app roster reads in the fine print up top. "Do your own research before using any service in this open network." Freedom's most tenuous facet: the second edge of its own sword.
"Other protocols use bridges to create wrapped assets—essentially a quantity of a blockchain's native currency equivalent to the non-native asset. Umee is unlike these protocols," Xu told Decrypt of Umee's Gravity Bridge, connecting Cosmos and EVM-compatible blockchains. "Instead of building a bridge, we allow users to lend and collateralize, without creating any additional wrapped assets, to get exposure and participate in another ecosystem." Here, Umee may also hold the power to help facilitate the healing potential of a powerful idea so long as DAI plays its part.
Read related posts:
Disclaimer
Any data, text, or other content on this page is provided as general market information and not as investment advice. Past performance is not necessarily an indicator of future results.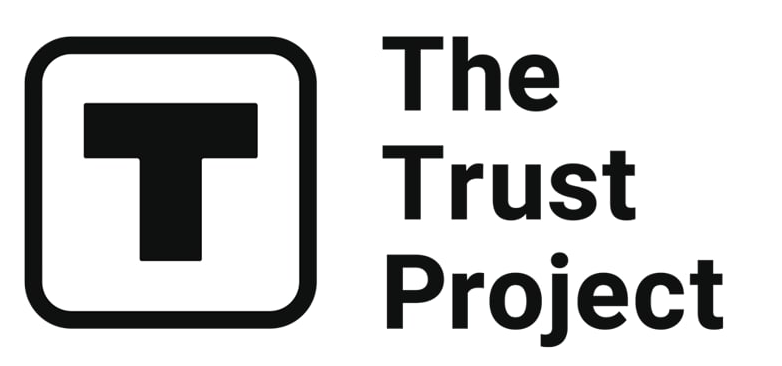 The Trust Project is a worldwide group of news organizations working to establish transparency standards.
Vittoria Benzine is a Brooklyn-based art writer and personal essayist covering contemporary art with a focus on human contexts, counterculture, and chaos magic. She contributes to Maxim, Hyperallergic, Brooklyn Magazine, and more.
More articles


Vittoria Benzine is a Brooklyn-based art writer and personal essayist covering contemporary art with a focus on human contexts, counterculture, and chaos magic. She contributes to Maxim, Hyperallergic, Brooklyn Magazine, and more.
Hot Stories
by Damir Yalalov
September 27, 2023
by Victor Dey
September 27, 2023
by Cindy Tan
September 26, 2023
by Victor Dey
September 26, 2023
Latest News
by Damir Yalalov
September 27, 2023
by Damir Yalalov
September 27, 2023
by Agne Cimermanaite
September 27, 2023
by Cindy Tan
September 27, 2023