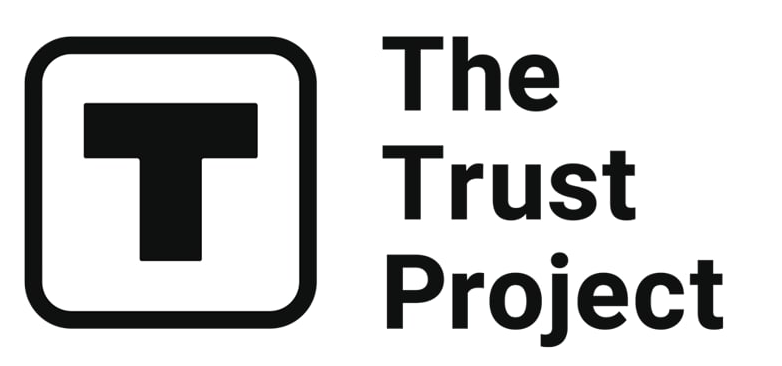 The Trust Project is a worldwide group of news organizations working to establish transparency standards.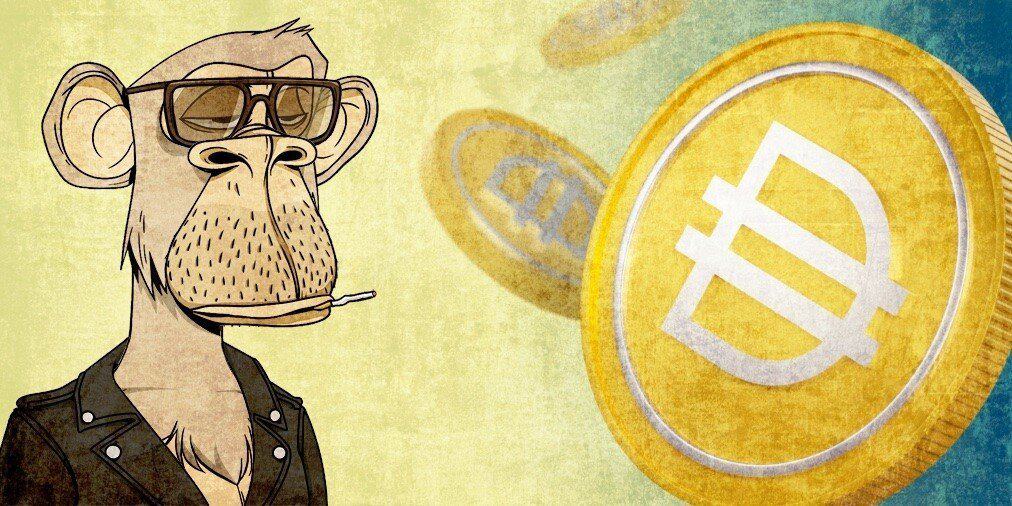 The NFT market is known for scams and hacks, and at times, minor mistakes cause major losses. Some sellers have experienced immense financial damages by misplacing a decimal point (.) or mistaking it with a decimal period (,). Due to such a mistake, a seller once sold his precious NFT for 0.75 ETH instead of 75 ETH.
This time, the error was made by confusing Ethereum with Dai and led OpenSea's user 'cchan' to lose hundreds of thousands of dollars as he sold a Bored Ape Yacht Club NFT with the wrong cryptocurrency. At the time of writing, 1 Ethereum costs $3,467, while DAI is a stablecoin based on the Ethereum blockchain, maintaining a $1 value.
According to OpenSea, a $350,000 Bored Ape #835 was sold for 115 DAI ($115) – 99.9% below the NFT collection's floor price. The NFT was acquired last summer for $50,000 at the time (16 ETH).
The sale was either a hack or a costly error. Yet the most believable scenario is that the owner mistook DAI with ETH. There were other bids (ranging from 75 ETH to 106 ETH) closer to the market value of the Bored Ape Yacht Club NFTs, but the offers were declined. The current floor place of BAYC NFTs is 107.17 ETH.
The owner also sold his Mutant Ape #11670 to the same buyer for 25 DAI ($25), way below the floor price of 22.6 ETH ($76,000).
Twitter users suggest that the seller's OpenSea account got compromised, and he sold his NFTs without knowing.
Read related posts:
Disclaimer
All of the information on our website is provided in good faith and solely for educational reasons. Any action taken by the reader in response to material on our website is entirely at his own risk.