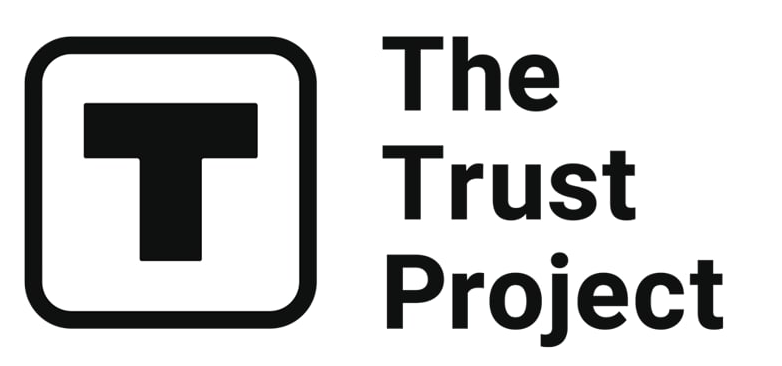 The Trust Project is a worldwide group of news organizations working to establish transparency standards.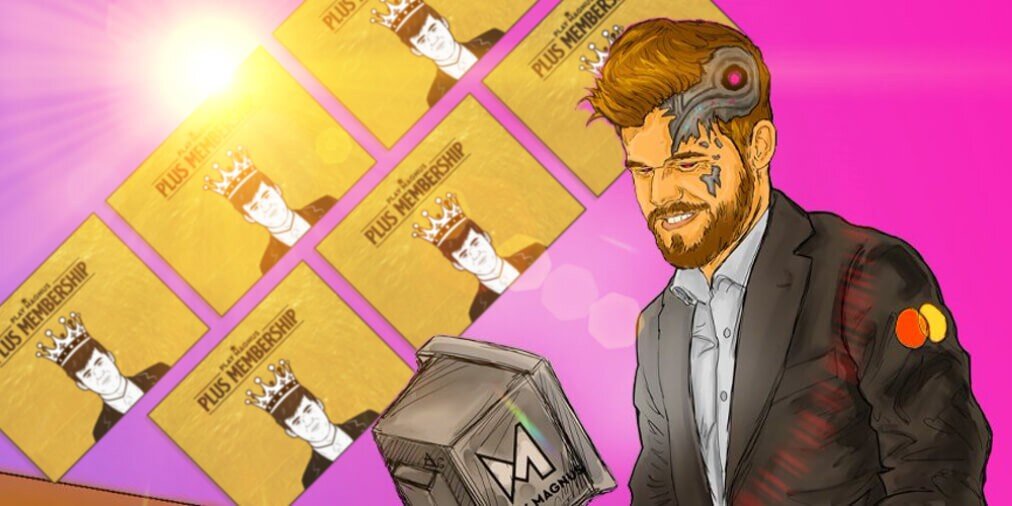 Most accounts say chess originates in 6th century India. With help from Play Magnus Group and Chess Champs, the age-old pastime is making its way into the Metaverse–piece by piece. They're advocating for the future of chess in Web3 by hosting online tournaments, minting NFT trophies, and pursuing a mission to elevate chess to a wider audience. They even made a joint appearance in Art Week in NYC last weekend.
Founded in 2013 by World Chess Champion Magnus Carlsen, Play Magnus AS pursues "the goal of making the world a smarter place through chess." They've grown into an entire ecosystem of online brands including prize-winning publisher New In Chess and, most notably, the Play Magnus App Suite, "a collection of innovative chess apps with 5 million downloads by users from all around the world," including "a humanized chess engine that mimics World Chess Champion Magnus Carlsen's style of play from ages 5 and up."
In October 2021, Cointelgraph reported that Carlsen became the first chess player to ever win an NFT trophy for his victory at the Meltwater Champions Chess Tour, in a string of crypto-related spoils. MCCT also minted two identical editions of the grand prize trophy on the Ethereum blockchain, equipped with five lifetime privileges. After winning, Carlsen signed both and they were auctioned off, a rare opportunity for fans to share the winner's experience. Bids topped $24,000 ETH. Chess Champs' site notes they are actually owned by Play Magnus, an ethical gray area already addressed by the New York Times in November 2021.
At NADA art fair last weekend, where Play Magnus had a booth in the Cultural Partners area, Senior Marketing Official Edward Radzivilovskiy told Metaverse Post that the company is working with Chess Champs to continue designing new NFT trophies for future projects, including a kids' chess tournament they hosted at the fair on Thursday, May 5th with help from Critical Path Method Gallery and Chess In The Schools. Every player won an NFT participation trophy. Radzivilovsky realized it might be the first time an NFT trophy was ever awarded for a children's chess tournament.
"I almost want to go further and say it might be a world first where a kid got an NFT prize for a tournament in general," he added. "I'm a little bit scared to say that though because it's a very bold claim." He sees definite benefits to a blockchain-supported award. "Ordinarily, if you have a trophy, it'll sit in your bedroom," Radzivilovskiy said. "Now, you can access it anywhere digitally. You can be in an airplane and show it off."
Soon the same will be true for the whole set. Chess Champs is at work on collectibles, "3D chess pieces for a future blockchain-based game suite where players can have fun and experiment with chess." They're banking on chess's future, which Radzivilovskiy saw for himself at NADA. Even amongst all the artwork, their booth in the fair's Cultural Partners portion maintained constant interest–a testament to the game, and the sport, as a pastime transcending demographics. "There's a saying," Radzivilovskiy said. "Not all artists are chess players, but all chess players are artists."
Read related posts:
Disclaimer
All of the information on our website is provided in good faith and solely for educational reasons. Any action taken by the reader in response to material on our website is entirely at his own risk.