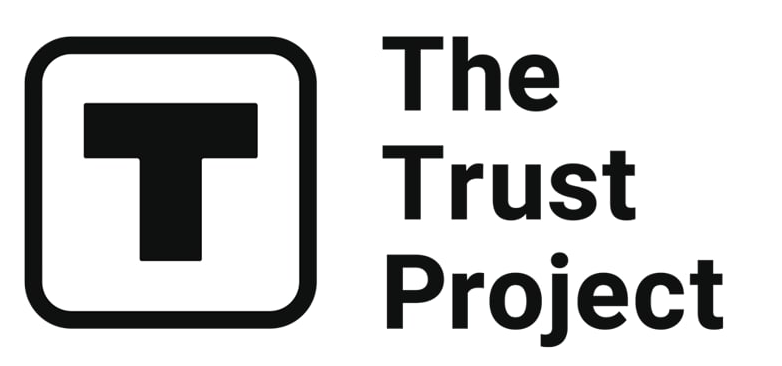 The Trust Project is a worldwide group of news organizations working to establish transparency standards.
Major League Baseball has announced a partnership with Web3 game developer Sorare to launch the first fantasy baseball NFT game this summer.
Sorare will provide the opportunity to play fantasy baseball while trading and collecting NFTs from MLB players. Many details of the gameplay are still undisclosed due to ongoing development. Unlike the majority fantasy sports games, Sorare's MLB game will not be a draft-style solution, meaning users will build their teams from common NFT cards representing MLB players. The cards will be handed out by Sorare when signing up for the game. As users play and win matches and tournaments, they get rewarded with more valuable NFT player cards.
The game will also have its own marketplace, where users will be able to sell their Sorare player cards among themselves. Due to U.S. gambling laws and the league's regulations, the MLB NFT game will not be P2E – users will not receive any cash prizes for their player NFT cards.
"The company's focus on transforming fandom through an innovative combination of sports, technology and gaming to let fans truly own a piece of the game they love is unique and goes beyond borders — allowing us to bring the love of baseball to more fans across the globe," said MLB commissioner Rob Manfred.
The game developer based in Paris is famous for its play-to-earn fantasy soccer game, having over 1.8 million users on the platform. It has created soccer games for leagues all around the world, such as the German Bundesliga, Copa America, and MLS.
"Sorare has built a new baseball gaming experience that will excite fans around collecting players' NFTs, building winning lineups, and competing against baseball fans all over the world," said Tony Clark, executive director of the MLB's Player Association.
Photo by Jose Francisco Morales on Unsplash
Read related posts:
Disclaimer
All of the information on our website is provided in good faith and solely for educational reasons. Any action taken by the reader in response to material on our website is entirely at his own risk.