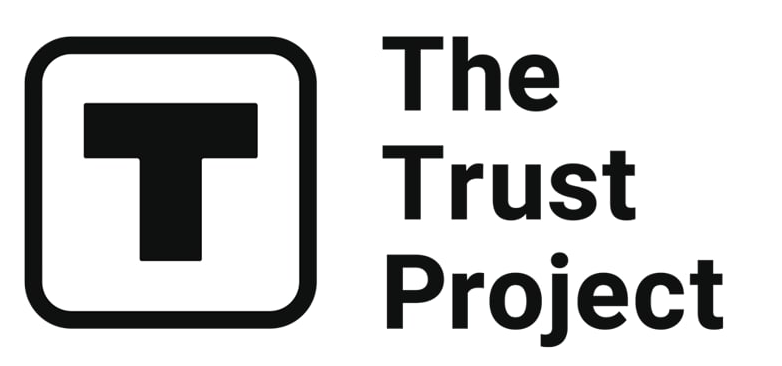 The Trust Project is a worldwide group of news organizations working to establish transparency standards.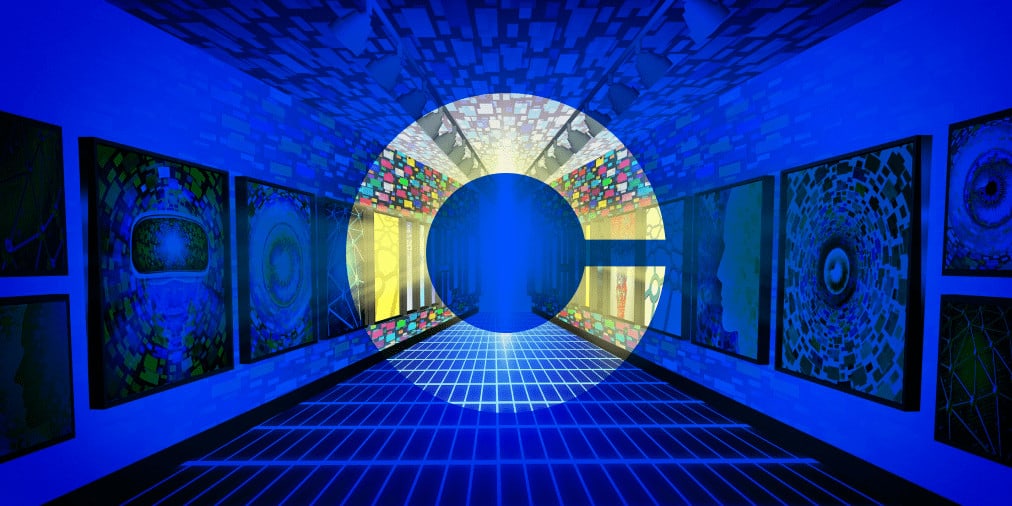 If many NFT traders have lately been disappointed by Opensea's security and have endured cyberattacks, a new promising marketplace for trading digital collectibles has just launched: Coinbase finally released its long-awaited social NFT marketplace. One of the top cryptocurrency exchanges will focus on creating a strong community for buyers and sellers with a beginner-friendly NFT trading platform.
"This product is more than just buying and selling. It's about building your community. It is about making sure that you can connect and engage with them on the platform," said Sanchan Saxena, vice president of product for Coinbase.
Over six months ago, Coinbase officially announced its development of a peer-to-peer NFT marketplace. The company wrote: "Just as Coinbase helped millions of people access Bitcoin for the first time in an easy and trusted way — we want to do the same for the NFTs."
'Coinbase NFT' is currently in beta mode – only a selected number of invitees from a waitlist are allowed to use the platform. All the available collections are minted on Ethereum, but soon more blockchains will be added.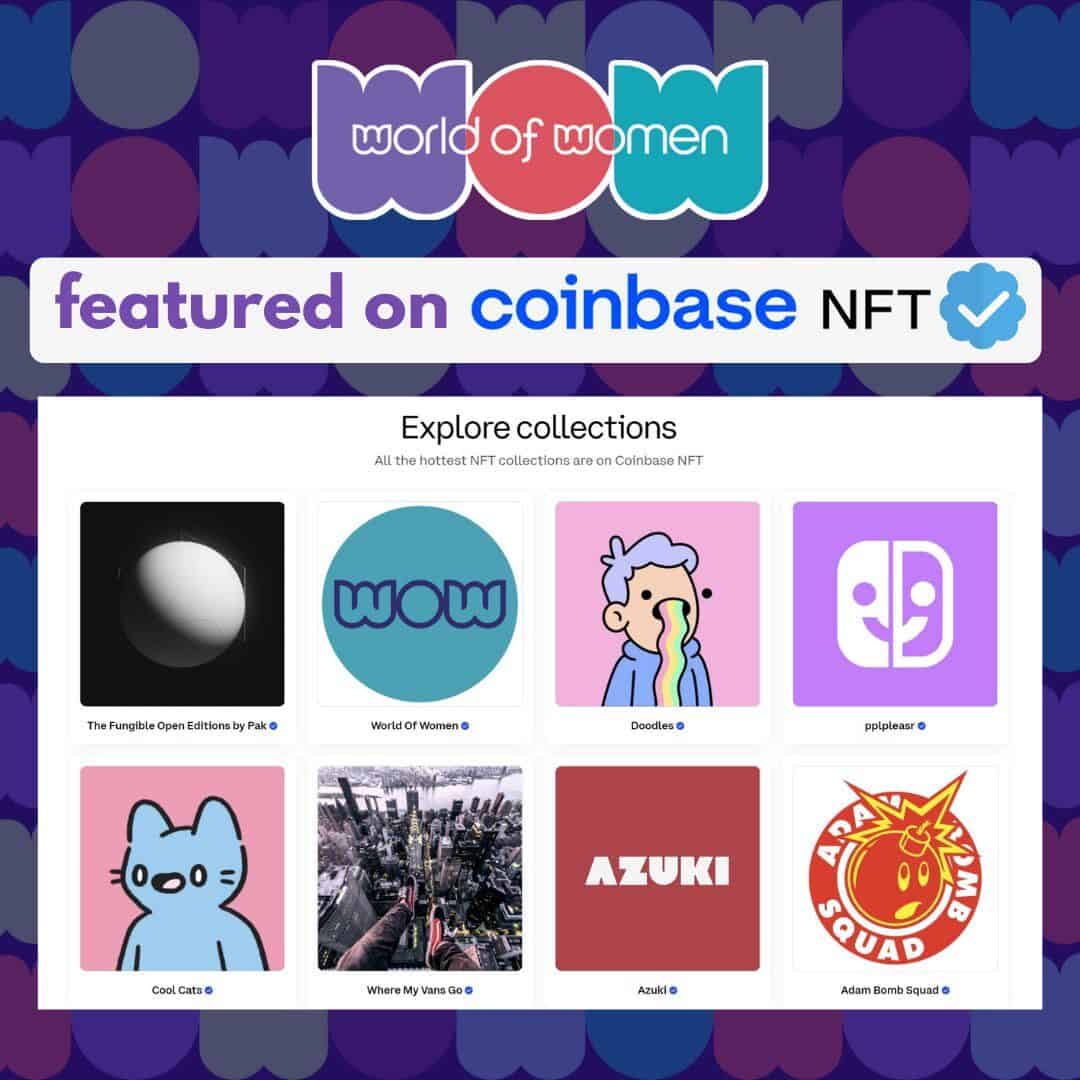 Some features seem to be missing on the platform, such as trait filtering and time listings. However, there are no fees (for a limited time), the website is easy to use, and there's a section for discovering new collectibles. The number of registered 90 million Coinbase users seems to draw a bigger audience into NFTs.
Unlike other trading platforms, Coinbase NFT plans to allow a commenting section on each of the digital collectibles. While some can regard it as a productive feature, the site could experience a large quantity of spam.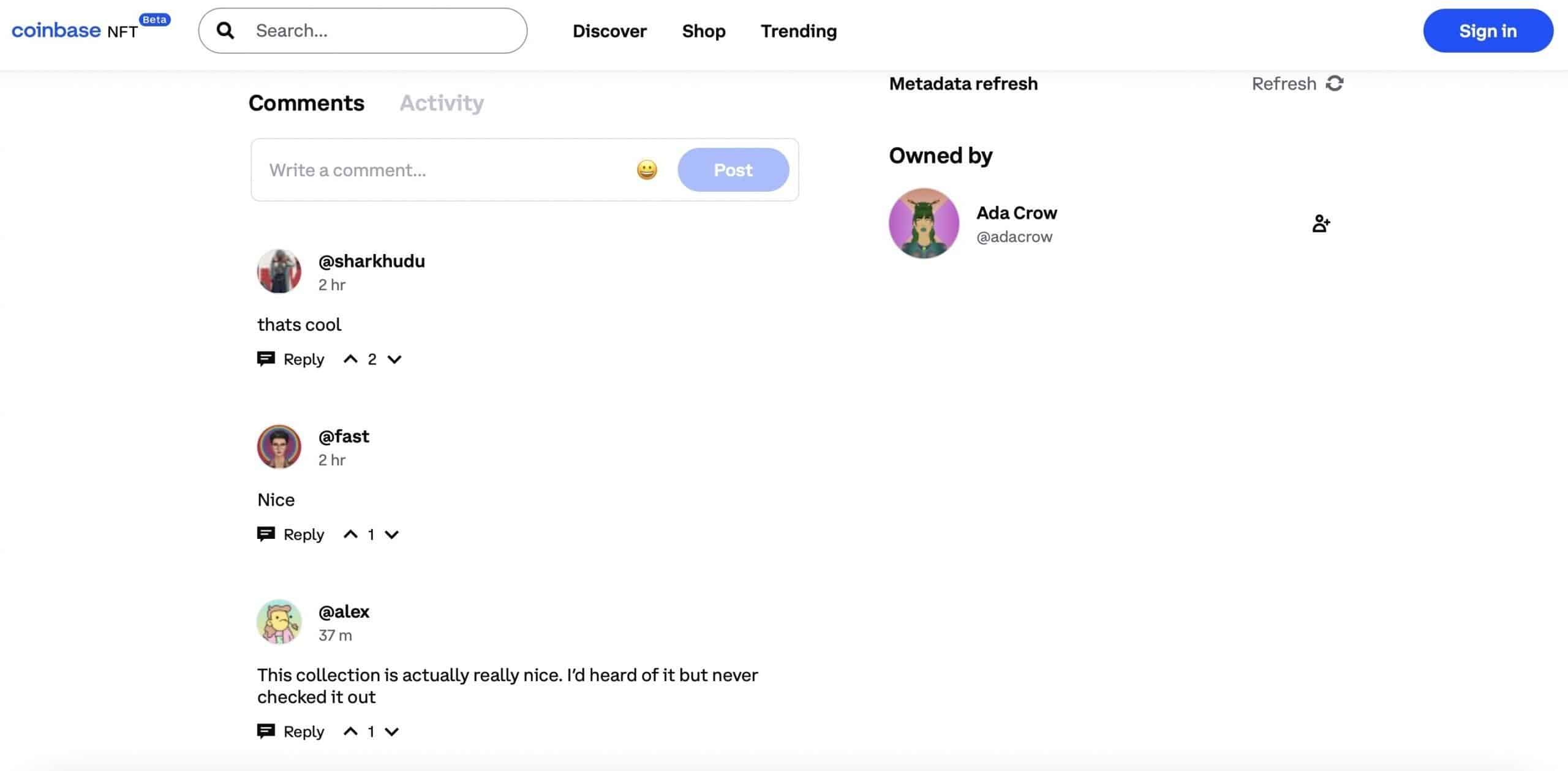 The Web3 social platform plans to add additional drops, minting, and token-gated communities and will enable payments with a Coinbase account or a credit card. Most importantly, Coinbase aspires to decentralize its features "by moving them from Coinbase tech to decentralized solutions."
Read related posts:
Disclaimer
All of the information on our website is provided in good faith and solely for educational reasons. Any action taken by the reader in response to material on our website is entirely at his own risk.