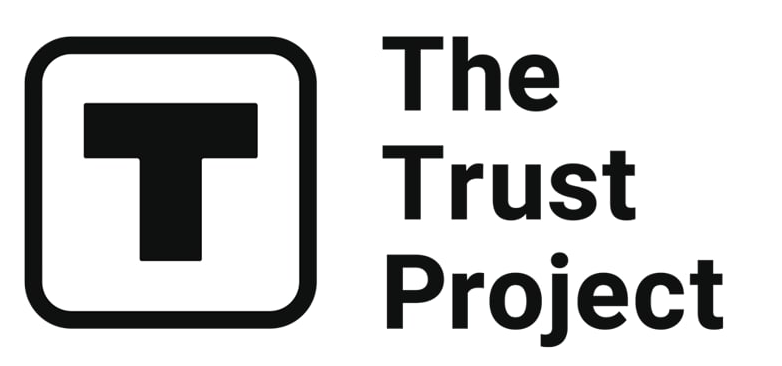 The Trust Project is a worldwide group of news organizations working to establish transparency standards.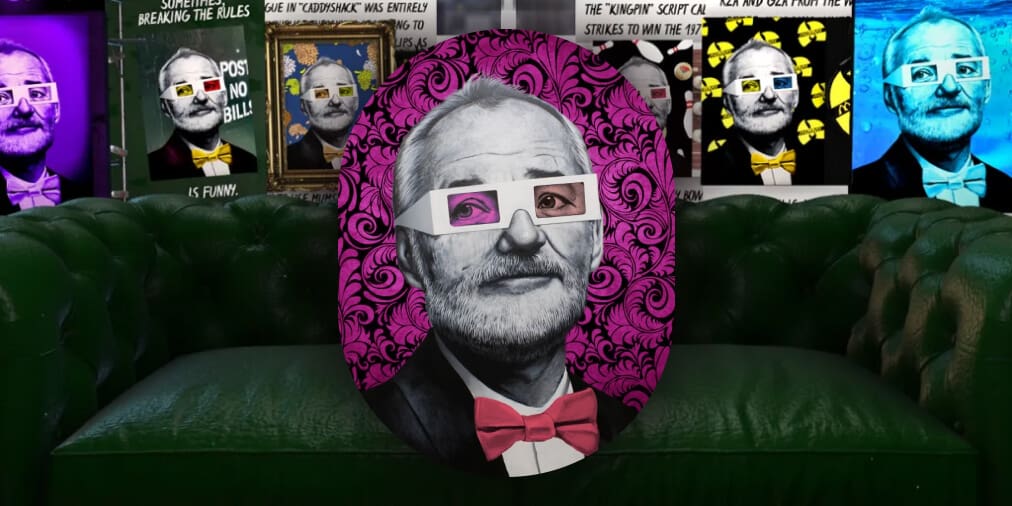 The first collection of 82 biographical Bill Murray NFTs, "Bill Murray 1000," sold out on Coinbase at an average price of 1.35 ETH each, raising a total of 121.5 ETH, or (currently) $178,995. The remaining NFTs will drop soon.
To create 1,000 NFTs and add context to his stories, Murray collaborated with meme site theCHIVE and e-commerce engagement solutions platform Project Venkman, along with author John Resig. As a result, Murray's NFT collection offers 100 stories from his life, containing anecdotes, memories, advice, and observations. Murray and his son Jackson carefully reviewed and edited each NFT.
"You will be part of a new universe where you will participate in the forward evolution of the NFT with amazing community incentives and a whole lot of charity. You'll also be granted access to a club that provides once-in-a-lifetime experiences with the man, the myth, the legend," the official website reads about the NFT collection's utilities.
The famous actor, writer, and comedian has continued his journey into Web3 by collecting various NFTs. He currently owns 18 collectibles: a Cool Cat, two DeadFellaz, two Flower Girls, a Quirky, two NFTs from LinksDAO, an Articulate Armadillo from VeeFriends, The Life of Living Expression art NFT, a CryptoPunk #5530, three Boss Beauties, a Quirkling, a WoW, a Jadu Hoverboard, and a Gutter Cat.
Next month, Bill Murray's digital collectible team will auction a physical artwork, Bill Murray 1000 NFT #000. All of the proceeds from the auction will be donated to charities. The piece will be a photo-realistic, acrylic on canvas, large portrait of the actor created by artist David Grizzle.
Even though Coinbase is among the most popular cryptocurrency exchange platforms, the company's NFT marketplace has only seen $2.95 million in sales since its launch in April. It may be that Bill Murray's NFT collection has awakened the marketplace.
Read related posts:
Disclaimer
Any data, text, or other content on this page is provided as general market information and not as investment advice. Past performance is not necessarily an indicator of future results.