Bankruptcy court grants Voyager customers access to $270 million in funds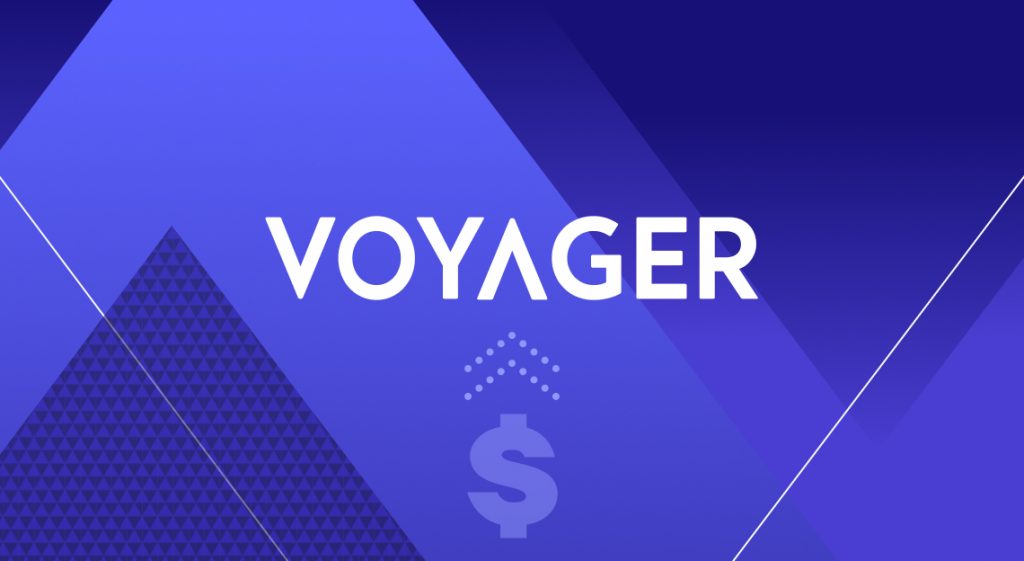 Voyager Digital is the latest crypto platform contributing to the unwinding market's saga. In early July, Voyager became the second high-profile bankruptcy case in the space, crumbling shortly after Three Arrows Capital—where Voyager was exposed for a sum total of $661 million.
Unlike those guys, Voyager Digital is showing up to their court dates for their customers. Last Thursday, they secured permission from Judge Michael Wiles of the U.S. Bankruptcy Court in New York—who is overseeing their case—to distribute $270 million of Voyager's frozen funds back to the "customers" where they belong. Voyager's lawyer Joshua Sussberg asked for $350 in mid-July.
Judge Wiles found "sufficient basis" to support Voyager's claim that its customers should be able to access their funds in Voyager's custodial account at Metropolitan Commercial Bank. The bank corroborated that Voyager had about $270 million in the account when filing for bankruptcy.
Per the Wall Street Journal, Voyager's platform holds $1.3 billion in digital assets. Until the court's August 4 ruling, those assets were considered the sole property of the bankruptcy estate to be shared amongst creditors, as decided by the bankruptcy process—now being enacted.
Decrypt reported that Voyager's filing last month outlined "more than 100,000 creditors and between $1 and $10 billion in assets, with the same range for its liabilities." The paperwork itemizes their top fifty investors. Based on these figures, one really has to wonder if $270 million could cut it. Alameda Research is the only one actually named and their largest. Alameda Research Founder and FTX CEO Sam Bankman-Fried stepped in when the trouble started, contributing $75 million.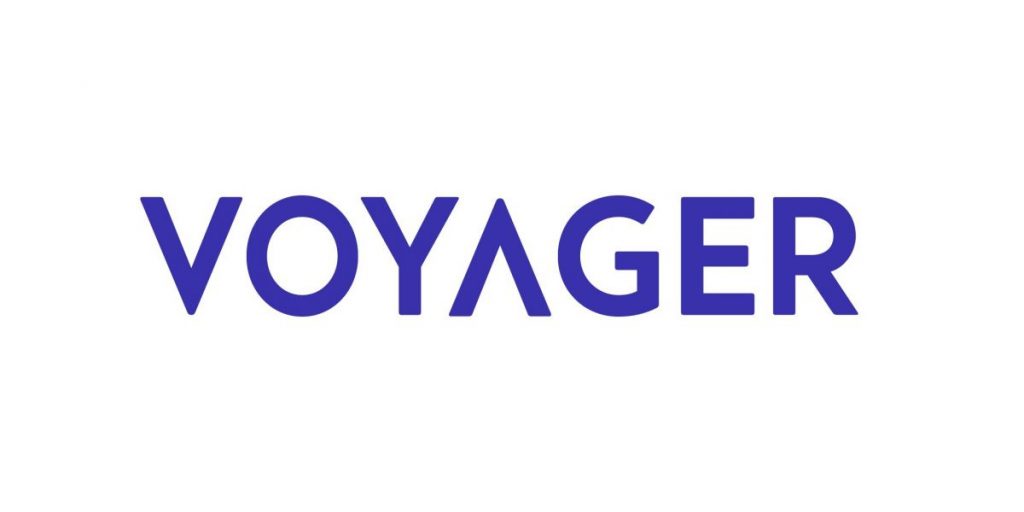 Voyager's downfall aligns with the market's overarching storyline—crypto took a turn as Terra and Luna crashed. Wealth evaporated. Voyager faced a run on the bank. Unfortunately, as they called on loans from companies in crisis like 3AC and then Galaxy Digital, those firms couldn't make good.
Fluctuations are part of the market, but this domino tumble has raised questions about 'decentralization' in crypto. All the big firms were exposed to each other—who would be left holding the bag when a liquidity crunch did come? According to Decrypt, Galaxy Digital owed Voyager $34.4 million, and Genesis owed $17.5 million. Both were exposed to 3AC and Terra.
Decrypt contemplated Voyager's "excessive" customer rewards program as a tributary. They offered $100 in crypto awards and promotional interest rates to celebrate a deal with the Dallas Mavericks.
Recent crypto catastrophes have reanimated age-old questions about investor liability. WSJ noted that investors "are realizing how little control they have over their funds and that they aren't likely to recover in full through bankruptcy court."
Celsius epitomized the problem. As WSJ wrote on July 14, Celsius said their contract with users explicitly states their right to lend, sell, or transfer deposits for any amount of time. Yet the FDIC protects traditional bank accounts to a certain degree. While courts parse the delineation, Celsius will keep crafty, even mining bitcoins to pay their people back.
"Voyager customers have written letters to Judge Michael Wiles," WSJ wrote on July 15, "asking him to ensure that Voyager promptly returns the funds held at Metropolitan Commercial Bank." Now it's a matter of how much they'll get back—and what kind, and when.
Shortly after Voyager filed for bankruptcy on July 2, CEO Stephen Ehrlich outlined on Twitter that "Customers with crypto in their account(s) will receive in exchange a combination of the crypto in their account(s), proceeds from the 3AC recovery, common shares in the newly reorganized Company, and Voyager tokens." They crafted a requisite reorganization plan and requested permission to sell crypto assets in accounts with USD balances below zero.
Sussberg specified at a hearing that Voyager would devise a system to review customer accounts and determine how much retribution they are each owed.
Moving forward, FTX is pulling ahead of the race in this bear market, acquiring BlockFi last month with plans to acquire some of Voyager's assets and customers when the company's sale goes down this September.
Unless they're on that top 50 list, Voyager customers will have to wait with the rest of us to see how their accounts shake out.
Read related posts:
Disclaimer
Any data, text, or other content on this page is provided as general market information and not as investment advice. Past performance is not necessarily an indicator of future results.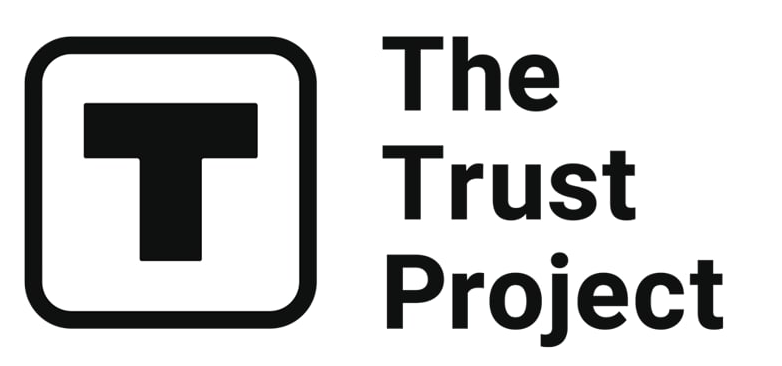 The Trust Project is a worldwide group of news organizations working to establish transparency standards.
Vittoria Benzine is a Brooklyn-based art writer and personal essayist covering contemporary art with a focus on human contexts, counterculture, and chaos magic. She contributes to Maxim, Hyperallergic, Brooklyn Magazine, and more.
More articles


Vittoria Benzine is a Brooklyn-based art writer and personal essayist covering contemporary art with a focus on human contexts, counterculture, and chaos magic. She contributes to Maxim, Hyperallergic, Brooklyn Magazine, and more.
Hot Stories
by Victor Dey
September 21, 2023
by Damir Yalalov
September 21, 2023
by Agne Cimermanaite
September 21, 2023
by Damir Yalalov
September 21, 2023
Latest News
by Cindy Tan
September 21, 2023
by Agne Cimermanaite
September 21, 2023
by Cindy Tan
September 21, 2023
by Cindy Tan
September 21, 2023