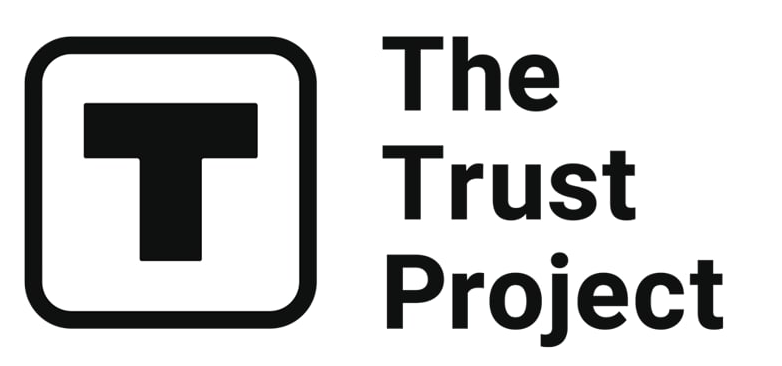 The Trust Project is a worldwide group of news organizations working to establish transparency standards.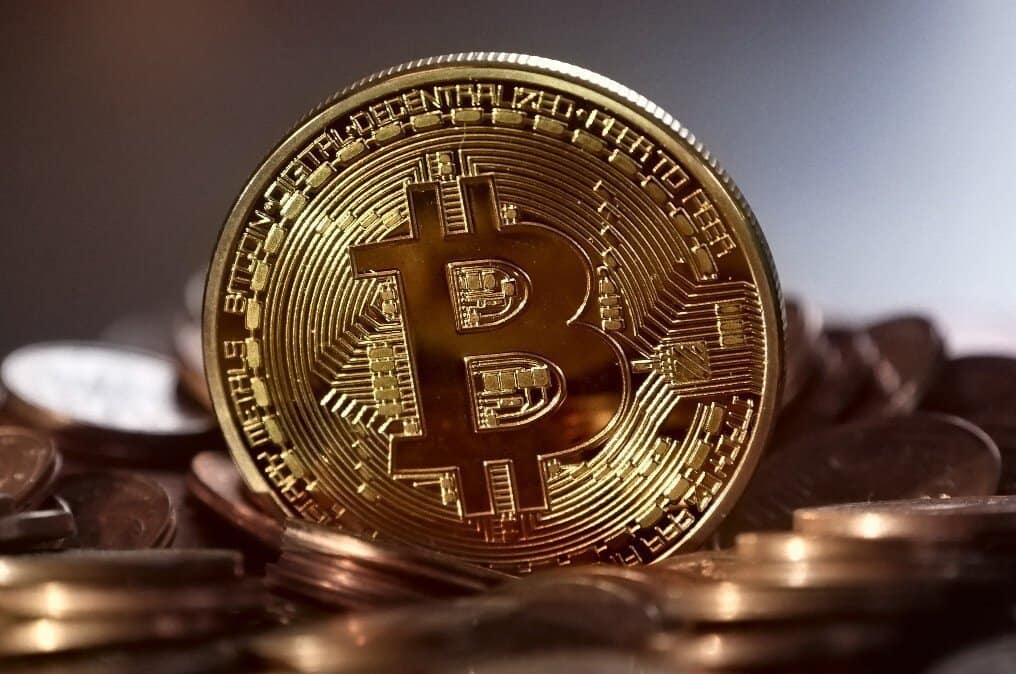 Mining bitcoins takes up a lot of energy. With its high voltage need for proof of work mining requiring sophisticated equipment, Bitcoin has come to be known as an energy-consuming and costly cryptocurrency. After all, it's called "mining" because it's like digging for valuable resources underground, which is no small job for anyone. New York is now looking to crack down on this industry by banning new mining operations there. Here's what you need to know about this development and how it could affect the market.
The bill, which is currently before the New York State Legislature, would implement a two-year ban on proof-of-work validation methods used for blockchain transactions, reports CNBC. Backers believe that enacting penalties on mining operations that draw power from plants running off fossil fuels will reduce New York's carbon footprint. The two-year ban would not apply to any mining operations working off 100% renewable energy, but no new operations could spin up during that period either.
According to Amanda Fabiano, the head of mining at Galaxy Digital, this will have a negative impact on New York's economy by forcing firms to relocate."New York will be left behind, losing to other states at best, and at worst, other more progressive nations," she tells CNBC.
"New York is setting a bad precedent that other states could follow," Fabiano says.
CNBC reports that Fabiano is essentially voicing concerns held across the industry that the moratorium could have widespread effects:
Beyond potentially stifling investment in more sustainable energy sources, industry advocates tell CNBC that each of these facilities drives significant economic impact with many local vendors consisting of electricians, engineers, and construction workers. An exodus of crypto miners, according to experts, could translate to jobs and tax dollars moving out of state.
The economic fallout could be severe, with job losses in an industry that tends to pay well in addition to the potential for a generalized exodus of potential revenue sources to states more amenable to Bitcoin's power consumption needs like Texas, Georgia, Wyoming, and North Dakota.
While the long-term effects of this proposed bill are still more speculative than anything, there's a chance it could be the beginning of a trend that sees a wholesale shift in industry locations. One thing we know for sure is Warren Buffett won't be there to help anyone out.
Read related posts:
Disclaimer
All of the information on our website is provided in good faith and solely for educational reasons. Any action taken by the reader in response to material on our website is entirely at his own risk.