In Brief
The Series B round was co-led by General Catalyst and Spark Capital.
Adept aims to build an AI assistant that can execute complex user requests across a range of software tools.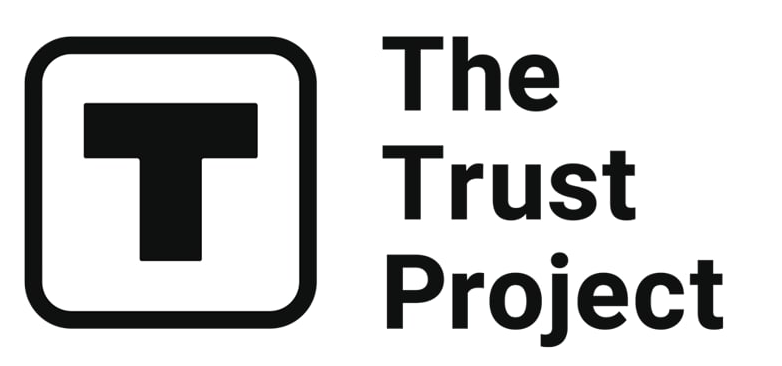 The Trust Project is a worldwide group of news organizations working to establish transparency standards.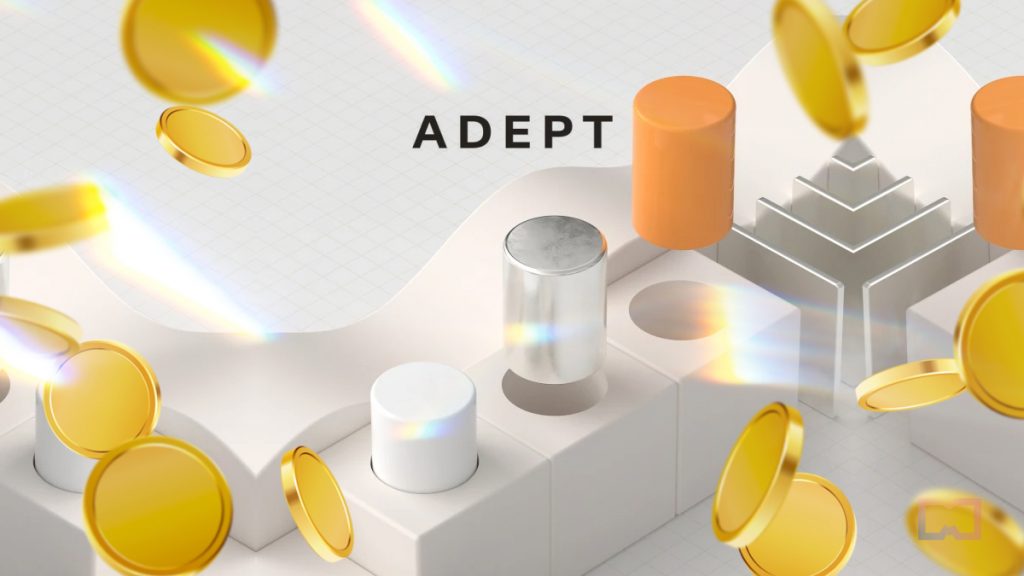 Adept, a Machine Learning research and product lab building general intelligence, has raised $350 million in a Series B round co-led by General Catalyst and Spark Capital.
Additional participants include unnamed existing investors, new financial partners, and "some of the most iconic companies in tech," including Nvidia, Atlassian, and Workday, who could benefit from Adept's AI assistant, according to Forbes. 
The company was founded less than a year ago by David Luan (CEO), who had previously led Google's large model program, and before that, had been head of engineering at OpenAI. Former Google Brain researchers Ashish Vaswani (Chief Scientist) and Niki Parmar (CTO) are also part of the founding team.
Adept is building an AI assistant that automates software processes. For instance, users can type a command in their own words and watch as the AI assistant does the rest, thus removing manual multi-step processes. The new funding will help the company launch its initial products, train its models, and expand its team.
"We believe that AI systems should be built with users at the center — our vision is one where machines work together with people in the driver's seat: discovering new solutions, enabling more informed decisions, and giving us more time for the work we love,"

the company said in a statement.
This news comes after Adept's $65 million Series A funding round in Apr 2022. Since the Series A round, Adept has introduced ACT-1, its first large model for actions. ACT-1 can execute complex user requests across a range of software tools and even coordinate across multiple tools when needed.
Last September, Adept said that it had hooked ACT-1 to a Chrome extension to "observe what's happening in the browser and take certain actions, like clicking, typing, and scrolling."
Working as an overlay window on top of existing software, some of the capabilities of ACT-1 include importing LinkedIn URLs into recruiting software, looking up information online, formulating spreadsheets, and more. Users can simply type the commands into a text box in the overlay window for the AI model to take action.
A prototype of ACT-1 is available for desktop, with a mobile version coming in the future. A public release date has yet to be disclosed.
Large amounts of capital are being poured into the artificial intelligence of late. According to the International Data Corporation (IDC) forecast, global spending on AI technologies is expected to reach $154 billion in 2023 as demand for AI-powered solutions increases.
In recent weeks, AI hardware and software starting Humane raised $100 million in a Series C round while Character, a startup developing AI chatbots that can mimic public figures, raised $200 million to $250 million in a round led by Andreessen Horowitz, valuing the platform at $1 billion.
Read more:
Disclaimer
Any data, text, or other content on this page is provided as general market information and not as investment advice. Past performance is not necessarily an indicator of future results.